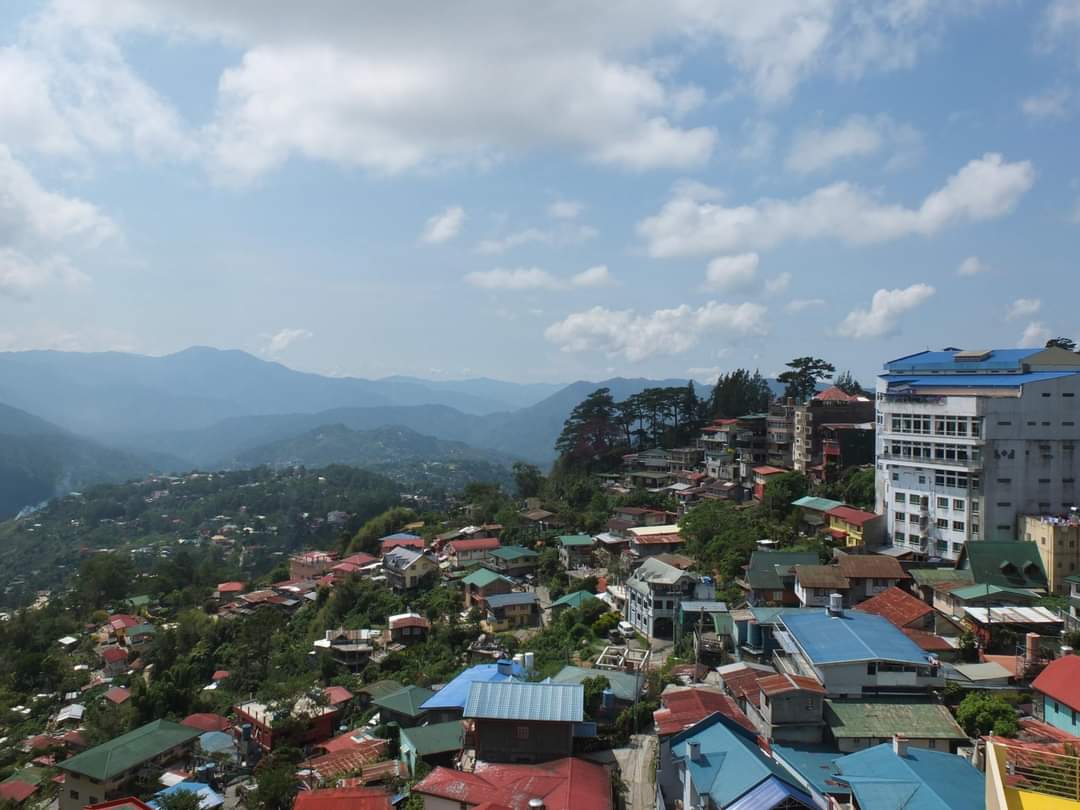 Baguio will issue new travel guidelines incorporating requirements for leisure travelers as it begins to reopen its tourism industry heavily impacted by the Delta variant-driven spike in Coronavirus disease (COVID-19) cases.
Mayor Benjamin Magalong announced the acceptance of leisure travel applications from fully vaccinated individuals effective Oct. 25 subject to guidelines through an Executive Order to be posted later.
"Hopefully our reopening will spur economic activity in our city which had almost been nil for the past two months because of the restrictions that we imposed to manage the cases," Magalong told reporters.
He said that while the city was able to bring the cases down affording some leeway to ease up on restrictions, it will continue to exercise caution.
This is why the city will still impose qualifications and requirements for tourists like full vaccination and approved registration with the online platform visita.baguio.gov.ph, among others before they will be allowed entry.
The mayor said visitors aged 12 to 17 accompanying their elders will be required to have negative test results (either antigen or RT-PCR) while those 11 years old and below will also need to have negative test results upon their parents' consent.
Further guideline details will be posted later when the mayor issues his executive order covering the rules.
Monitoring for strict compliance to minimum public health standards (MPHS), such as the proper wearing of face mask and shield, social distancing and frequent hand sanitizing will be set in place for both tourists and establishments as part of safety measures.
The mayor expressed hopes that the downtrend in cases will be sustained to provide respite for both the city's health care and the economic sectors.
"It has not been easy but as we have been doing since the pandemic started, we will continue to strike a balance between managing our cases and giving premium to the health and safety of our constituents on the one hand and keeping our economy afloat and sustaining the people's livelihood on the other," he said.
The mayor said the city recognizes the efforts of its health workers and considering their plight.
"They needed respite from the recent surge that is why we make sure that we did not reopen too early and made sure that the decrease in cases is sustained para makapagpahinga naman ang mga health workers natin," he emphasized.
He said that at present, new cases are decreasing although death incidence and moderate and severe cases have remained high but a downtrend on these is expected within the week.
Hospital care, isolation facility and oxygen utilization rates have also gone down considerably.
"Hopefully, our situation in so far as the Delta variant is concerned will continue to stabilize in the coming months barring the possibility of a saddle," he said.
Saddling means cases going on a downtrend and then a plateau before suddenly shooting up again.
"We hope it won't happen to us with the restrictions that we will adopt for tourists and the high vaccination rate we have so far accomplished," the mayor said.