Easter has always been a magical time for everyone. Despite different religious beliefs, the season calls for joyous celebrations.
For Catholics, Easter Sunday marks the resurrection of Jesus Christ. For some, it is the start of spring blooms, while for parents, Easter is a special Sunday to take their kids out for Egg Hunting!
On April 21, 2019, Century Park Hotel (CPH) one of the leading hotels in Manila, invites you and your family to spend your Easter Sunday at the hotel's Grand Ballroom for a magical Easter experience.
Take part in "A Magical, Mystical, Easter" Egg Hunting from 9am to 12nn for only P850 net per kid or P1,450 net for a kid and one accompanying adult, inclusive of food and loot bag. Ticket holders are also entitled to a 50% discount on lunch and dinner buffets during Holy Week (April 14 – 21, 2019) by simply presenting their ticket.
Additionally, families can also enjoy an overnight stay at a Superior Room for P4,800 net, Deluxe Room for P5,800 net, and Jr. Suite Room for P6,800 net per night. This includes a free breakfast for two and one Easter ticket for one kid and one accompanying adult, worth P1,450. The room special is valid from April 15 – 22, 2019 only.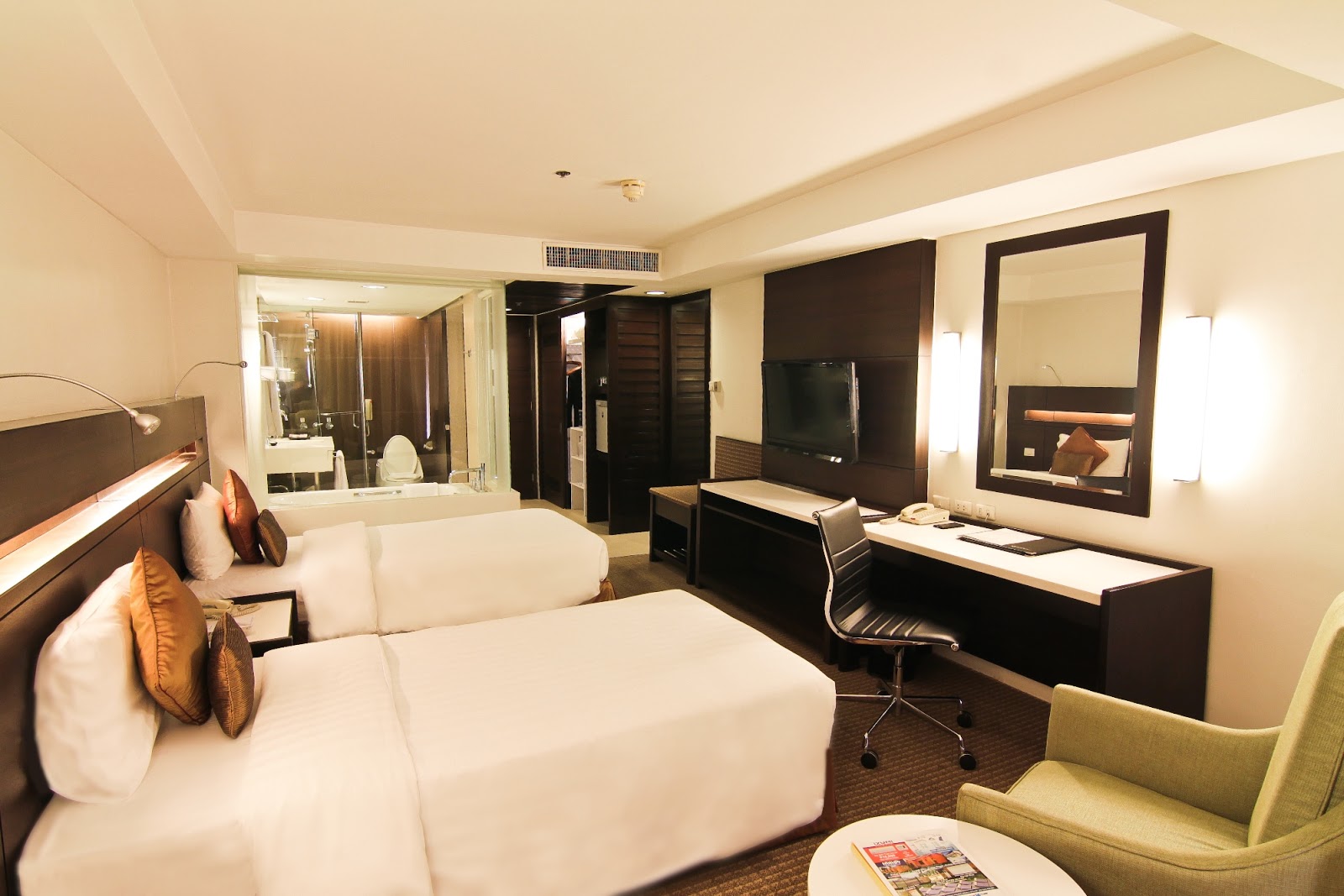 What are you waiting for? This is the perfect time to swish your wands and unlock a magical and mystical Easter with your family this April 21, 2019!
As we are reminded of rebirth this Easter, may this year's celebration also be a time for families to refresh their longtime bond.| Anthony Tan, CPH's General Manager.
Our Magical and Mystical Easter is brought to you by:
Asia Brewery Inc., Absolute, Vita Milk, Farmhouse, Philippine National Bank (PNB), Universal Robina Corporation (URC), Jack 'n Jill Magic, Nissin Pasta Express, Fun Ranch, Galinco, Egg Bites, Smileys, HBW, Manila Bulletin, Mentos, Santini, Monde Nissin, Lucky Me Pasta Baked Mac, Lucky Me Mac Cheese, Dutch Mill, TimeZone, Trolli, The Snapped Photobooth, iSkin, Leslie's Cheezy, Leslie's Clover Chips, Leslie's Farmer John, Leslie's Nacho Corn Chips, Mogu Mogu, Piknik, Zest-o Choco, Jucu Jucu, Oishi, O-Puff Mango, O-Puff Chocolate, O-Puff Matcha, Pipe Bites Chocolate, Pipe Bites White Chocolate, Ube Pillows, Kettle Korn, Magnolia Chocolait, Lemon Square Whatta Tops, Hawk Bags, Kisses and Makeup, Slick Kids, No Nasties, Lotte Pilipinas Koalas March, Enchanted Kingdom, Gardenia Cream Roll, Gardenia Twiggies, Gardenia Pocket Sandwich, Gardenia Toast Bites, Gardenia Mini Fun Bun, Hearts & Bells, Columbia International Food Corp., Sterling Paper and La Filipina Spaghetti Pasta.