I love to order chicken wings! My favorite sauces include garlic parmesan, honey barbecue and hot and spicy. My siblings love them too so we order from different sellers just so we can taste the best. Sometimes we're on a tight budget and to satisfy our cravings we cook our own. We're kitchen novice and ours aren't always at par with those that we buy outside. And then came Food Aid Kits PH.
During a bloggers get together I attended recently, I munched on the tastiest chicken wings to date. It was so flavorful I'd lost superlatives to describe it! It was perfectly fried, the size was adequate and the sauce wasn't lumpy. Both the spicy and honey bbq wings were divine! Every bite of it was flavorful, I almost ignored the other food on the table. I learned then that the breading and the sauce used for the wings were from Food Aid Kits PH. I'm impressed!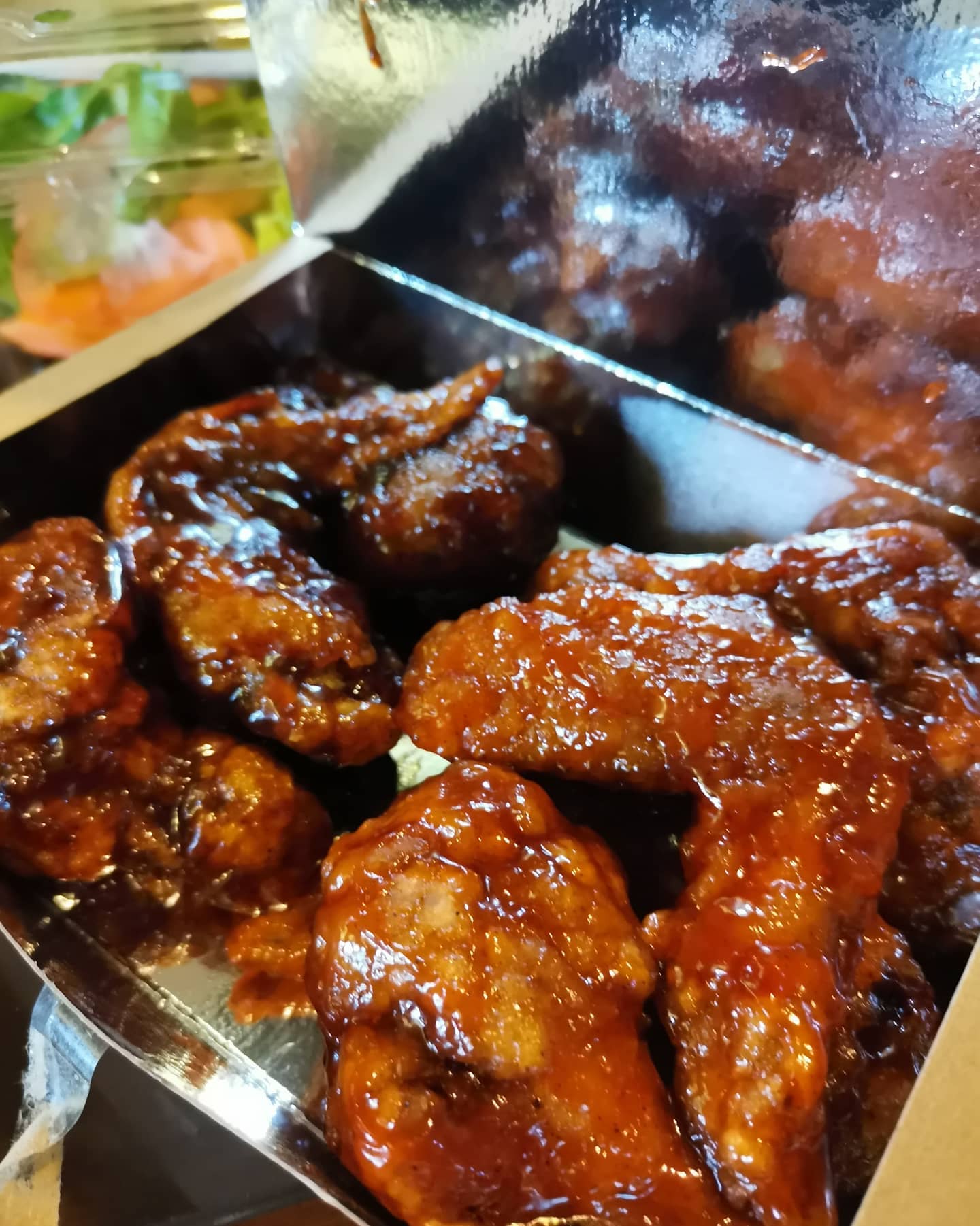 Food Aid Kits PH offers a variety of sauces and breading perfect for your cooking needs. I was lucky to have taken home a small package of it.
Sharing how you can cook chicken wings at home with Food Aid Kits: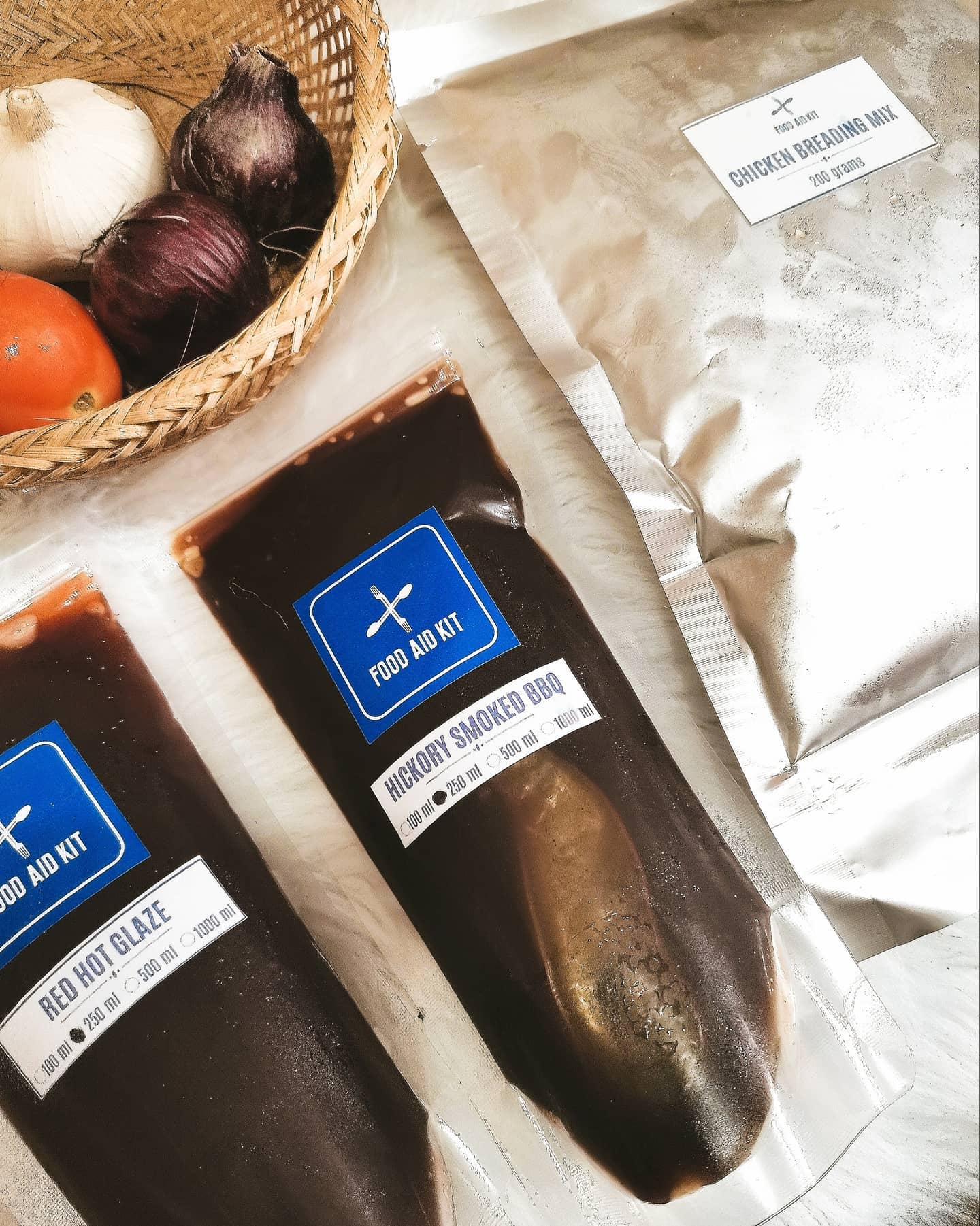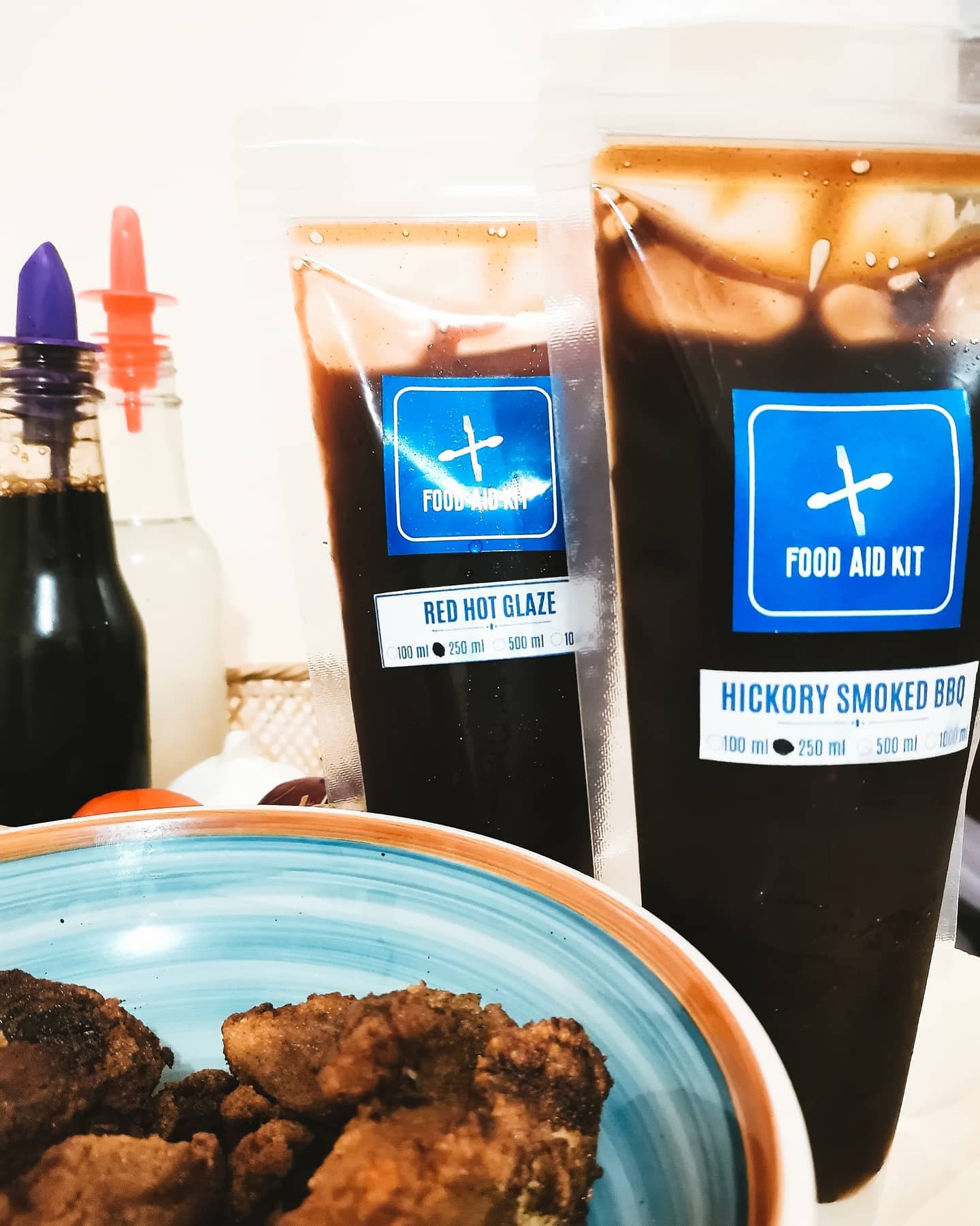 My chicken is ready to be glazed! Hickory Smoke BBQ Red Hot Glaze?
Thaw frozen chicken wings.

Rinse chicken wings and pat dry with paper towel.

Dip chicken wings in egg.

Dredge the chicken wings with Food Aid Kits' Chicken Breading Mix.

Deep fry for 8-12 minutes or until it's golden brown and crispy.

Remove excess oil from chicken wings. Transfer to a strainer or to a plate with paper towel and let the excess oil drip.

Add your choice of sauce! Heat the sauce on a low heat for a few seconds and then toss sauce on your wings. You can also opt to glaze or brush sauce while wings are hot.
My sisters can not believe I did not order the wings. Everyone approved of its delightful taste. Truly, I was able to level up my cooking skills with the help of Food Aid Kits PH! The sauces are best for chicken wings but you can also use them for:
meat glaze ( porkchops, grilled chicken, ribs, barbecue)
burger sauce
chicken nuggets/ fries dip
fried noodle sauce
Available sauces:
Sweet Honey BBQ
Roasted Garlic BBQ
Fiery Honey Glaze
Red Hot Glaze
Sizzling Garlic Glaze
Hickory Smoked BBQ
Korean BBQ
Thinking of starting your own chicken wings business? Make it possible by using sauces and breading from Food Aid Kits PH.  Your customers will surely be satisfied so why not jumpstart your mini wings biz at the comfort of your own kitchen now? Sharing with you their products and packages: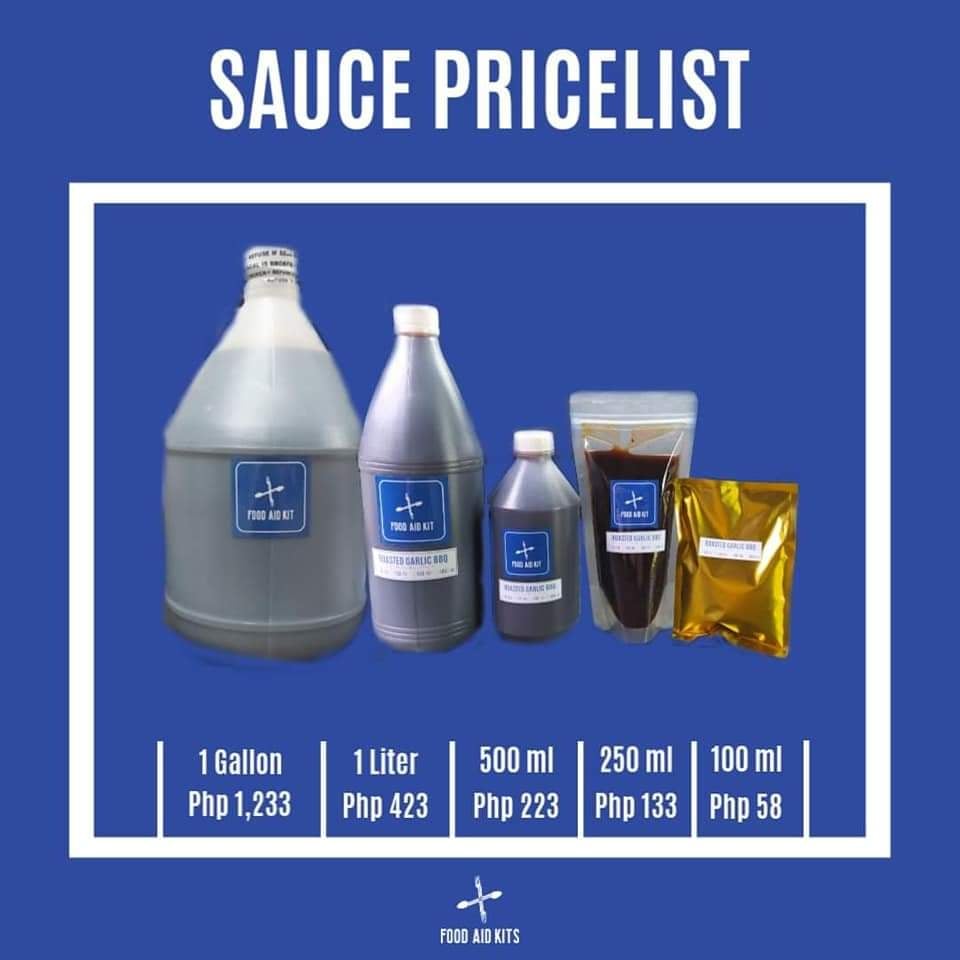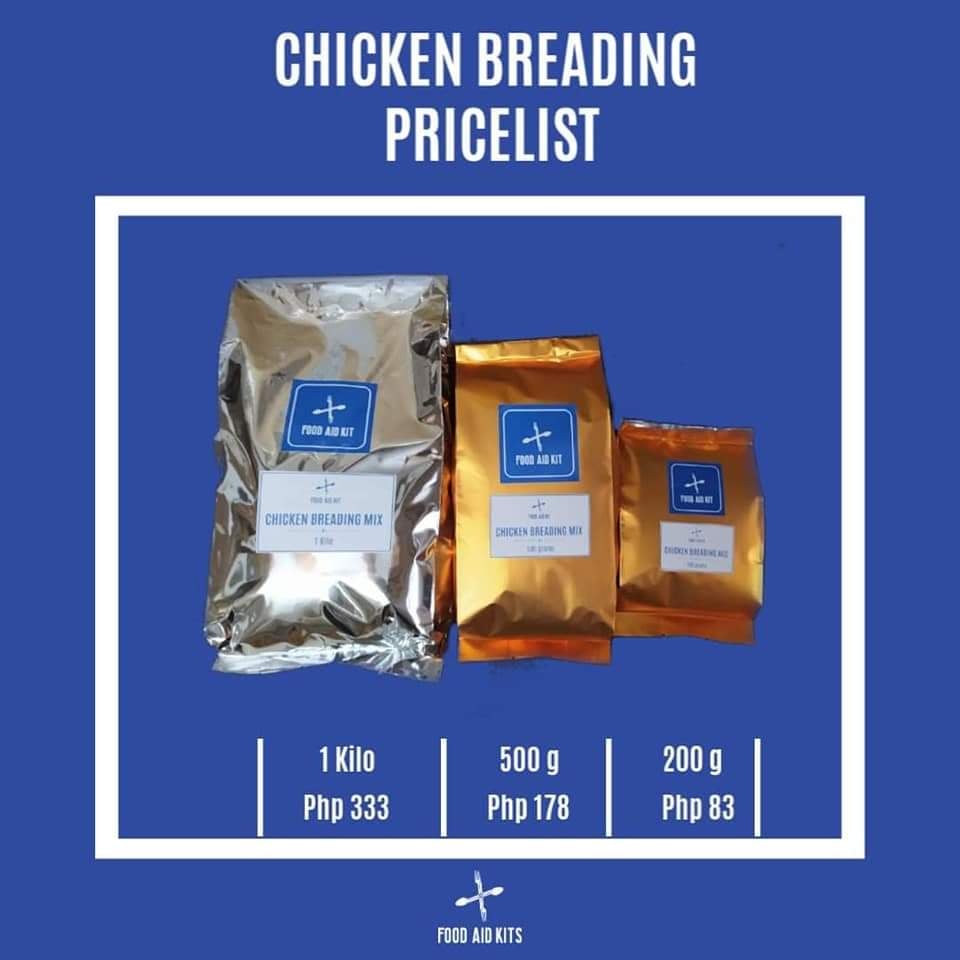 Stock up on your favorite sauces so you'll never have to worry about running out.