Our feline baby has been our recent source of joy in the house. Yuki, our Persian-Himalayan cat, turned one early this year and we always make sure to keep him healthy. To be honest, we have very little idea of how to feed him at first, because this is the first time that we have a cat for pet (we used to have a pet Shih Tzu).
Cats are meat eaters. It is important to provide them with meat that are rich in animal protein and amino acids. Yuki is mostly indoors so we feed him with a diet that is high in protein and lower in calories to keep him lean.
For a more convenient cat treats shopping from home, check Shopee for great deals and exciting treats from Pedigree and Whiskas Official store from August 1-8!
WHISKAS Cat Food Wet Pouch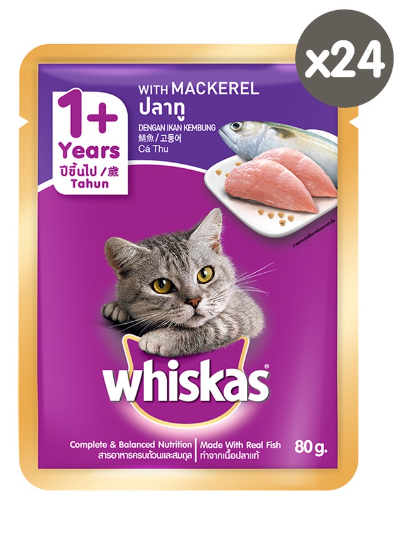 Nurture your cat with a pack of delicious WHISKAS cat food in mackerel flavor. The WHISKAS Cat Food Wet Pouch contains vitamins and minerals and is enriched with omega 3 and 6 fatty acid and zinc, giving a complete and balanced nutrition that will help your cat lead a healthy, active, and long life.
2. SHEBA Melty Cat Treats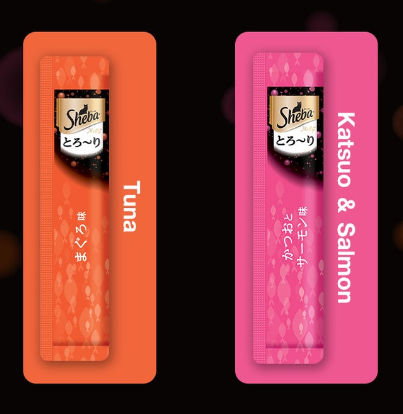 Entice your cat with the SHEBA Melty Cat Treats, which comes in a variety of flavors and is prepared with premium quality ingredients. These ingredients include: Chicken meat, Tuna, Thickening agents, Flavor, Preservative, and Coloring agents.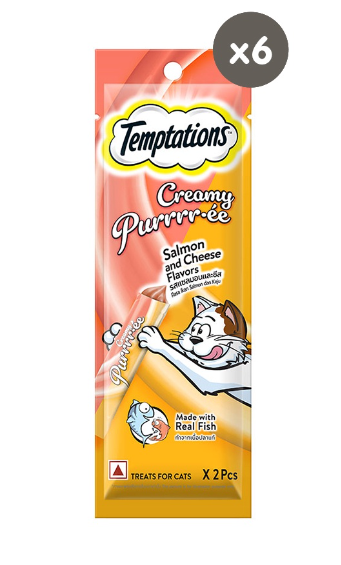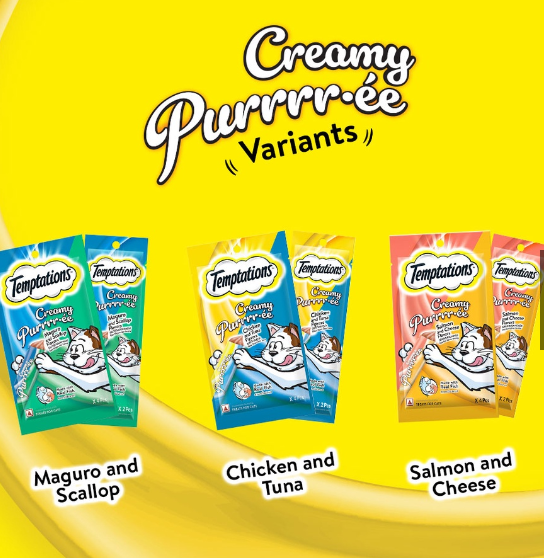 These cat treats are loaded with the deliciousness of salmon and cheese, making them a delight for all adult cats. It is made with real fish making it a healthy pet treat for your furry friend. It contains high quality protein and is only 8kcal per sachet. These creamy cat treats comes with vitamin B3 and B5 for perfectly healthy skin.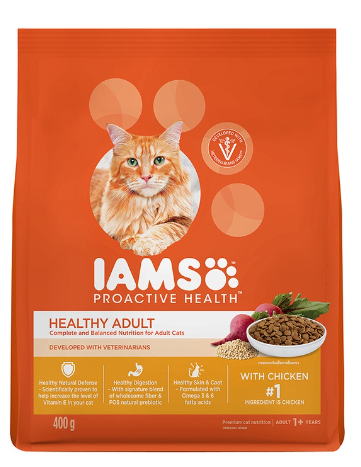 IAMS cat food contains PREMIUM TAILORED NUTRITION with 0% fillers. It is formulated with Omega 6 and 3 fatty acids, which help your cat have healthy skin and coat. Its other ingredients include:
Quality Protein- to help support healthy muscles
Wholesome Grains- to provide essential nutrients and carbohydrates for healthy energy
Fish Oils- for healthy skin and coat
Beet pulp- for healthy digestive system
And if you also have pet dogs, here's more treat for your furbabies!
PEDIGREE Wet Dog Food Roasted Chicken and Liver Chunks in Gravy with Vegetables
Give your furbabies the nutrition they need as they grow with the PEDIGREE Wet Dog Food, which has antioxidants to support the healthy immune system of your dog. The PEDIGREE Wet Dog Food is also made with high-quality ingredients that contain protein, which will help build strong muscles for your dog.
PEDIGREE Tasty Bites Crunchy Pockets Treats for Dogs – Dog Treats in Chicken Flavor
Let your furbabies enjoy a scrumptious and delicious treat with the PEDIGREE Tasty Bites, which contains 15 essential nutrients to help keep your furry friend happy and healthy! The PEDIGREE Tasty Bites also comes in 2 different flavors, both crunchy on the outside but creamy on the inside that your dog will surely love!
Did you know that is is World Cat Day this August 8?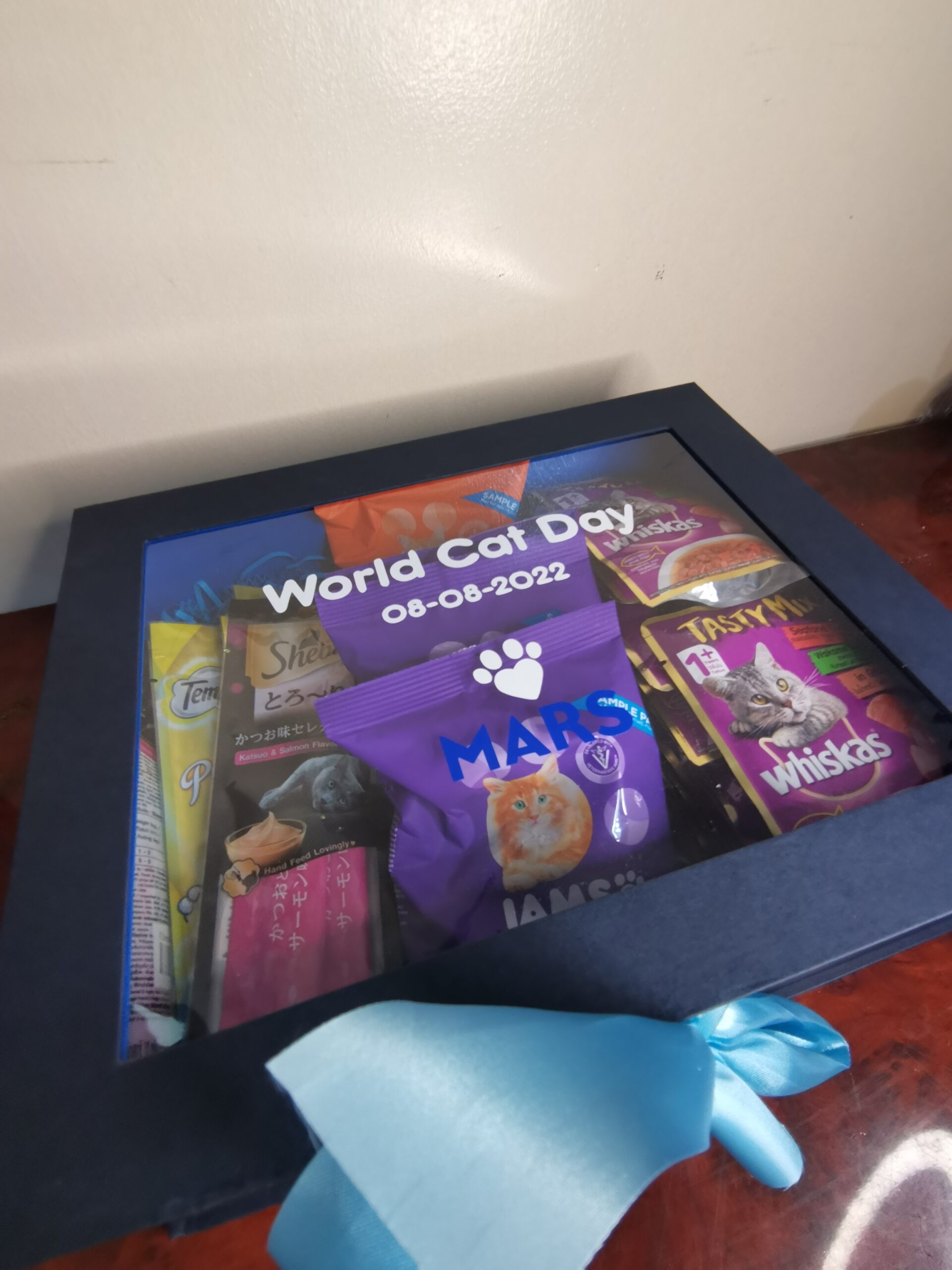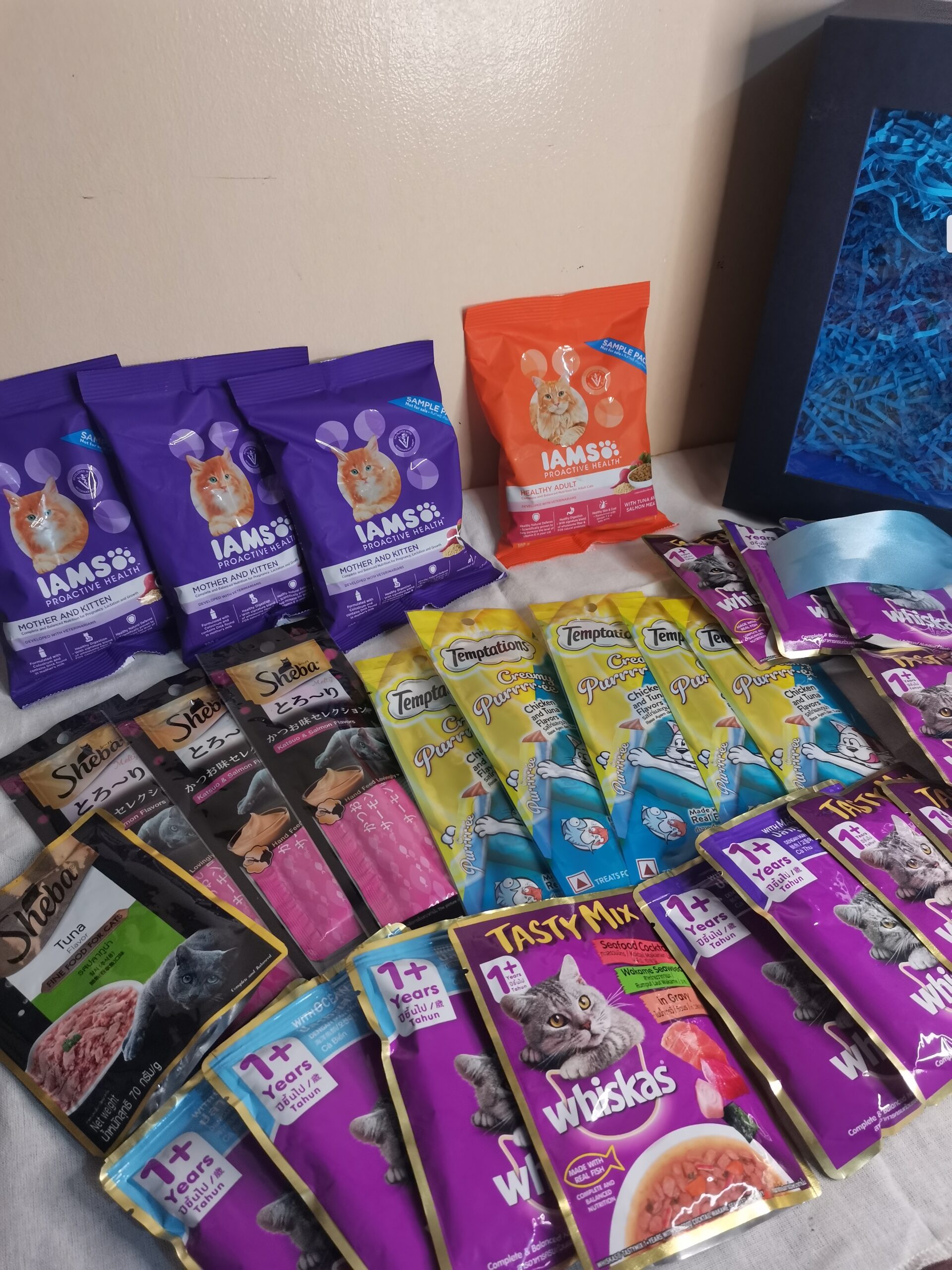 Aside from a fresh litter box, good grooming, comforting and safe environment, our feline friends also need a well-balanced diet. Take home nutritious and delicious treats from Whiskas, Temptations, Sheba, and Iams and get up to 35% off, free gifts, voucher giveaways, free shipping promos, and piso deals on these sweet treats from Shopee this August 1-8!