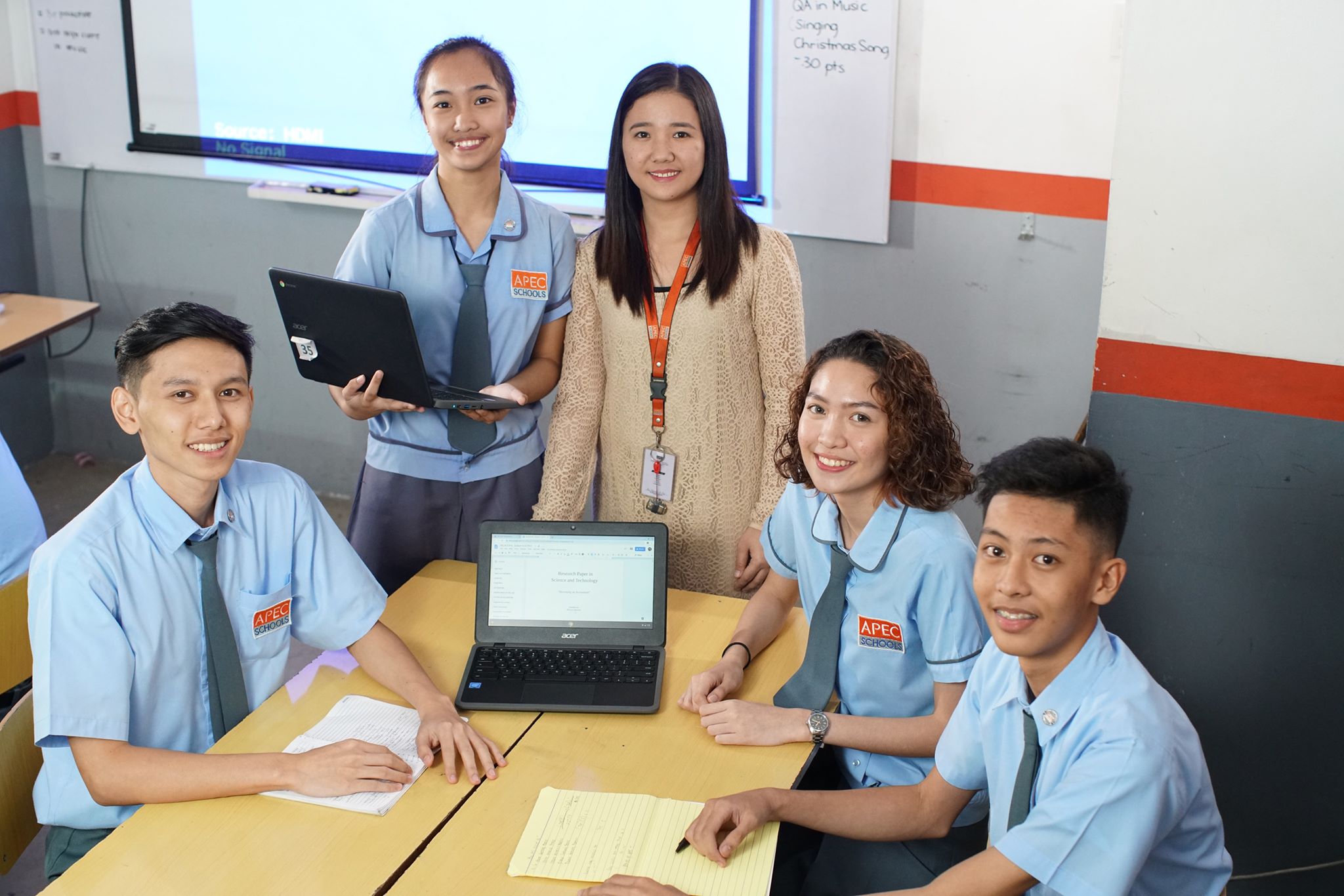 Acer Philippines, the country's leading brand in the PC market, has formalized its partnership with APEC Schools in launching an online enrollment program to foster a safer and more efficient enrollment experience.
Sharing the same initiative to promote innovation in education, APEC Schools has moved to digitize its students' records by making enrollment available online. This allows students to complete their enrollment process for SY 2020-2021 without visiting any APEC Schools branch.
"As we prioritize the safety of Filipino students and their families, this partnership allows us to further improve the capacity of education sector by developing a contactless enrollment solution to ease their worries during this uncertain time," said Sue Ong-Lim, General Manager of Acer Philippines.
"At the height of the implementation of the Luzon-wide quarantine to contain the spread of COVID-19 infections, parents can harness the use of digital technology. They will no longer have to go through the old tedious enrollment process, and just stay home with their families and be safe," she added.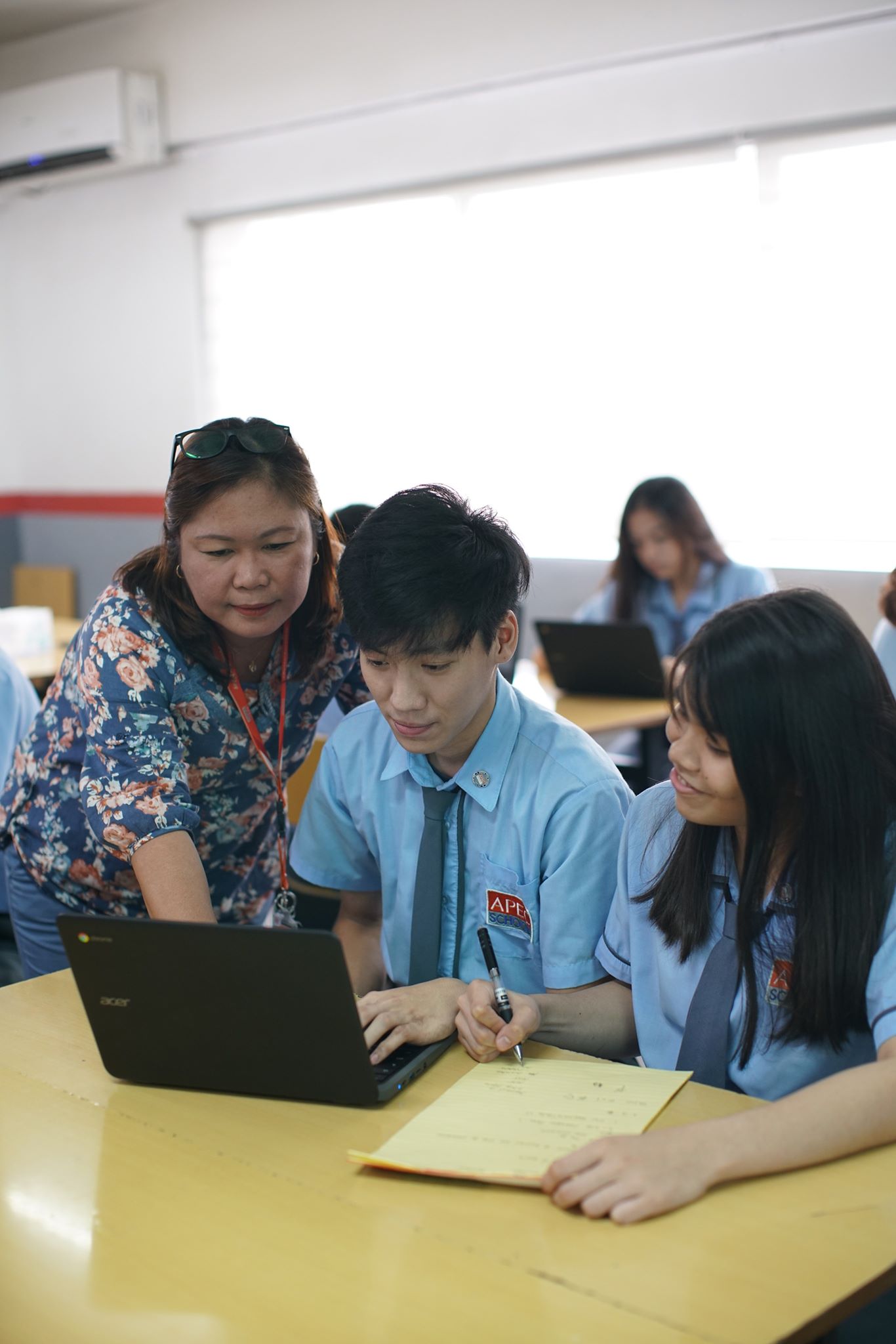 APEC Schools announced that the online enrollment will begin in April. Forms such as the online admissions checklist, student questionnaire, and enrollment policies agreement can be easily downloaded from their website. Students can enroll for junior or senior high school programs using their own tablet, laptop, or mobile phones through APEC Schools' enrollment panel: http://enroll.apecschools.edu.ph/.
"Having the online enrollment system in place allows us to continue our commitment to parents and students even during this pandemic. A time like this is uncertain and challenging but securing their child's future doesn't have to be. This is all possible thanks to our partnership with Acer," said Joie Lopez, CEO of APEC Schools.
The computer company has been supportive in redefining education through various initiatives that promote technological transformation in the workplace and enhance digital literacy in the academe.
APEC Schools offers the use of Chromebooks, one of Acer's laptop models, in the classroom as a supplementary tool in education that lets the students learn more and do more. With over 20 branches across Metro Manila and Calabarzon, APEC Schools offers accessible and innovative education from junior to senior high school. The institution prepares college-ready and employment-ready individuals by creating their future #BetterEachDay.
For admission-related inquiries, you may visit their Facebook page at facebook.com/APECSchools, email admissions@apecschools.edu.ph, or call 0917-258-7621 and 0998-846-2120.