I'm not really vain but I maintain a skin care routine. When it comes to my face, I'm the cleanser-toner-moisturizer guy. I have brands that I really love and I like experimenting on new ones too, to gauge the best product for me. Recently, I came across Urbanessence Beauty and Wellness Center's K-Beauty Skincare Kit.
ABOUT URBANESSENCE BEAUTY AND WELLNESS CENTER
Urbanessence Spa is a beauty and wellness spa offering high-quality services such as full-body massages, body polishes, slimming, whitening and skin care treatments especially designed for clients who simply want to look good and feel good at very affordable rates!
They aim to provide an oasis for individuals who want to regain balance in their lives through expertly-crafted products, holistic treatments and therapies designed for the specific needs of an individual client and carried out by highly-trained and professional spa therapists.
PINKISH GLOW SET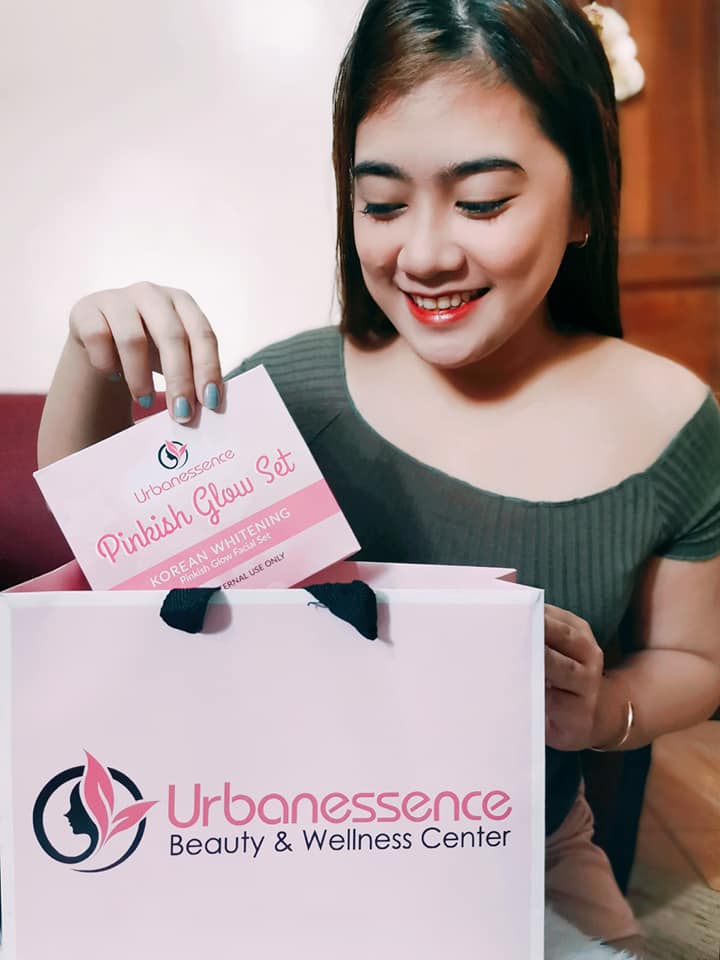 I haven't been to their spa centers yet to try their services but I and my sister have tried their skin care products already. We have tried the Pinkish Glow Set- a Korean Whitening Pinkish Glow Facial set that includes a Tomato Soap, a toner, a sun block cream and a rejuvenating cream.
Per package instruction, it had to be applied during morning and evening.
MORNING:
Apply tomato soap to damp face and lather for 2-3 minutes before rinsing thoroughly with warm water.

After cleansing with the Intensive Whitening Soap, apply toner on your face with cotton pad. Do not rinse.

Apply Sunblock Cream all over face 30 minutes before exposure to the sun. Reapply every 2-3 hours for maximum protection.
EVENING:
Follow steps 1 and 2 of morning routine.
Apply the Rejuvenating Cream thinly all over face and let stay overnight.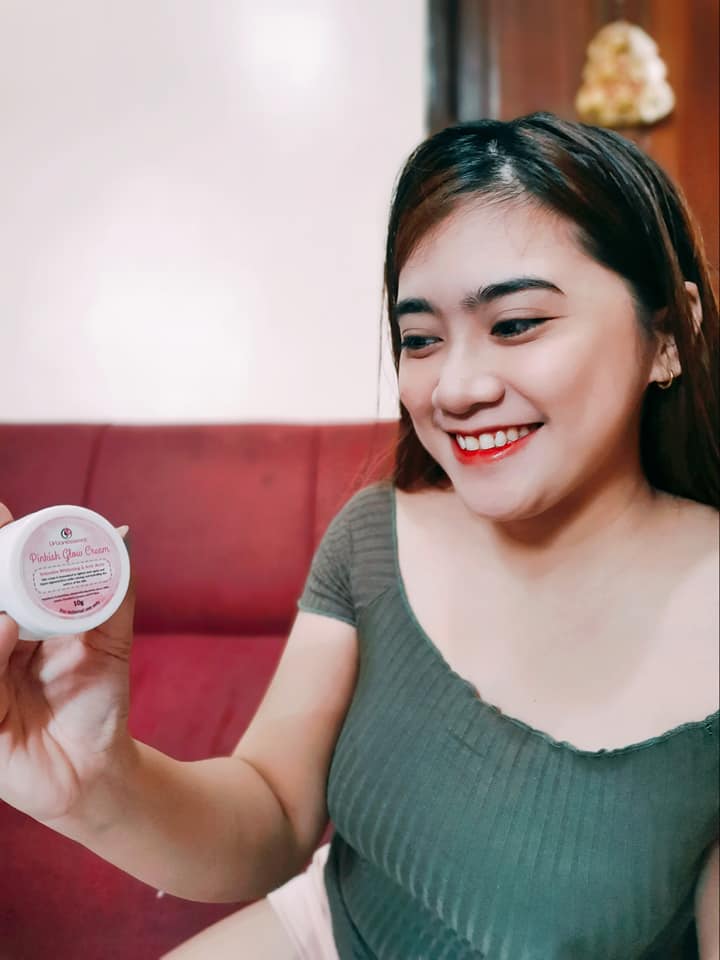 I have been doing these for 2 weeks now and I noticed that my skin looks fresher and healthier. And oh, I'm in love with the night cream! Whenever I touch my face as soon as I wake up, I feel it is smoother!
COLLAGEN NAIL SERUM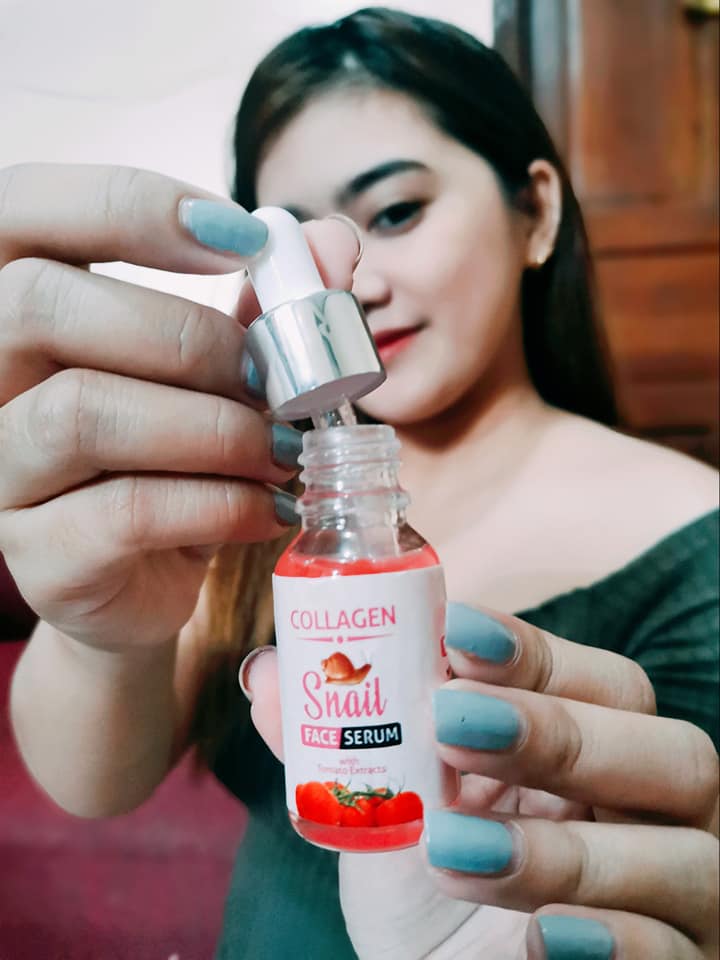 Serums contain concentrated active ingredients so if you want to take your skin care regimen to a higher level, this is a must-do. Putting serum protects one's skin from free radicals and future damage. Note: There are different types of serum so it's best to choose according to your needs and goals.
Urbanessence's Collagen Snail Serum contains niacinamide, snail and tomato for total skin hydration and elasticity. It also gives you these benefits:
Skin Brightening

Anti-acne

Anti-aging

Pore Minimizing

Soothing and hydrating

Skin Tightening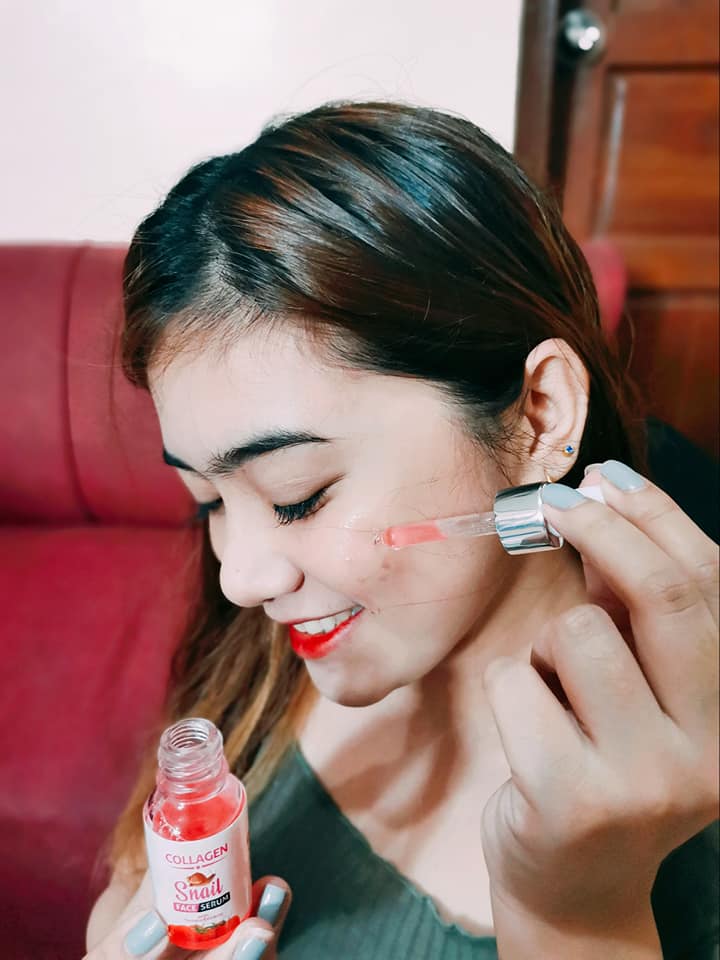 UNDERARM WHITENING SET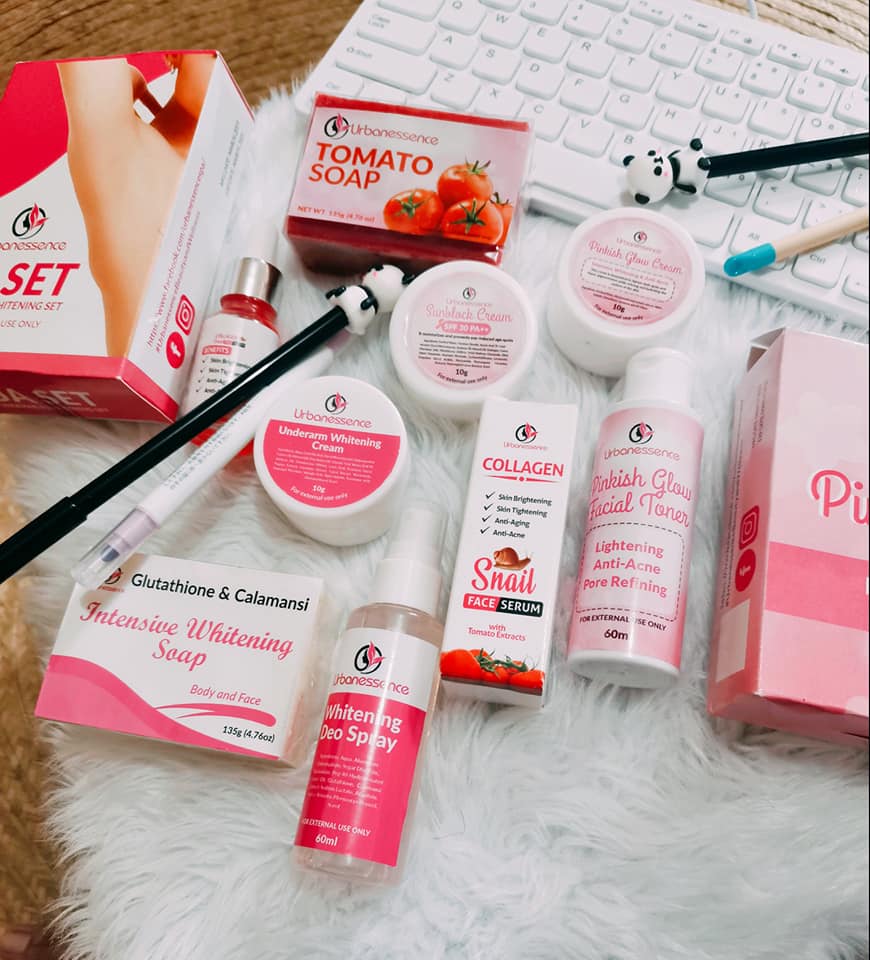 Fairer Kili-kili goals? Achieve this with the Underarm Whitening Set. The set includes Intensive Whitening Soap, Underarm Whitening Cream and Whitening Deo Spray. It's packed with active ingredients for an improved skin appearance. It also lightens pigmentation and is anti-perspirant.
Remember, tiredness is next to 'lola'-ness.
Look good and feel good. Aside from using these products, it is also important to hydrate regularly, eat nutritious food, drink Vitamins A, C and E  supplements and have adequate sleep. If you have a little extra, buy some hydrating masks- it helps improve the skin and one of my personal pampering activity. Try some professional hands too- visit a facial center or spa for a more holistic treatment.
Check this website to know about the services of Urbanessence Beauty and Wellness Center. Like them on Facebook.