One of the most consumed beverages in the world, coffee has a long and fascinating history that begins in Ethiopia in the 10th century. According to legend, a goat herder by the name of Kaldi discovered that his goats got more active after consuming the berries from a certain plant. He tried the berries himself out of curiosity and got a similar energy increase. The Arabian Peninsula and beyond began to employ this plant when it was eventually identified as coffee.
Today, there are countless people all over the world who enjoy coffee in a variety of ways. Arabica and Robusta are the two main subtypes of coffee beans. While Robusta beans have a more robust and bitter flavor, Arabica beans are renowned for their delicate, complex flavors and aromas. Robusta beans are used in many commercial blends, and Arabica beans are more expensive and frequently used in specialty coffees.
There are several guidelines to follow when enjoying coffee. First and foremost, it's crucial to utilize premium beans that have been properly roasted and ground. Trying out various brewing techniques might also aid in your search for the ideal cup. While an espresso maker can produce a rich, creamy shot of coffee, a French press or pour-over method can bring out the full flavor of the beans.
AMADEO, CAVITE: COFFEE CAPITAL OF THE PHILIPPINES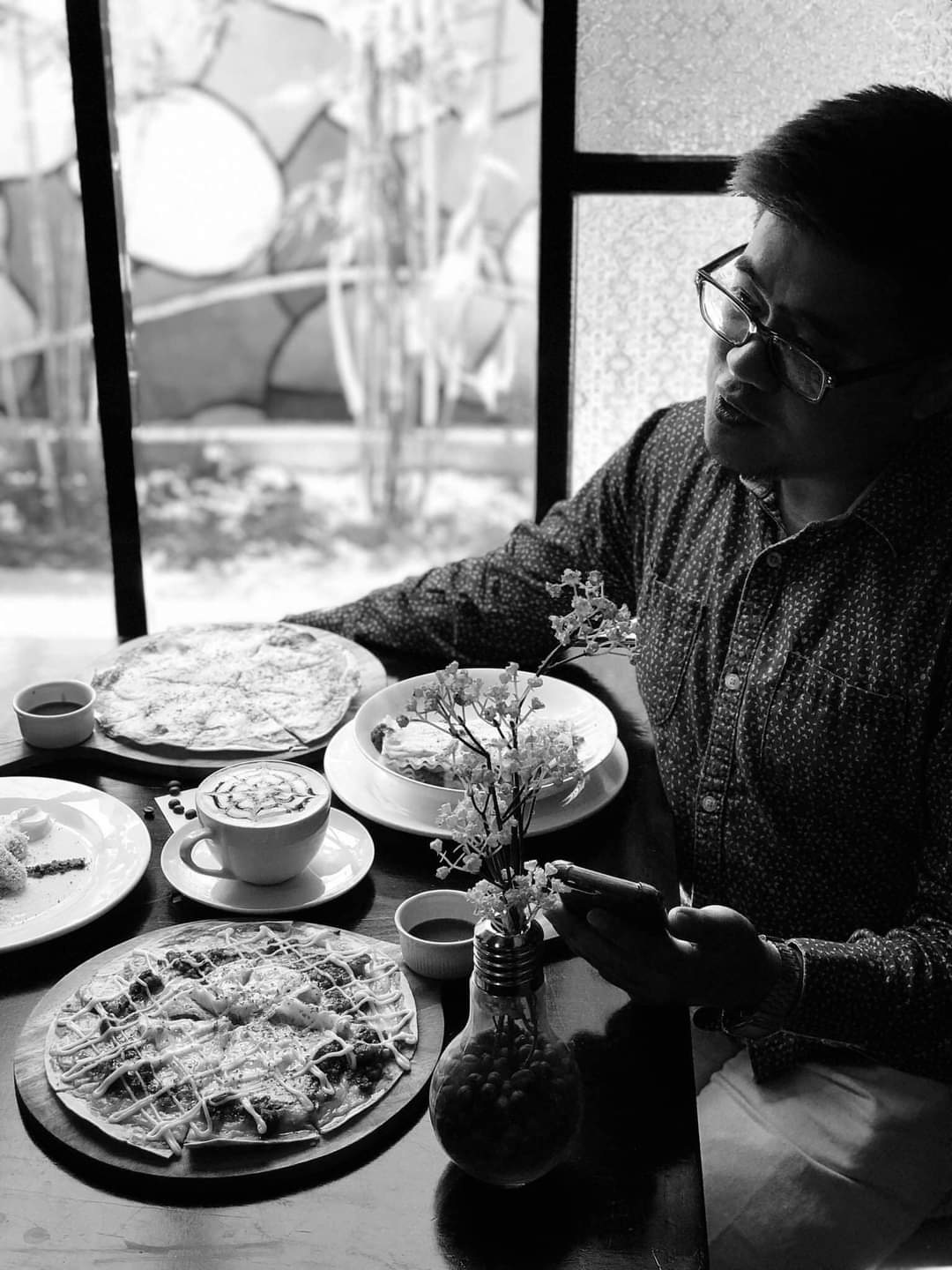 The Philippines might not be the first nation that comes to mind when thinking of coffee. Known as the "coffee capital of the Philippines" is the small town of Amadeo in the province of Cavite.
Spanish conquerors brought coffee plants to the area in the late 1800s, which is when Amadeo began to produce coffee. Over 4,000 hectares of coffee farms can be found in Amadeo today, producing some of the best Arabica coffee beans in the nation.
In fact, the municipality is so proud of its coffee tradition that each it holds the Pahimis festival with a wide range of activities and events. In the past, "pasasalamat" (thanksgiving) was known by the Amadeo name PAHIMIS. Tradition dictates that coffee farmers give out their final harvest cans as a gesture of gratitude, hoping that doing so will bring good fortune and abundance during the following harvest season. Before beginning a commercial venture, neighbors will assemble for a meal together, and friends and family will send a portion of their crop as Pahimis. Visitors can try several varieties of coffee, participate in coffee-picking competitions, and attend coffee seminars and workshops.
Amadeo is renowned for its breathtaking natural beauty in addition to its production of coffee. The town is the ideal place to unwind and have a cup of coffee because it is surrounded by lush forests and rolling hills.
TRY AN ICED COFFEE AT HOME!
One popular way to enjoy coffee, especially during the warmer months, is in the form of iced coffee. Here is a simple DIY recipe for iced coffee that you can make at home:
Ingredients:
1 cup of freshly brewed coffee

1 cup of ice cubes

1/2 cup of milk (or a dairy-free alternative)

1 tablespoon of sweetener (such as honey or sugar)

Whipped cream (optional)
Instructions:
Brew a cup of coffee and let it cool.

Fill a glass with ice cubes.

Pour the cooled coffee over the ice cubes.

Add milk and sweetener to taste.

Top with whipped cream, if desired.
There you have it, a cool and tasty way to drink coffee on a hot day. It doesn't matter if you like your coffee hot or iced, without milk or with sugar, there is no denying the charm of this well-liked brew. Take a moment to appreciate coffee's rich history and the care and attention that goes into each and every bean the next time you have a cup.
Create a hot or iced coffee today. Try KOFI IDEA Coffee Grounds.