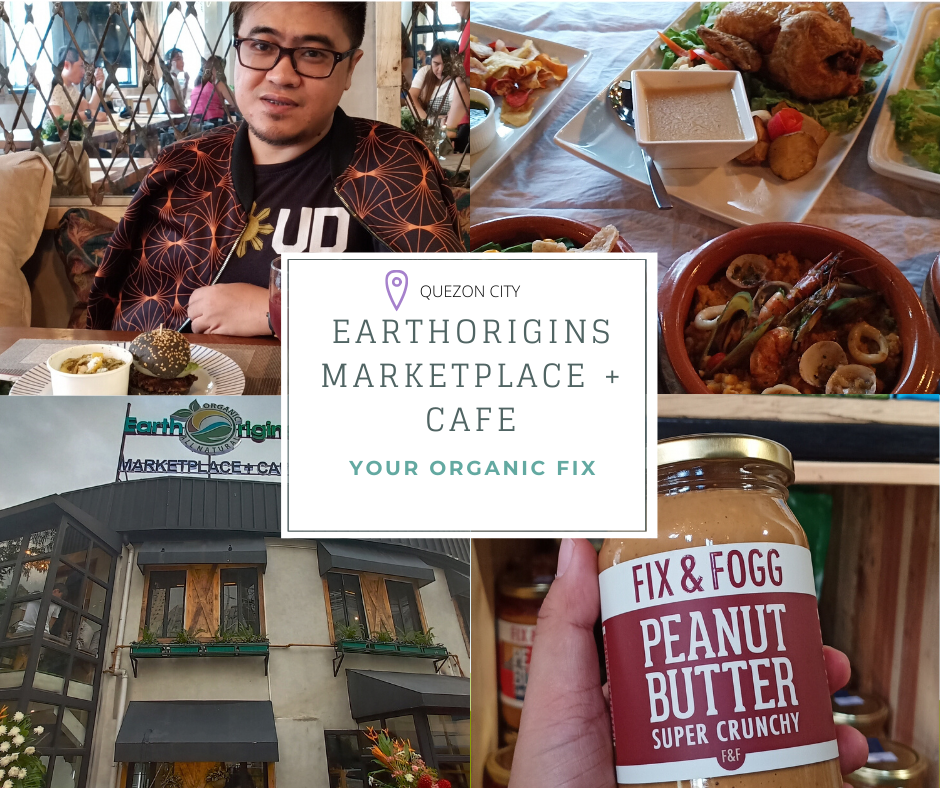 Choosing organic food is now becoming more mainstream. And why not? Organic agriculture helps and protects the environment, supports the local community and organic food are more tasty and flavorsome than conventional food.
I was recently invited to the opening of EarthOrigins Marketplace & Cafe in Quezon City. If you happen to be a health junkie and are looking for wholesome and organic comfort food- they had you covered.
EarthOrigins Marketplace + Cafe is home of certified organic and all-natural vegetables, meats, pantry supplies and more. The QC branch has two levels- the ground floor is where you'd find organic products or the marketplace; the second floor is where you can dine.
They sell a variety of products at the marketplace. Meat and poultry, fruits and vegetables, home and beauty essentials, beverages, healthy snack- you can find them here! They also have pet care, supplements and natural medicine and more pantry essentials.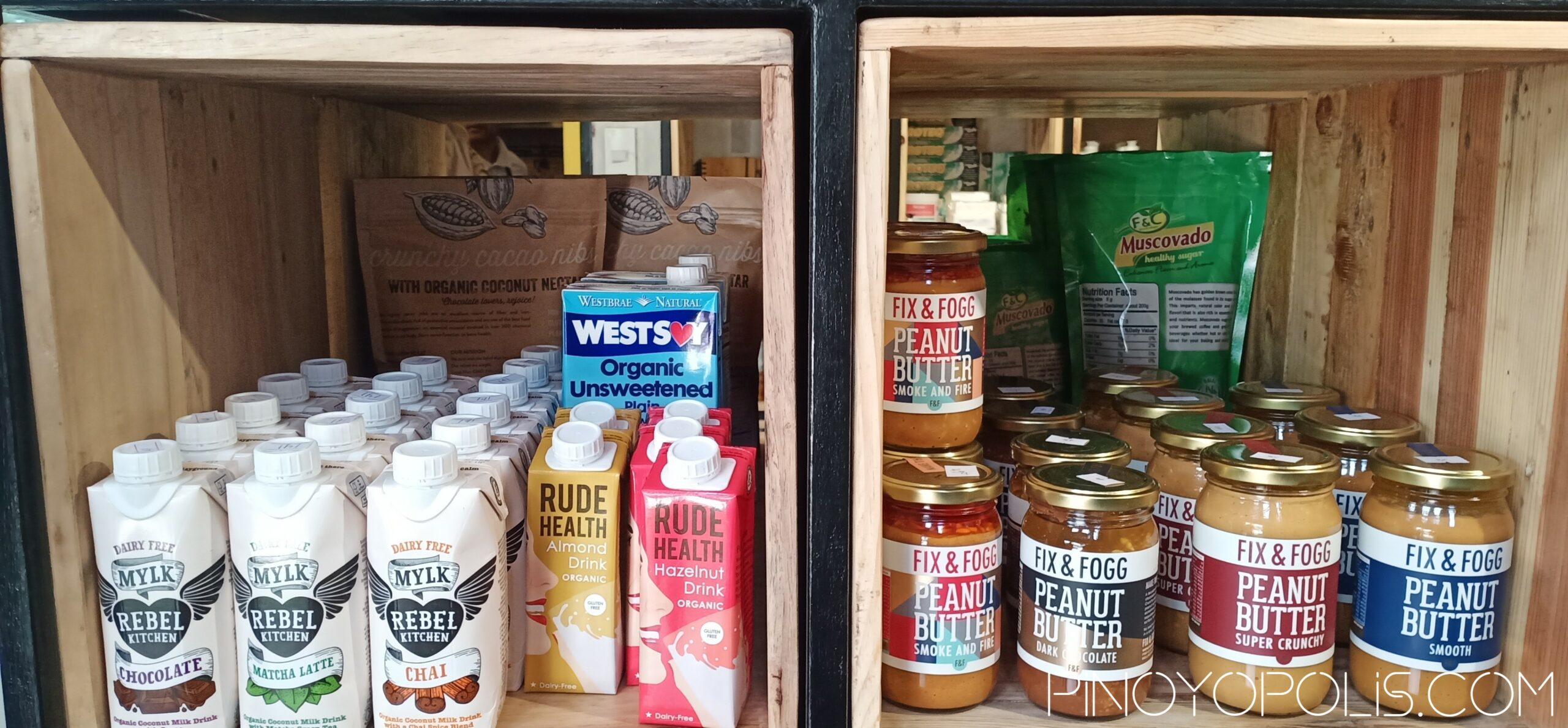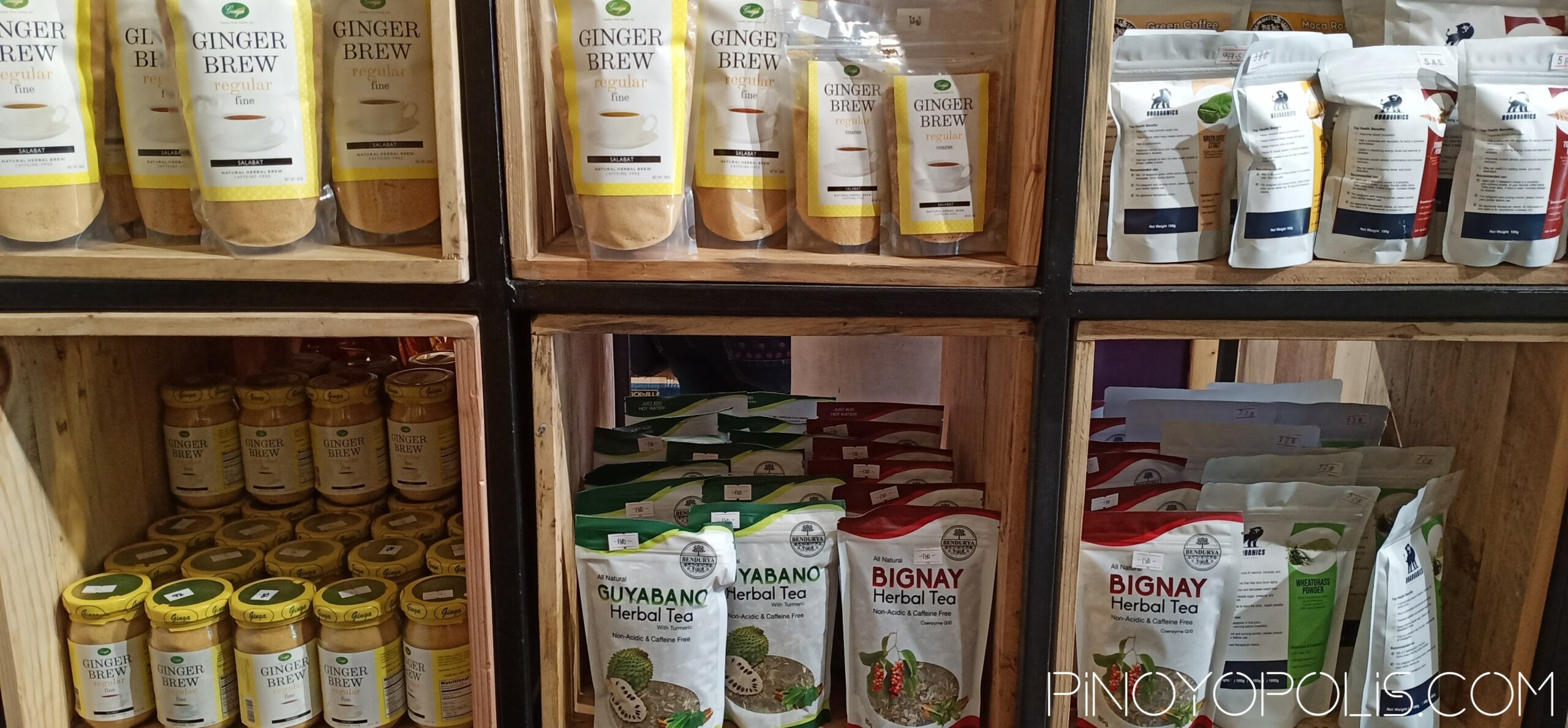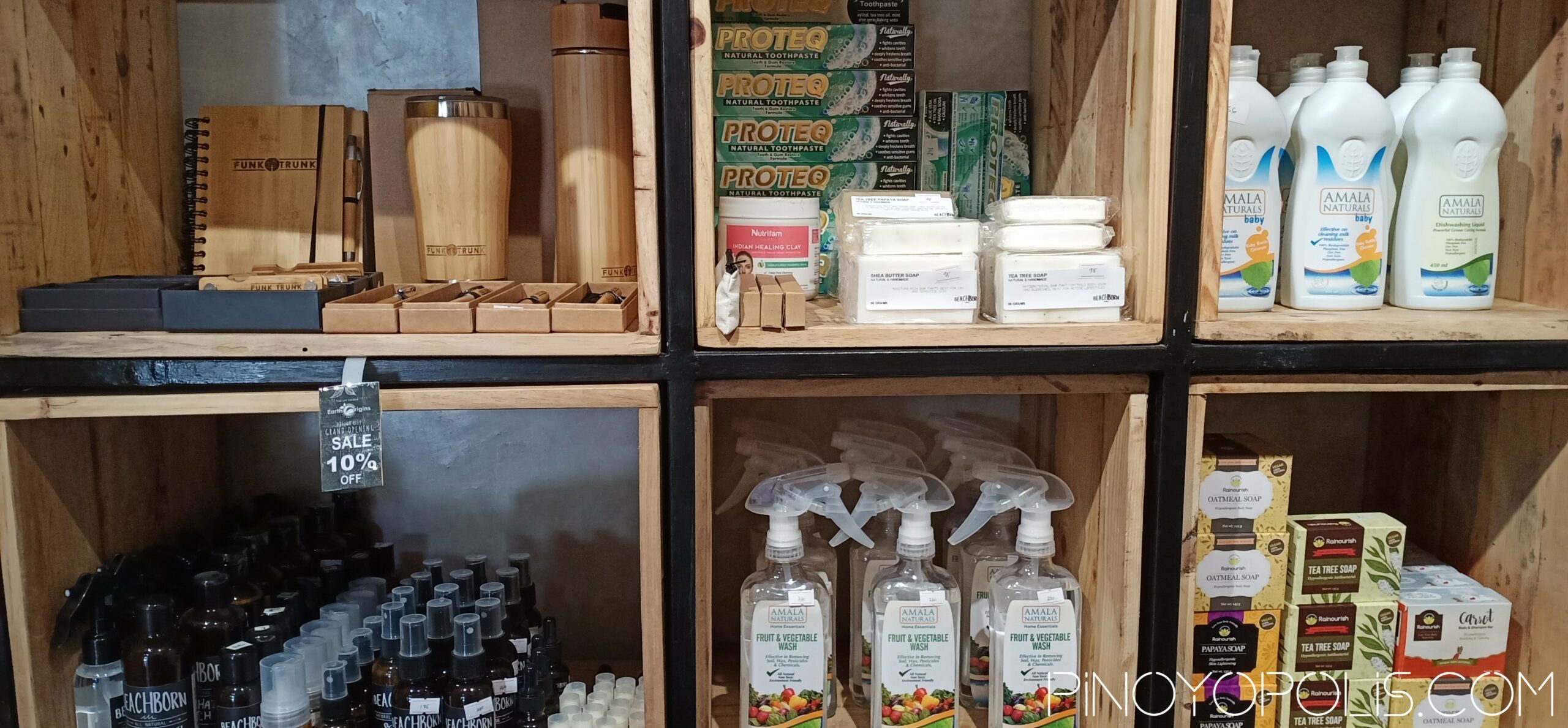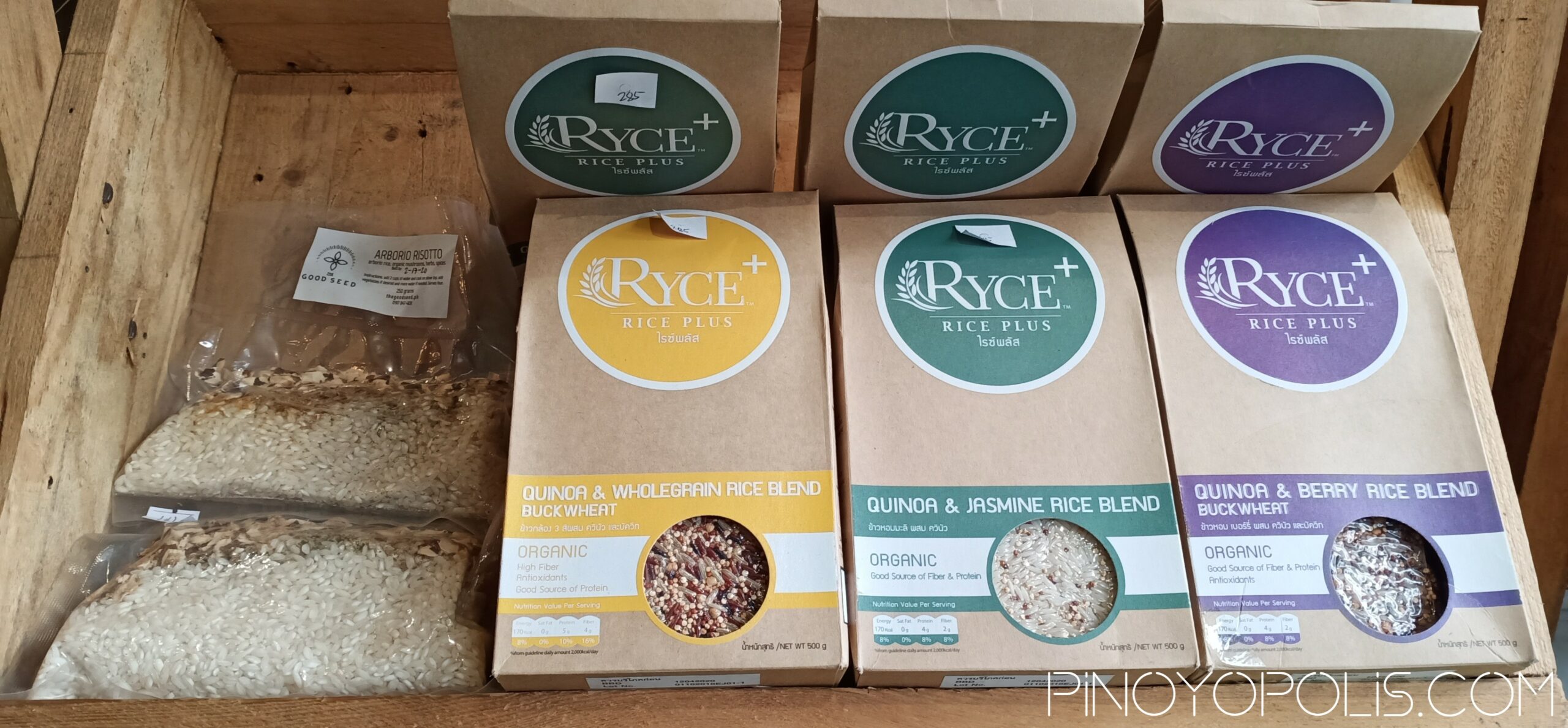 They also have a refilling station for liquid detergent,dish washing liquid, laundry powder and pet shampoo.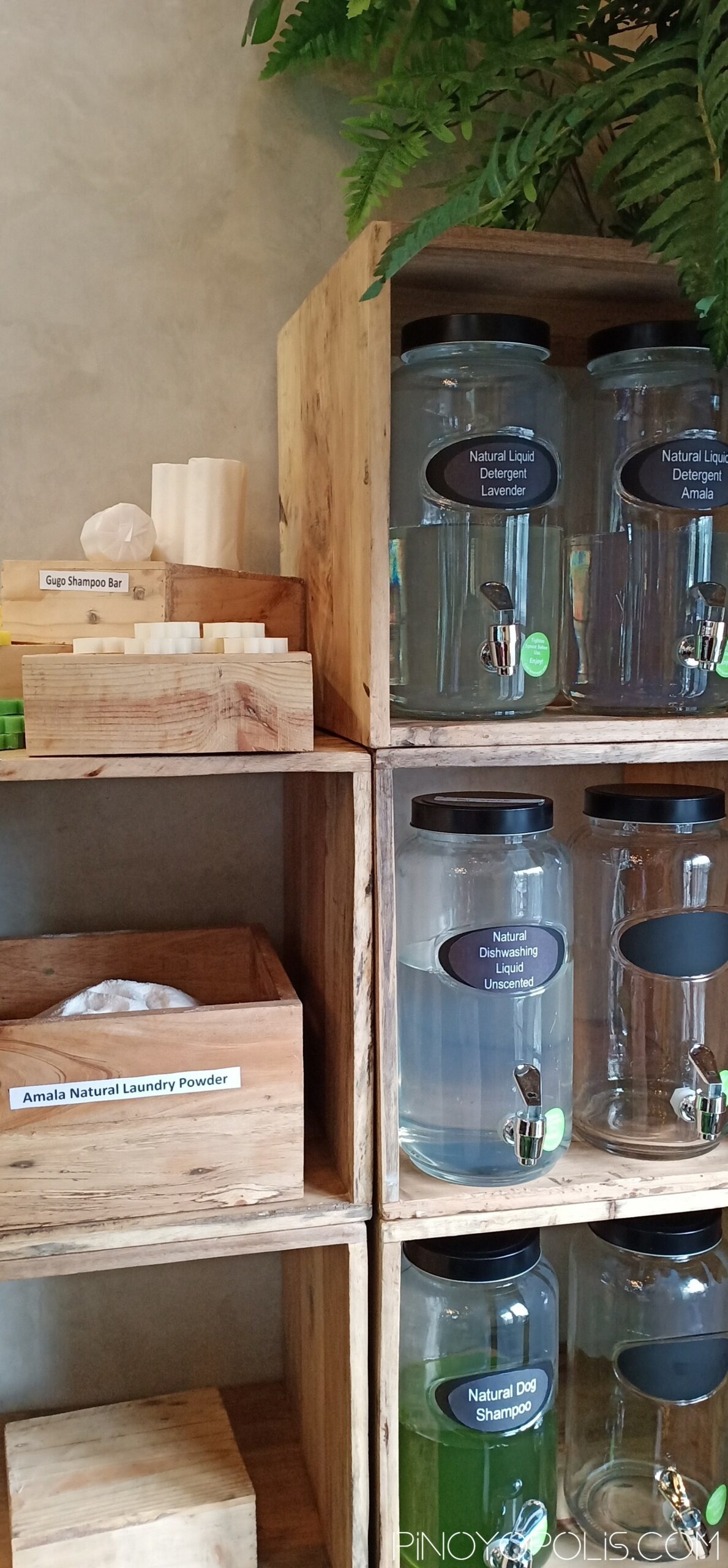 I love the dining area at the second floor. The whole area looks chic and those greens are very relaxing to the eyes. Whether you're with a big group or going on an intimate date with your partner, there are tables and chairs that can accommodate you.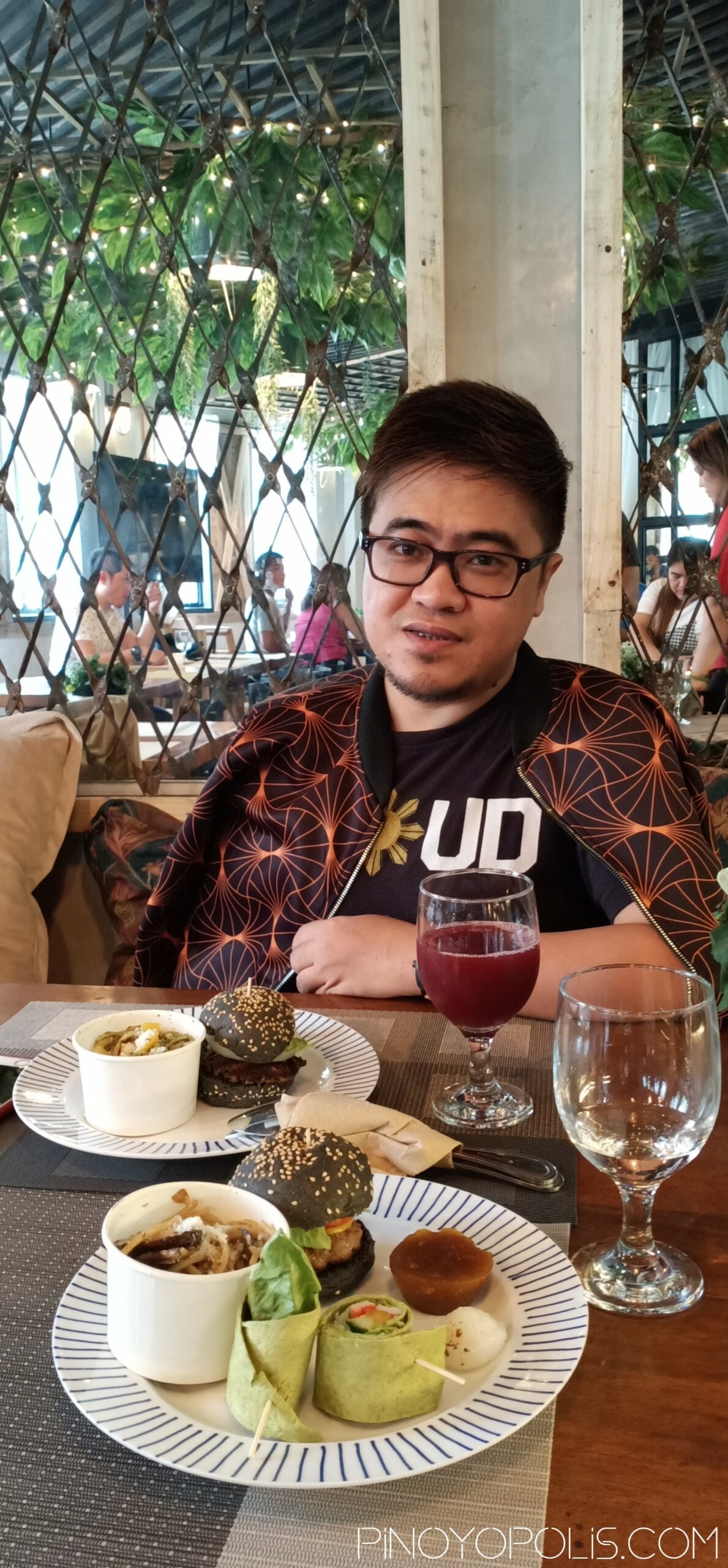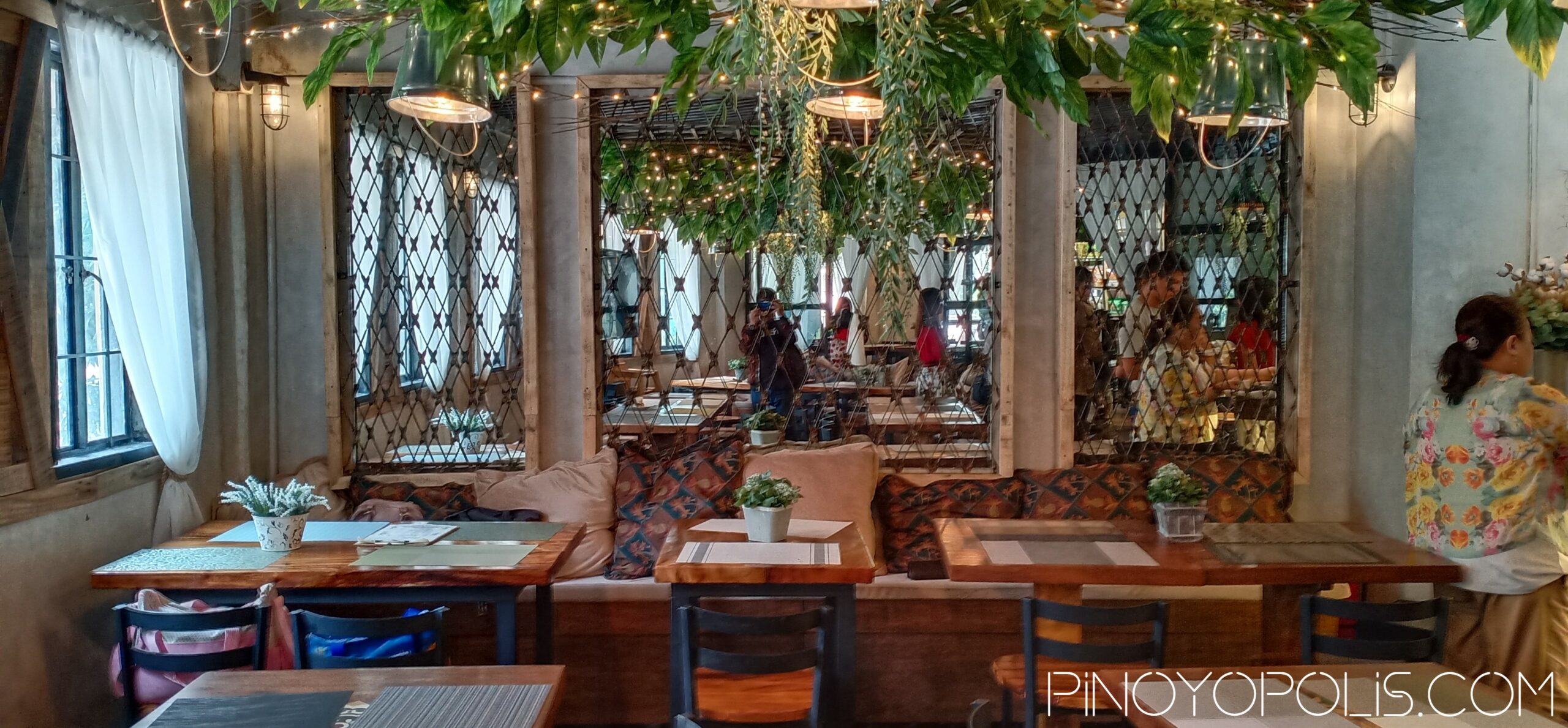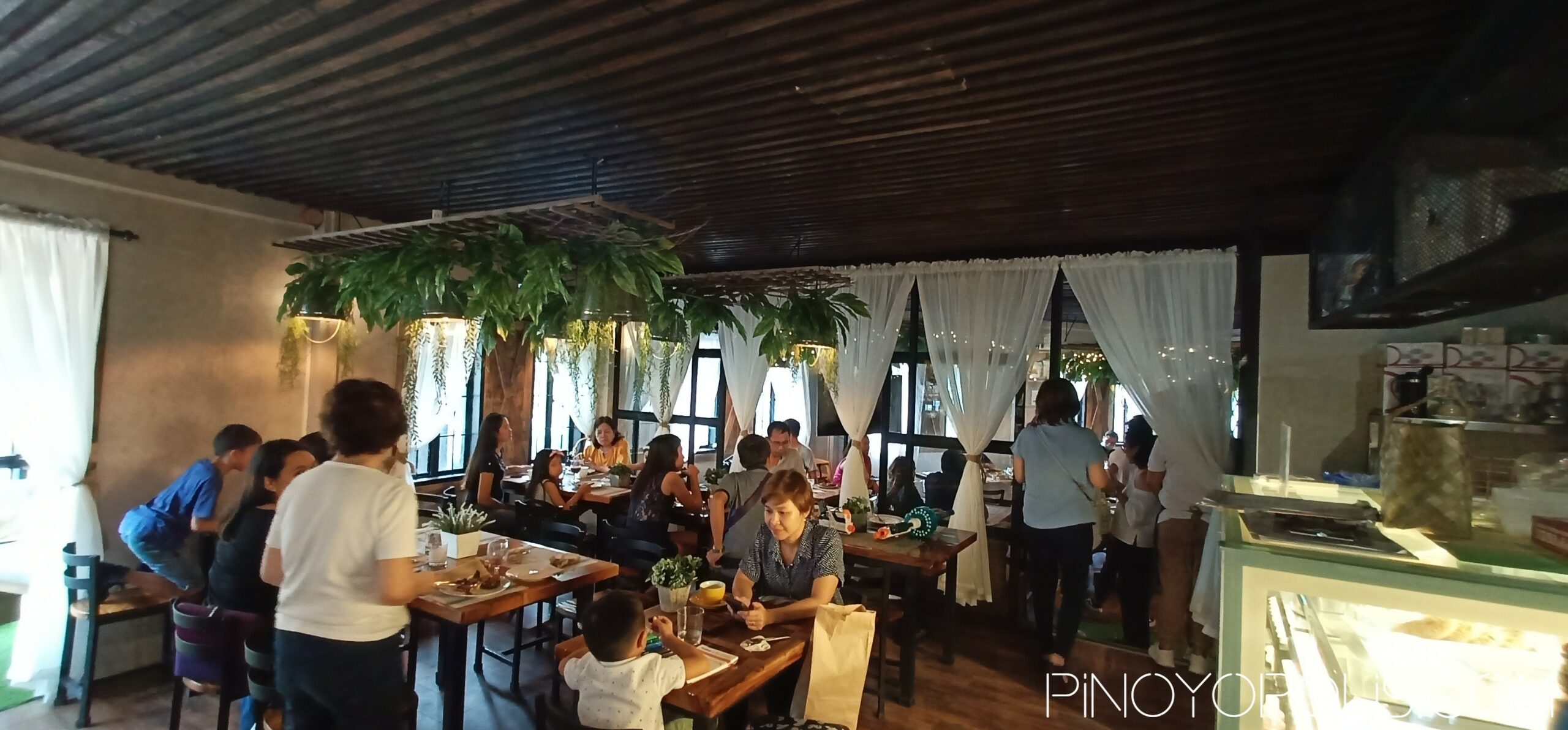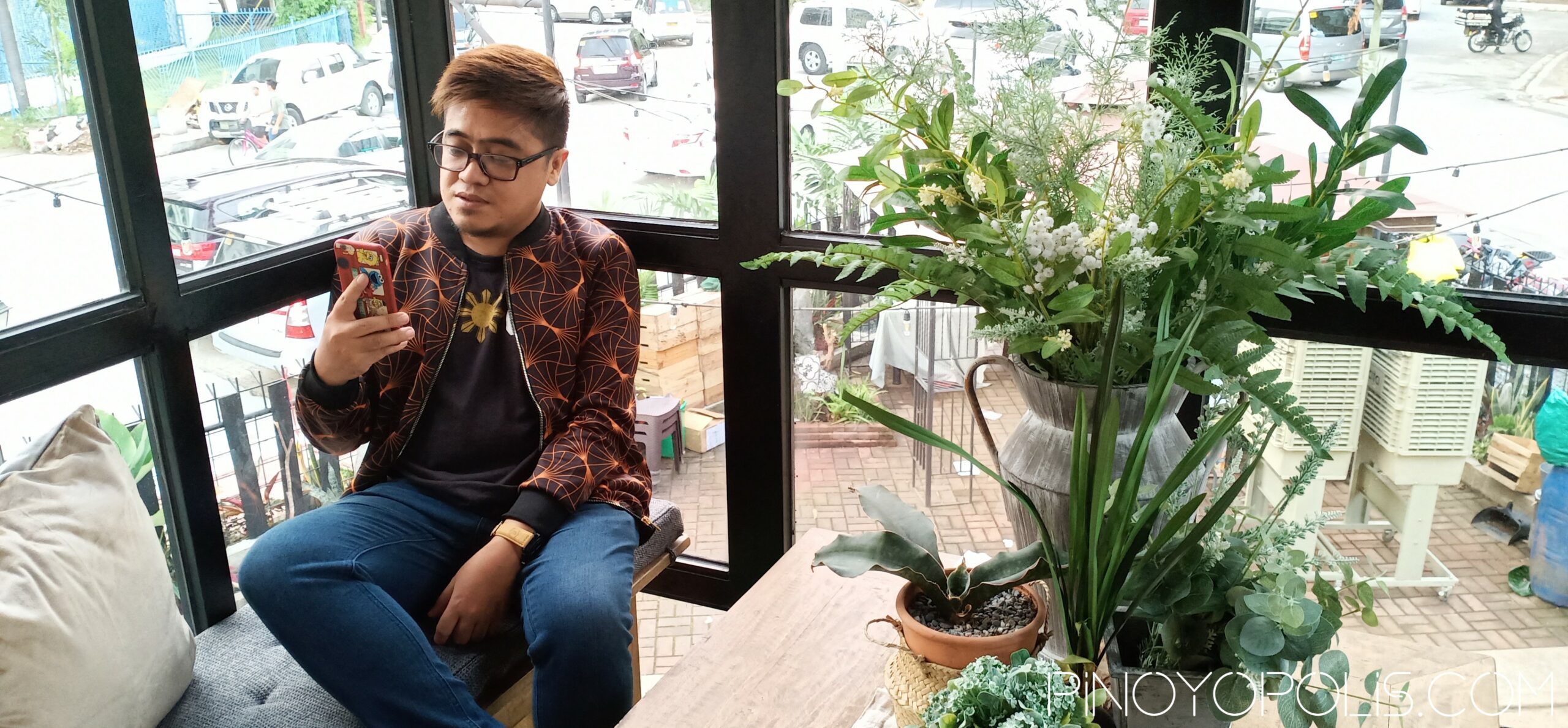 My most favorite place here.
We had a gastronomic feast at EarthOrigins. It's a guarantee that the food served are sustainably-grown produce and are from natural and locally-sourced ingredients.
We started with a crabstix+mango wrap, a black bun classic beef slider , mango pesto pasta and seafood marinara pasta. I fell in love with their KFC or their Korean Style Fried Cauliflower. To be honest, I did not realize I was munching on a green. I really thought it was meat! I bet any kid who's not used to eating veggies will surely like it too!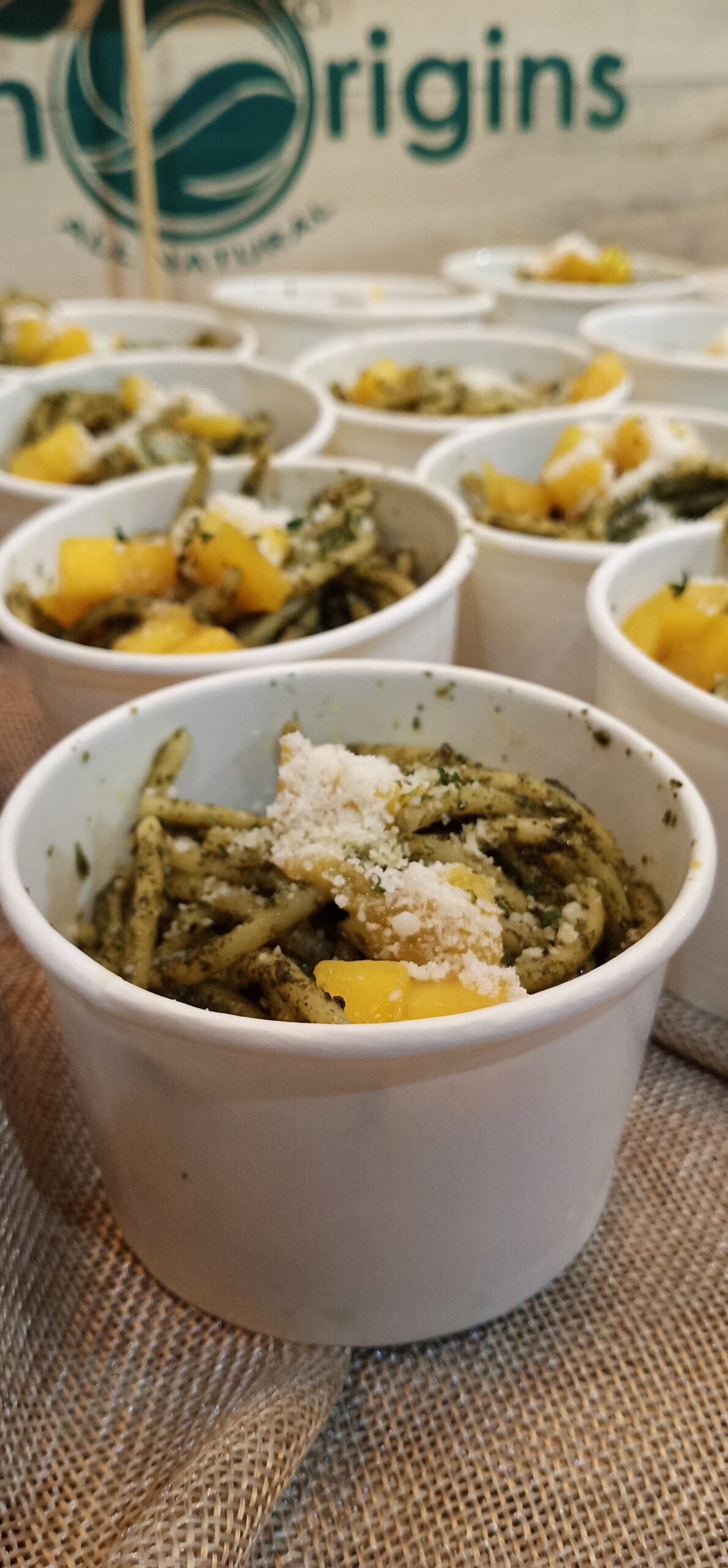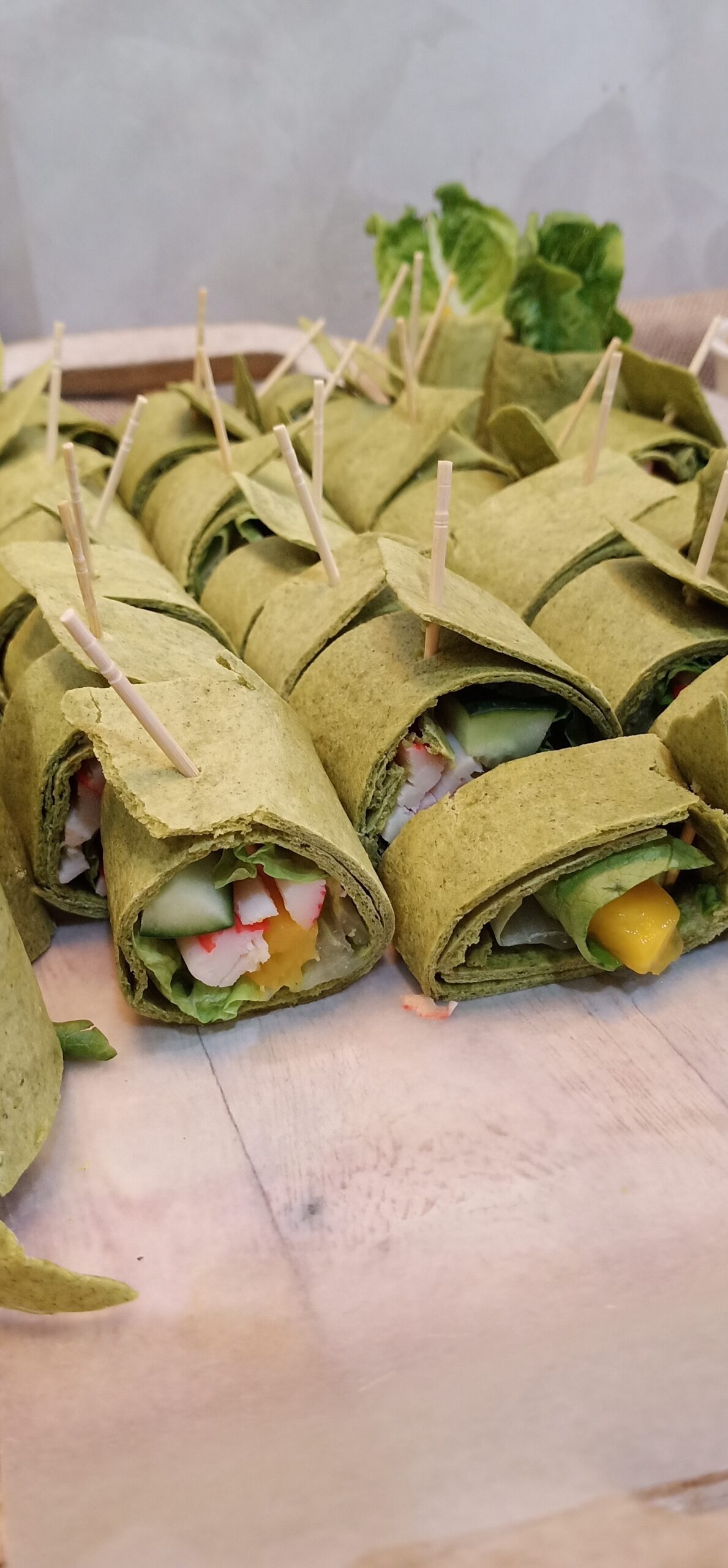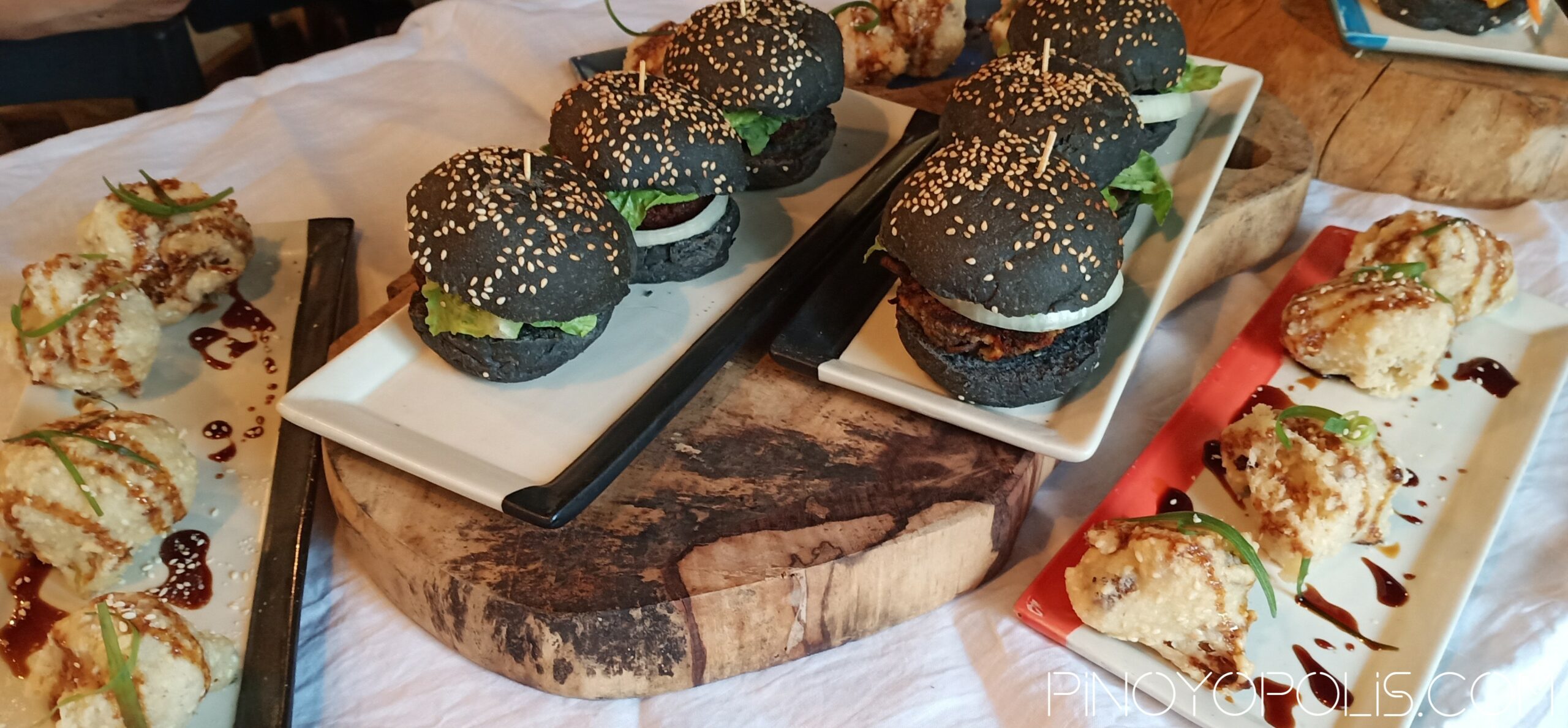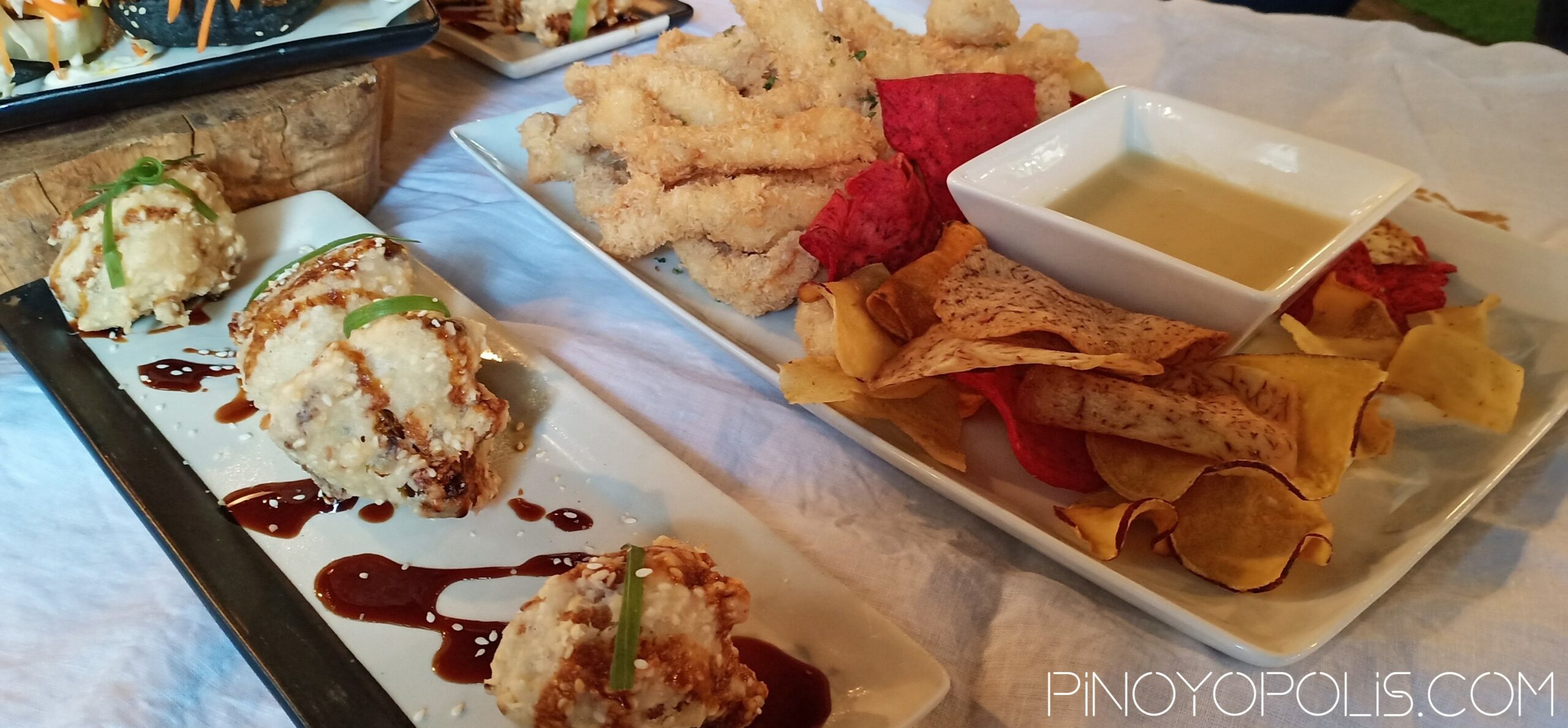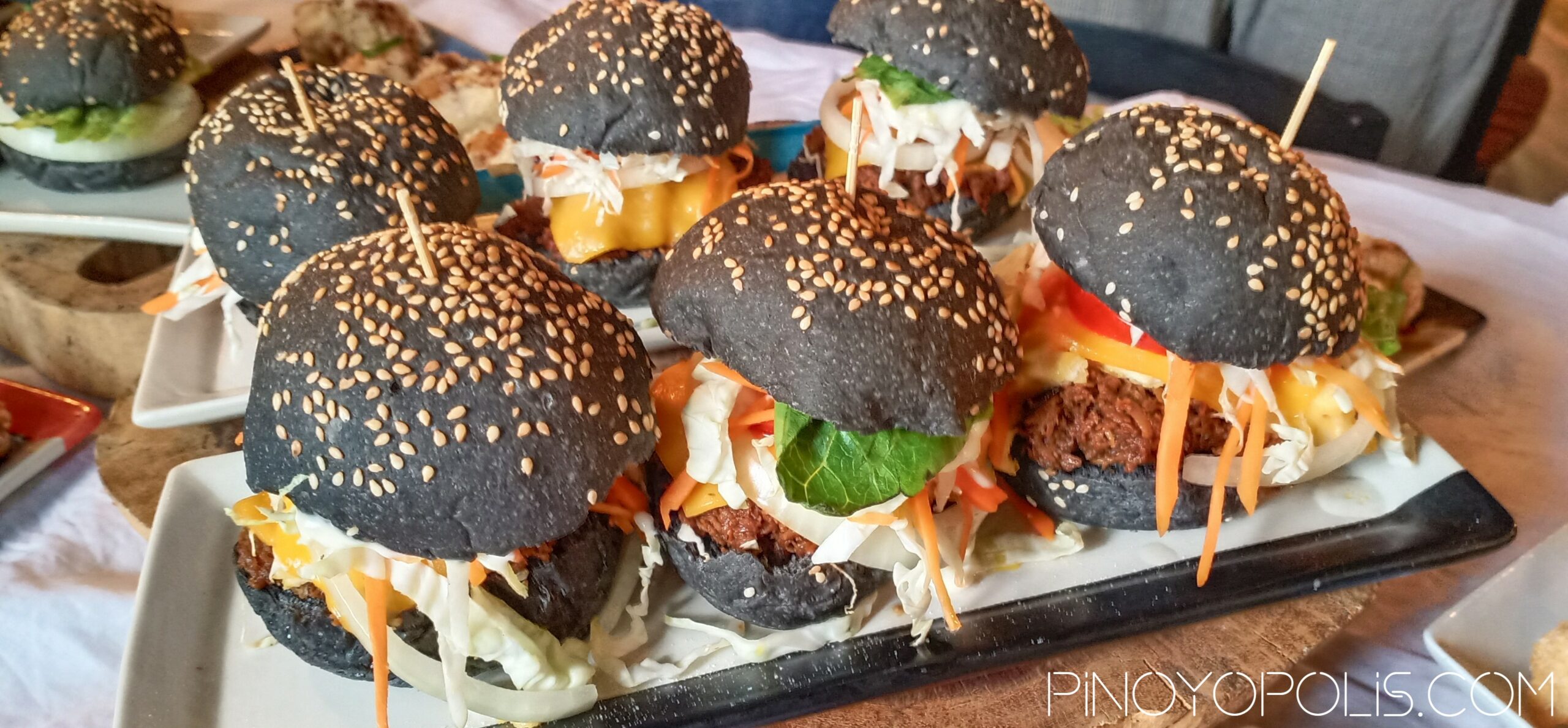 We were also lucky to have been given the opportunity to try their latest offerings. The Bellychon with Thyme Dip and the Pico de Gallo were mouthwatering and palatable. If you're hankering for paella- try their seafood or mushroom paella.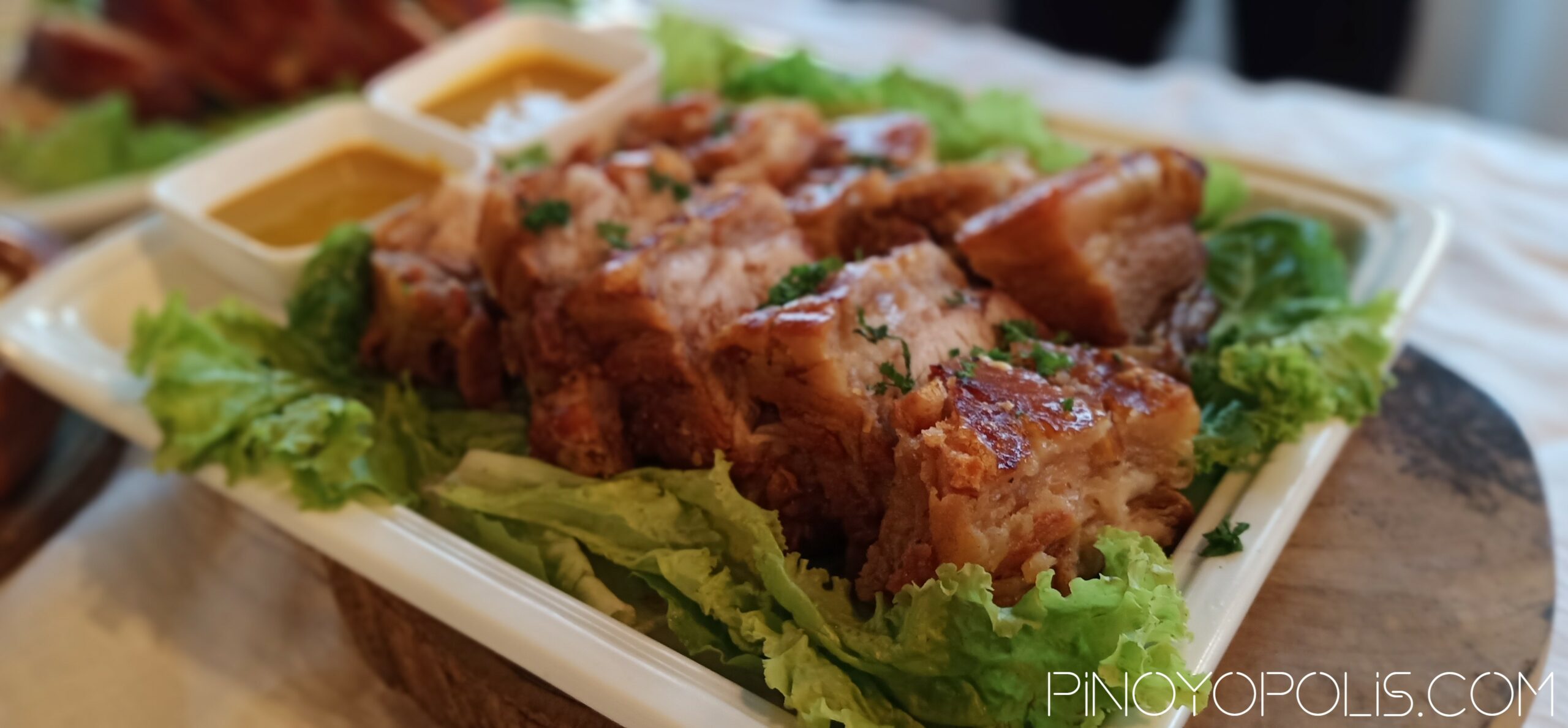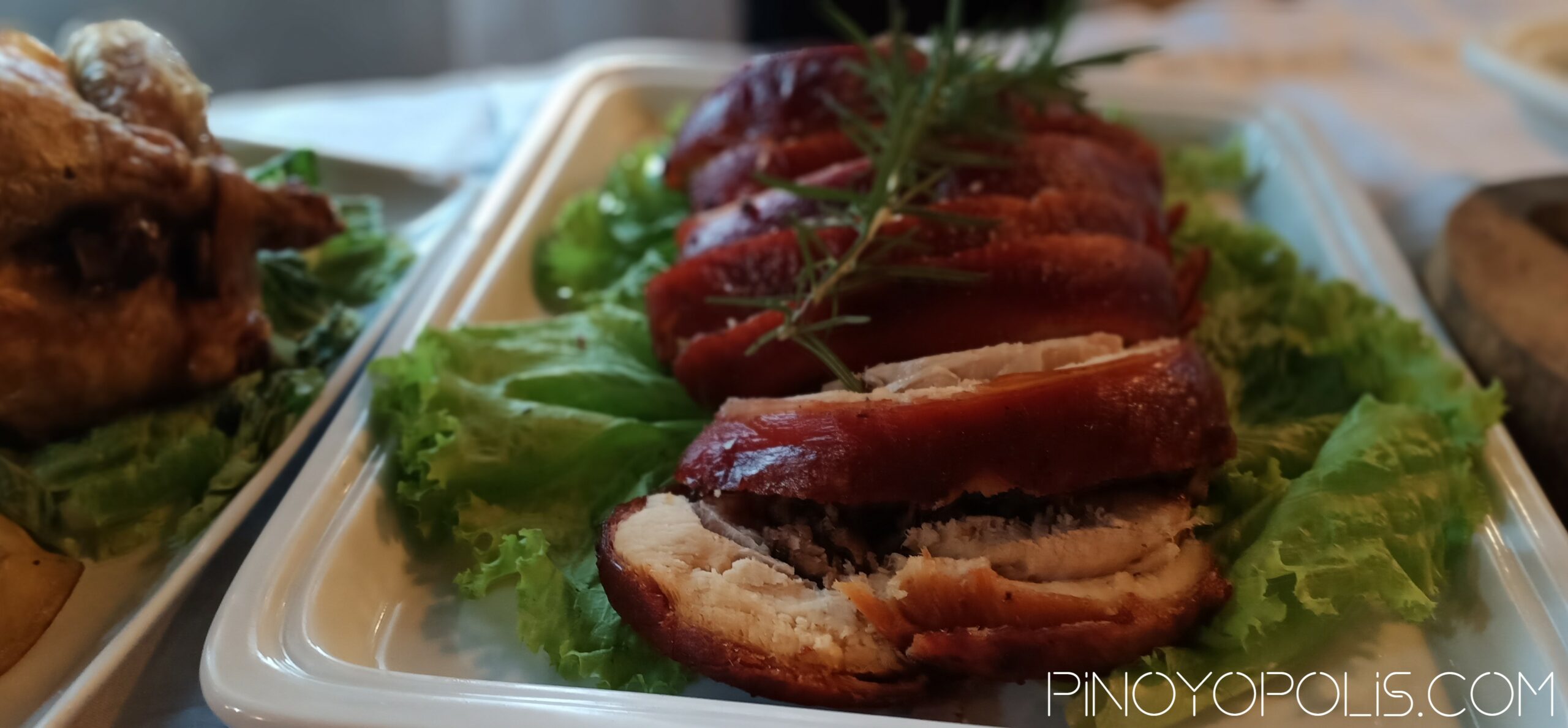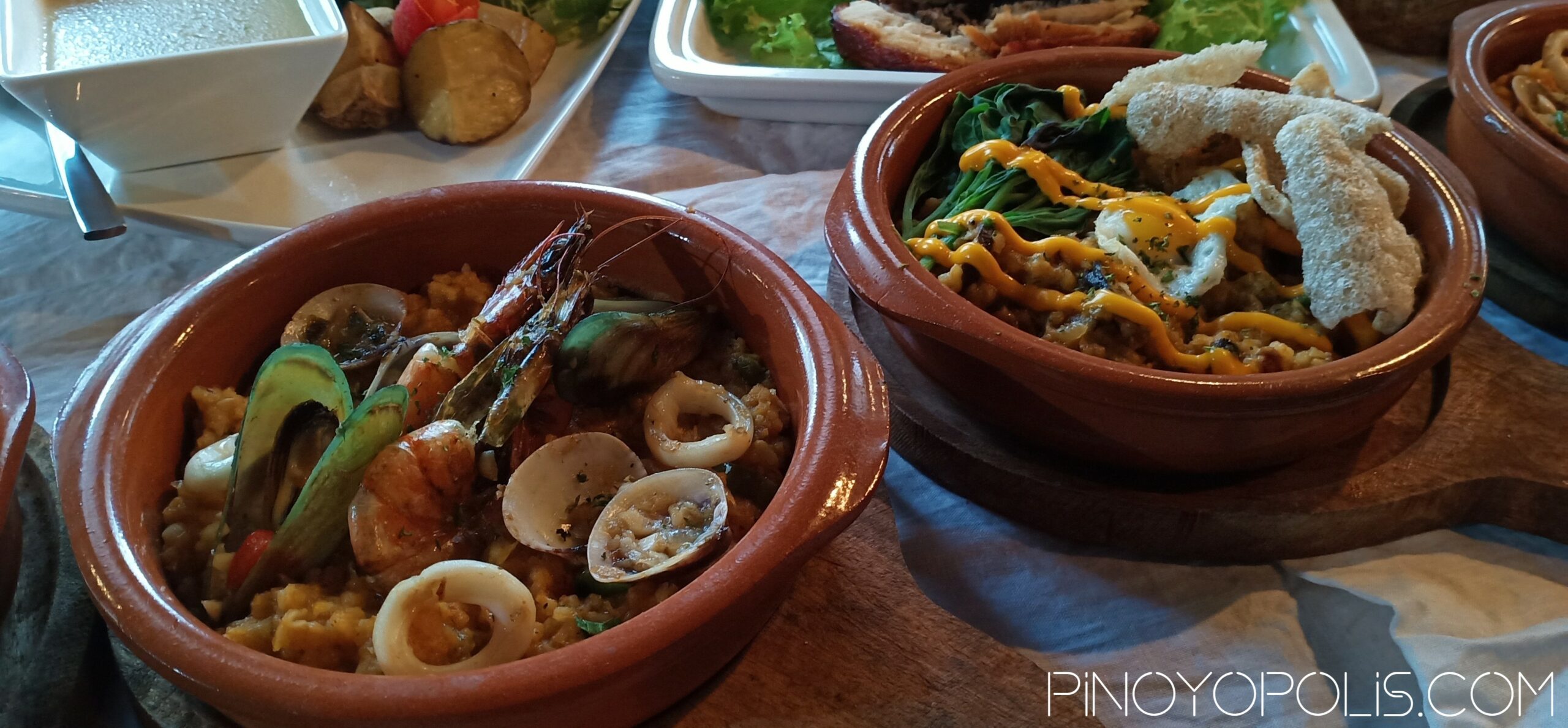 Here's more that we have tried: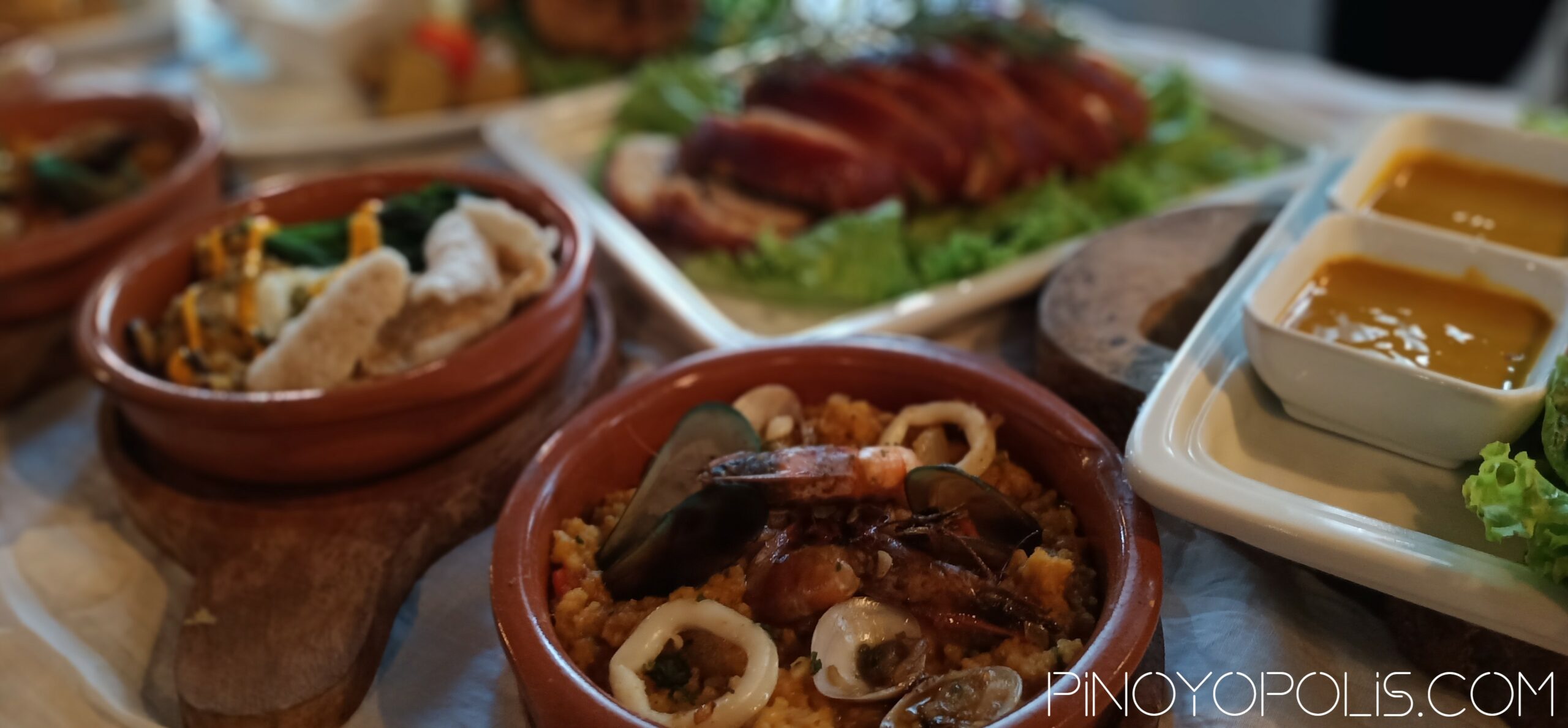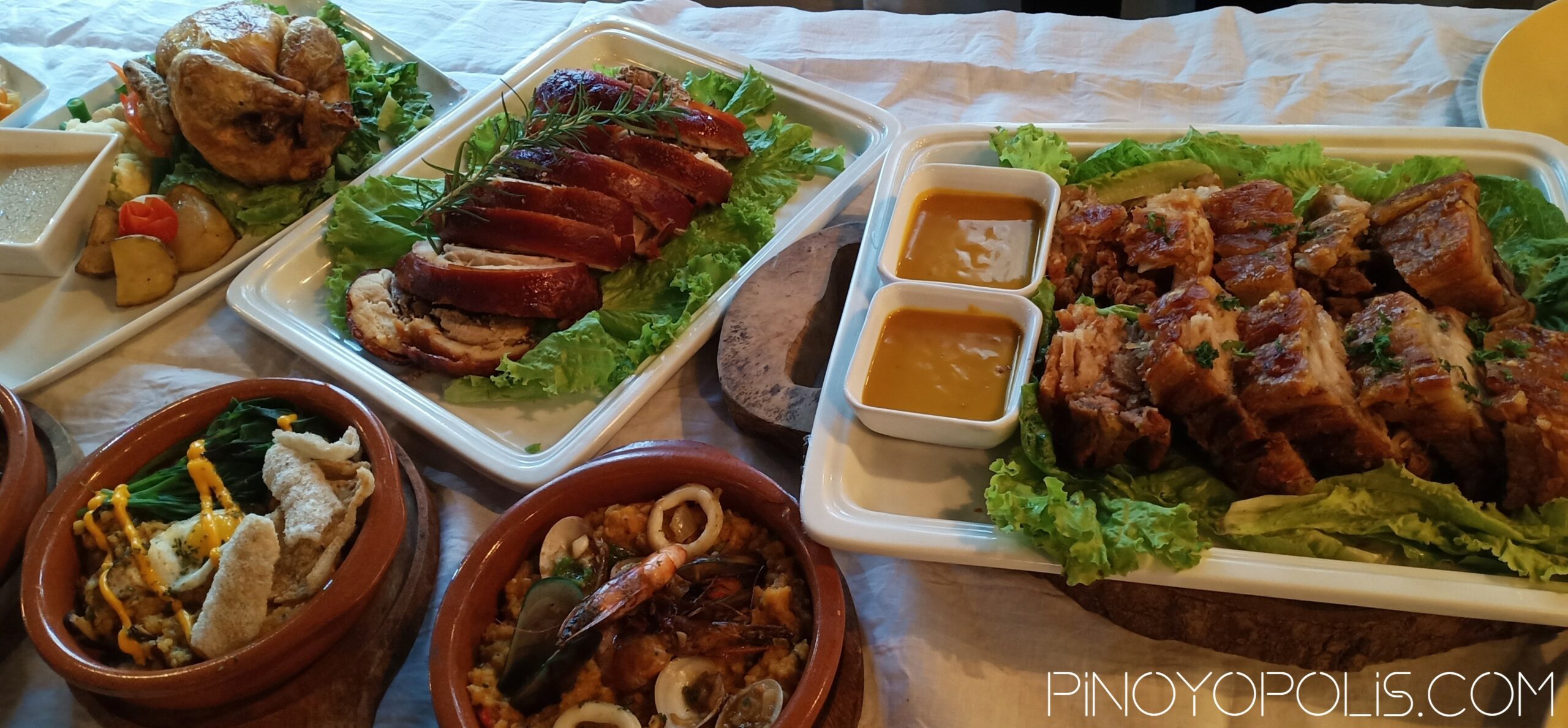 Finish off with these sweet desserts!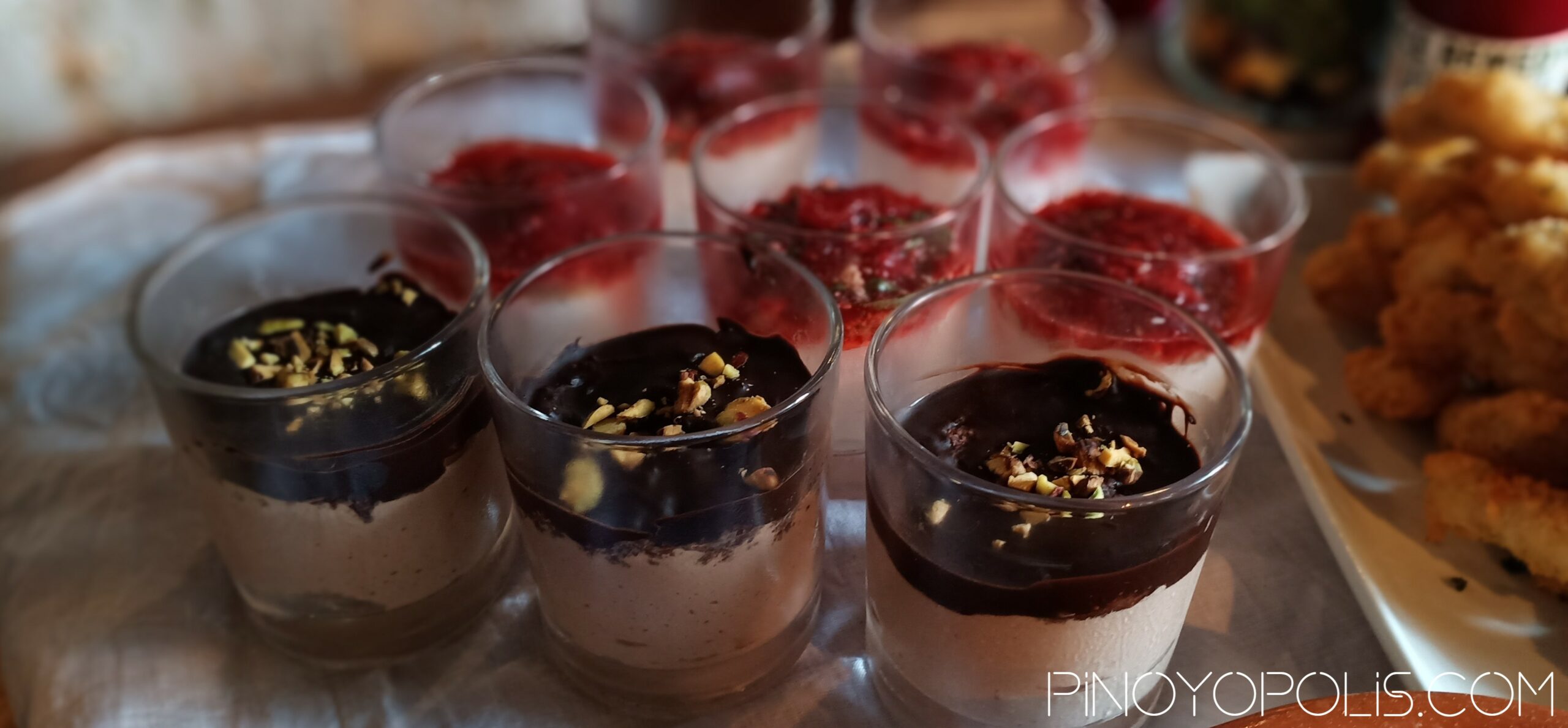 Of course, choosing organic food can be a little expensive. But yeah, have you priced cancer lately? Be happy. Live healthy. Choose Organic.
***
EarthOrigins Marketplace + Cafe
72 Mo. Ignacia St., cor. Sct. Reyes, Brgy,. Paligsahan, QC