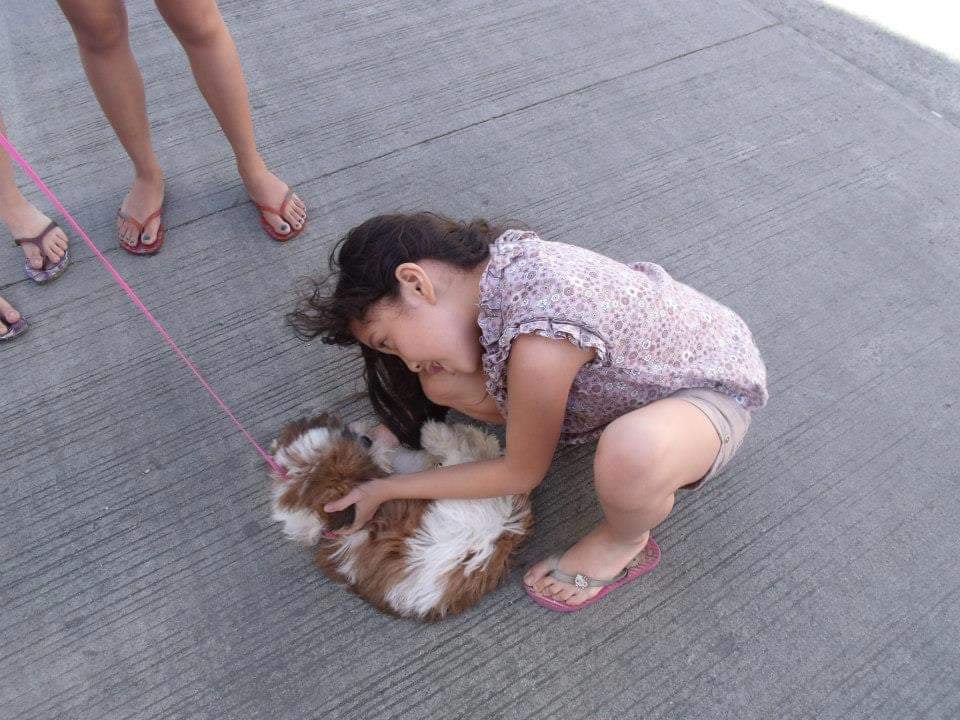 I don't know if there's any community in our country without dogs. For most of us, dogs have become an extended member of the family. We're a dog-loving nation- having 83% pet ownership, the highest in Southeast Asia. During the pandemic, aside from being plantitos and plantitas, many have opted to owning pets. And why not? Dogs are adorable and cute!
BENEFITS OF HAVING A DOG
They say a dog is a man's best friend. They give us unconditional love. In numerous times, many have witnessed how dogs will stand by and look after their owners at all cost. Aside from this devoted companionship, here are the other benefits of having a dog according to the American Kennel Club:
They help you stop stressing out.
They make us feel less alone.
Dogs make us more social and make us happier.
Dogs are good for your heart. In one study, dog owners are found to have lower blood pressure.
They help seniors with cognitive function and social interaction.
Coming home to a dog is an ultimate stress reliever. They're very loving and compassionate. I remember my former officemate once shared: Taking care of a dog helps you become ready to start your own family. I totally agree. It takes precious time to look after a dog's need- it's like taking care of child. You feed them, fill them with love, nurse them and shop them things. They teach us to be more human.
But yeah, it can be costly to have a dog. Aside from food, one also has to consider toys, leash and collars, grooming, veterinary care, medicines and supplements. Indeed, health care for pet dogs can be financially challenging.
CEBUANA LHUILLIER PET INSURANCE BASIC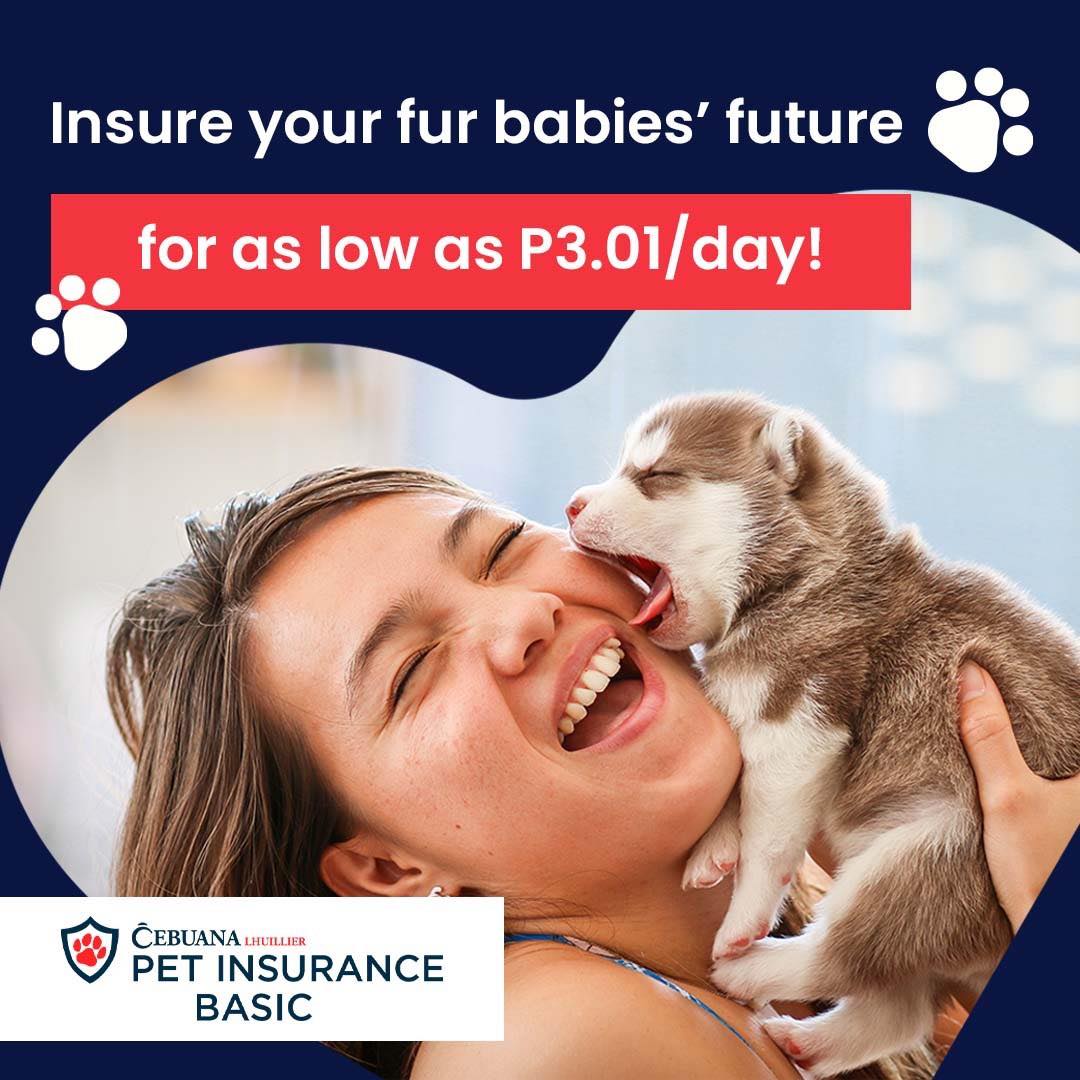 It is in this light that Cebuana Lhuillier, one of the Philippines' leading and largest micro-financial service providers launched a new insurance products for dogs. Cebuana Lhuillier's Pet Insurance Basic is a microinsurance product made especially for fur babies to aid when pet-owners are burdened with costly bills for check-ups, procedures and medical emergencies.
Get these insurance benefits for one-year coverage for only P1,100 or only P3/day:
reimbursement from any veterinary treatment or confinement in a vet hospital in the event of an accident or disease
burial assistance
liability coverage feature for when the insured dog causes damage outside the owner's home.

Protect your pets anytime and anywhere. Shop Pet Insurance Basic through Shopee and Lazada.
ALSO READ: