I have to admit, I am very new to GCash. In the light of this pandemic and most of us can't go outside due to the numerous lock downs, it was high time I take advantage of online transactions. So I downloaded my banks online app, Pay Maya and G-Cash.
Being a G-Cash noob, it was hard to navigate it at first. My initial G-Cash credits were mostly from my blogging activities. I only know I can cash-in by going to the nearest 7-Eleven store. Yeah, medyo super baguhan. Hahaha.
So, finally there was light- I know now how to cash-in without going outside. That's by doing it via bank transfer- thru BPI. Of course you'll need to have a BPI app in order to facilitate the transaction.
Here are the steps:
Log in to you BPI Mobile app.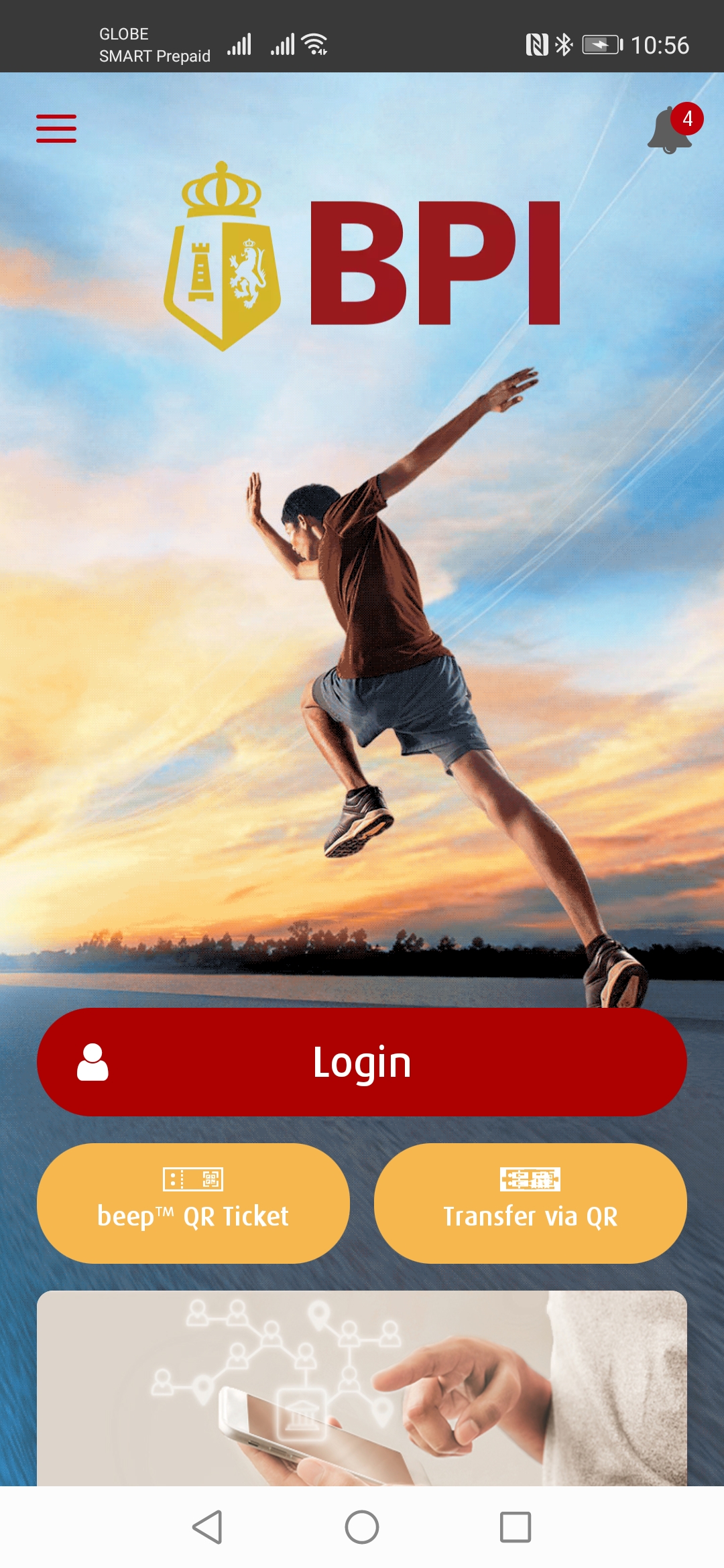 Select 'Transfer' then 'Transfer Money' then 'Transfer to another bank'.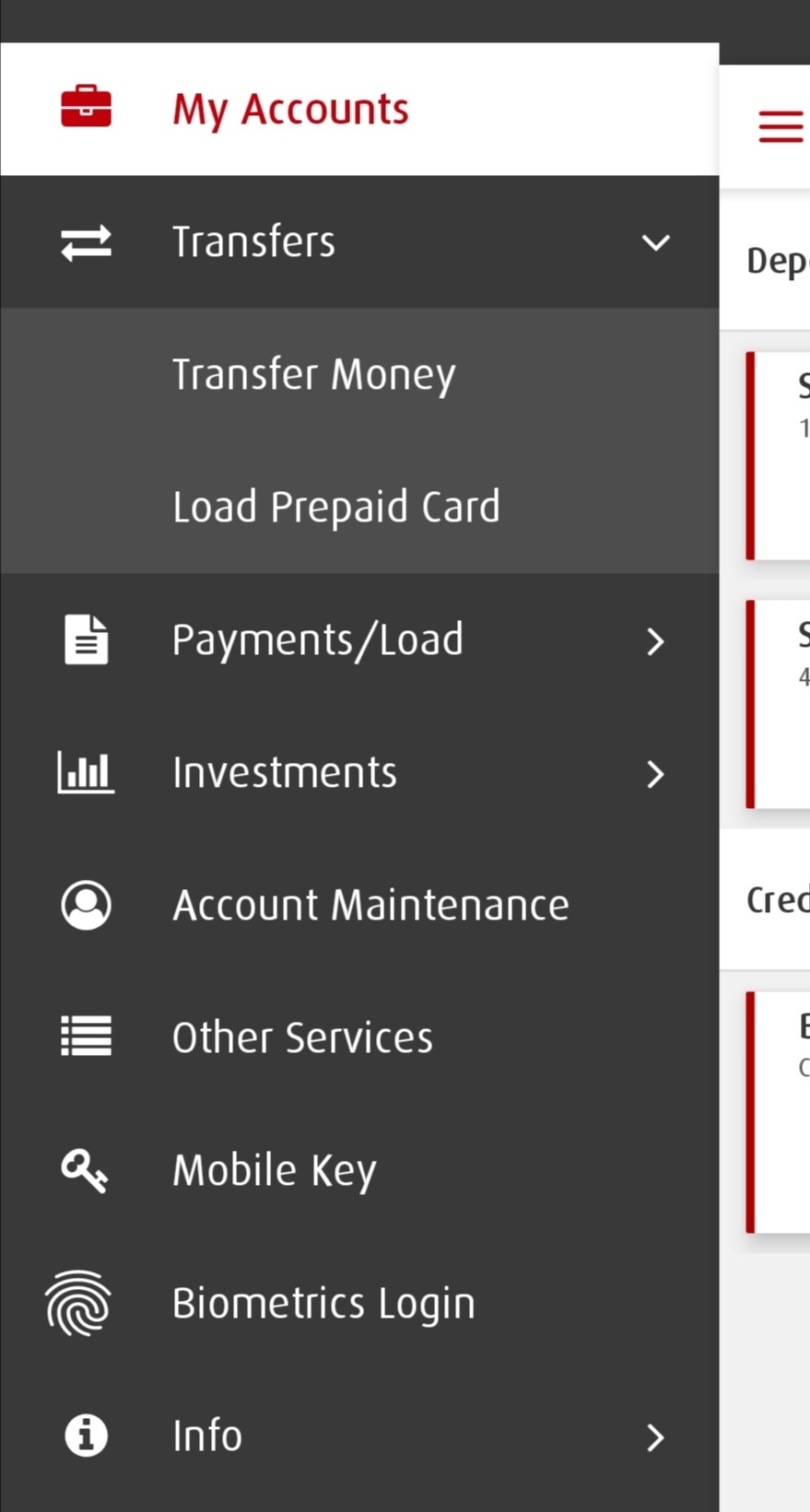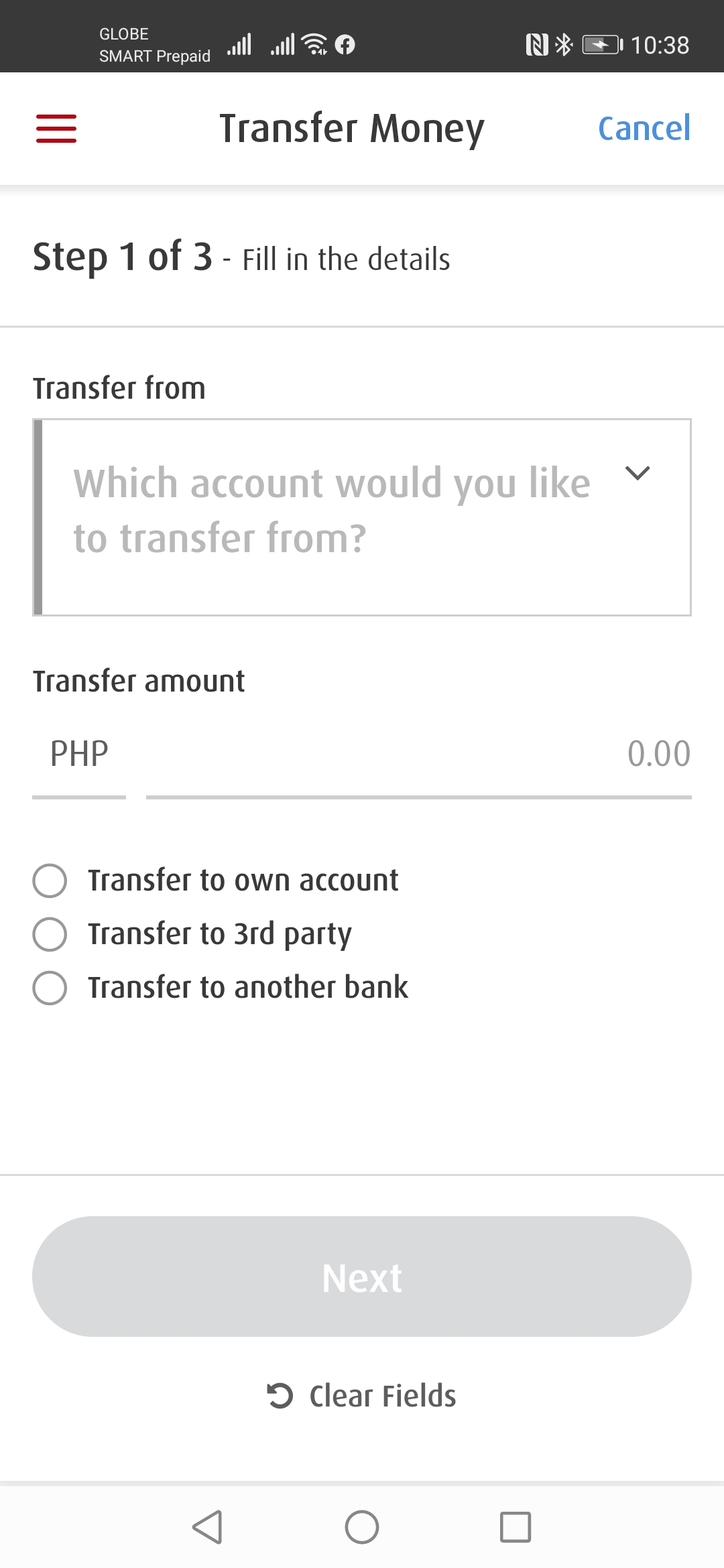 From the list of banks, select GCash and provide your details. Your GCash registered number is your GCash account number. Format should be 09xxxxxxxxx.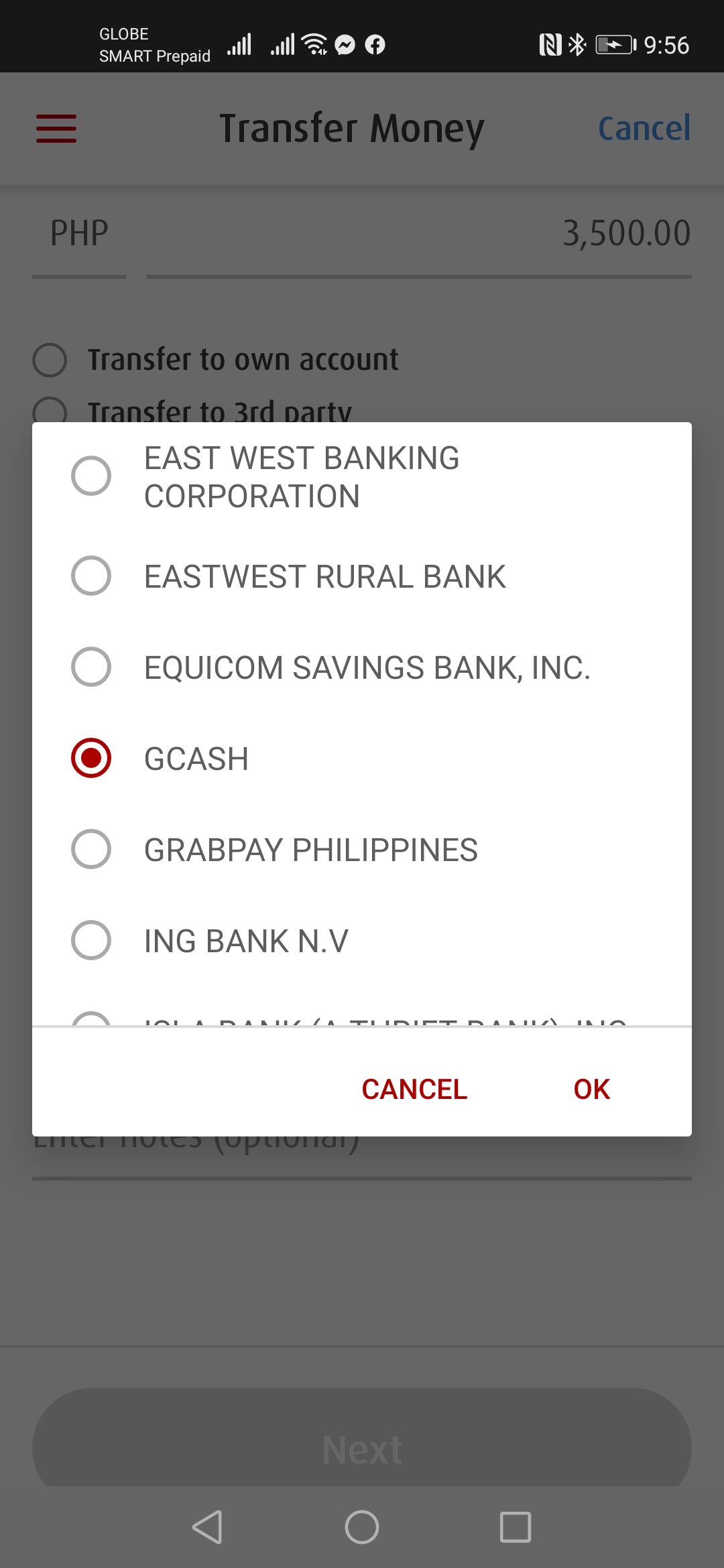 That's it!
Please note that BPI may charge a fee of P50 per InstaPay Transaction. Since March 18, 2020, it is waived until further notice. Make sure you check if there's an applicable fee prior to confirming your transaction.
Believe me, it's super convenient to pay via the GCash app. I use it when ordering stuff online. I also paid my utility bills like Meralco and Globe postpaid using it. There are several billers in the app that you can check. Use it when paying for your cable/internet, insurance, schools or credit cards. We've always been advised to practice physical distancing at this time, and this one is a hassle-free way in facilitating payment online transactions right at your fingertips.
*This is not a sponsored post.