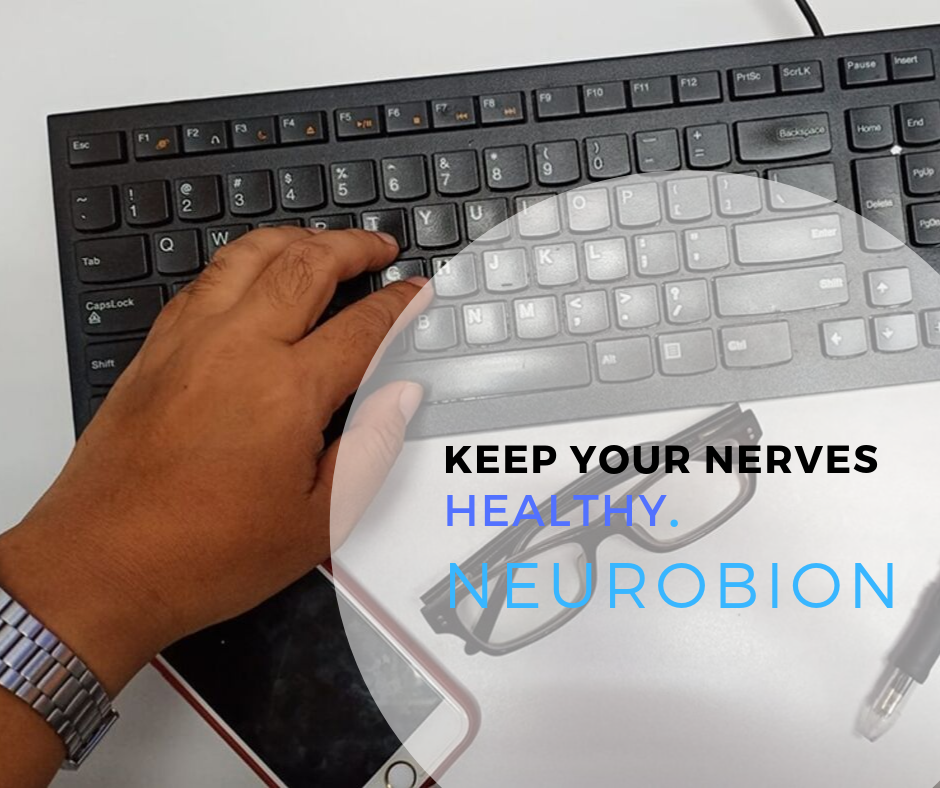 - Advertisement (300x250) -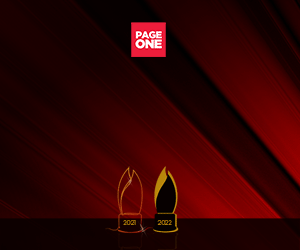 You might have experienced these already- a temporary or permanent numbness- a tingling, prickling or sometimes burning sensation. Being in front of the computer the whole day, typing and holding the mouse and grabbing my phone to check my social media accounts and making a call, I always feel this tingling sensation in my hands, sometimes even spreading through my arms. The tusok-tusok feeling can occasionally be painful or sporadically make my arms feel weak.
IT CAN BE NERVE DAMAGE
Too much pressure, stretching or a cut can cause nerve damage. There are cases that the nerve damage can get better without help because naturally, nerves regenerate or repair on its own. Once 50% or more of the nerve tissue is damaged, the nerve reaches the "point of no return," which means that the nerve damage is permanent.
BY THE NUMBERS
Nuerobion asked men and women how they deal with health issues and here are what the survey revealed:
53% admitted to brushing off symptoms of being sick; which means more than half of the population could already be feeling signs of Neuropathy without them knowing.
88% of the respondents admitted to feeling the exact symptoms of Neuropathy. But because the symptoms appear to be negligible, they're deemed less important than the task at hand, when they've already affected Filipinos' daily lives.
84% say that not being able to do everyday tasks would be extremely frustrating, it's very important that they address the symptoms of Neuropathy, instead of simply brushing them off.
NEUROBION FEEL TO WIN
One way for Neurobion to raise awareness on this matter, is to actually let people experience the frustration of those who have Neuropathy through the Sense Glove—a haptic glove that provides tactile and force feedback, enabling users to feel and interact with objects in virtual reality.
Filipinos can experience this breakthrough technology that brings to light the effects of Neuropathy through the brand's event series, Neurobion Feel to Win. With the aim to give importance to nerve care, Neurobion provided different challenges that test the strength of people's nerves: the brand's first-ever Sense Glove VR challenge that mimics the frustration and difficulty of a person with Neuropathy, the Nerve Twist challenge that reinvents the classic Twister game by using everyday poses that strain the nerves, and the Nerve Wobble challenge that utilizes a wobble board to test a person's ability to hold a pose for extended periods.
I and other media and special guests had the opportunity to be the first to try the challenges, during its recent launch in Eastwood Mall Atrium. Gabby Concepcion, SAM YG and Suzy Entrata-Abrera were also there and were the Nerve Drill Instructors for the day.
Here's me trying the Sense Glove VR and having the Nerve Health check.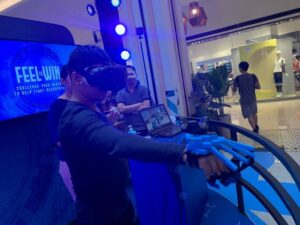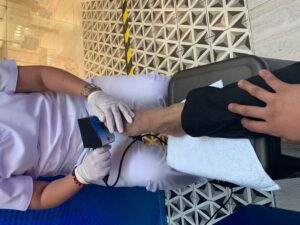 Sam YG do the Nerve Twist Challenge: Travel Sit, MRT pose and the Frying pose.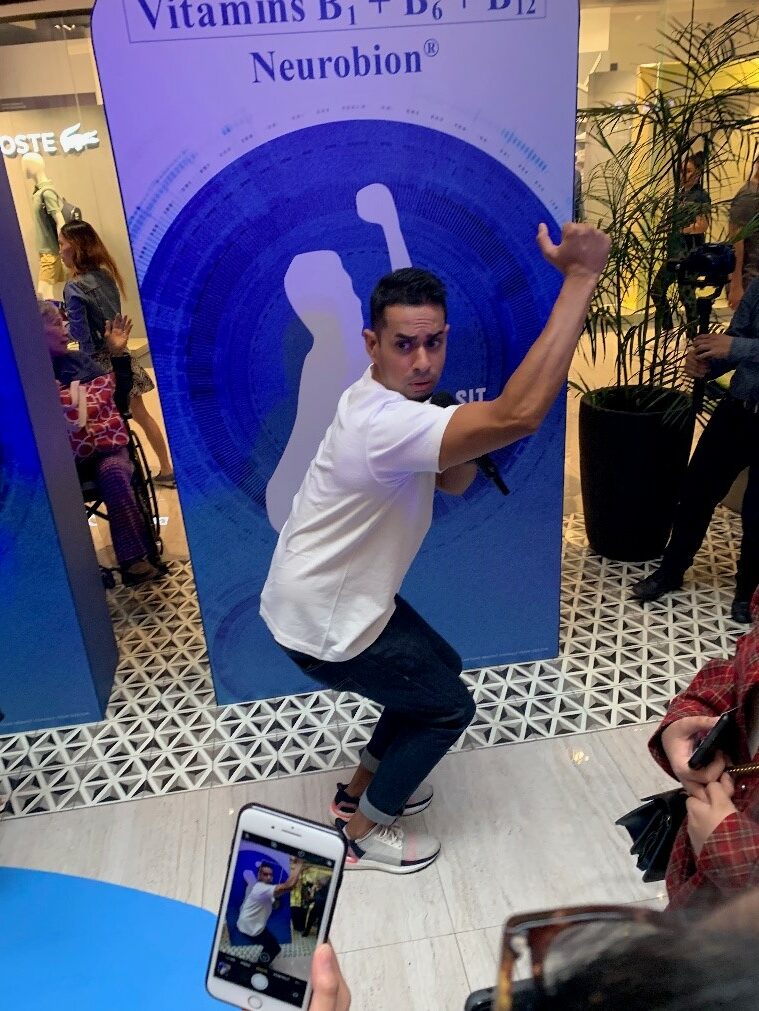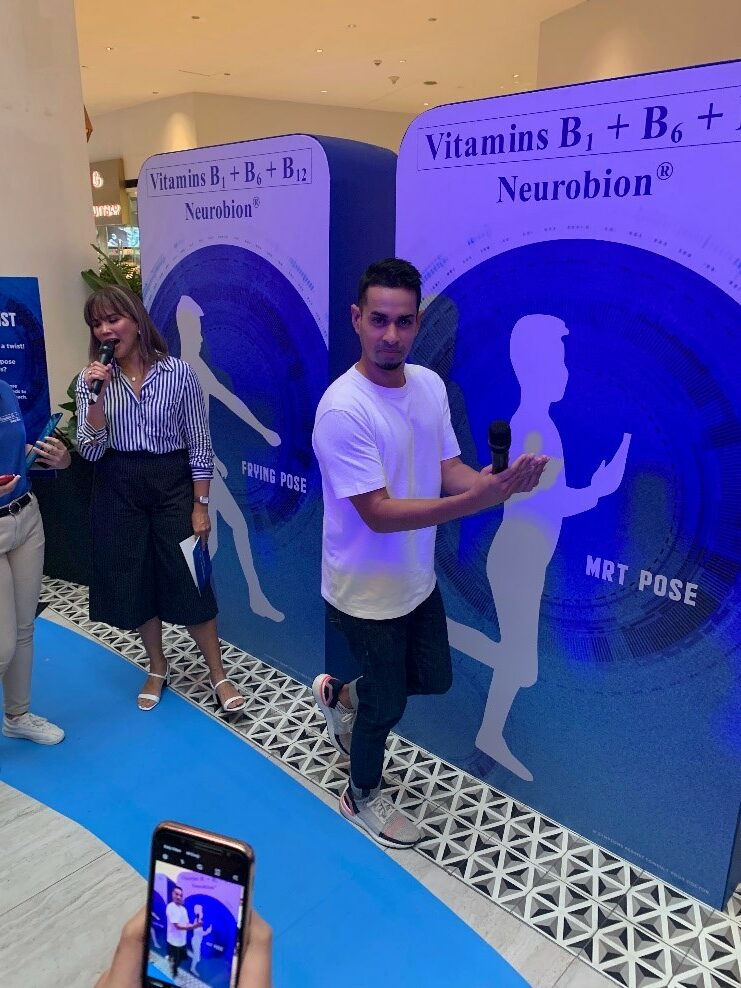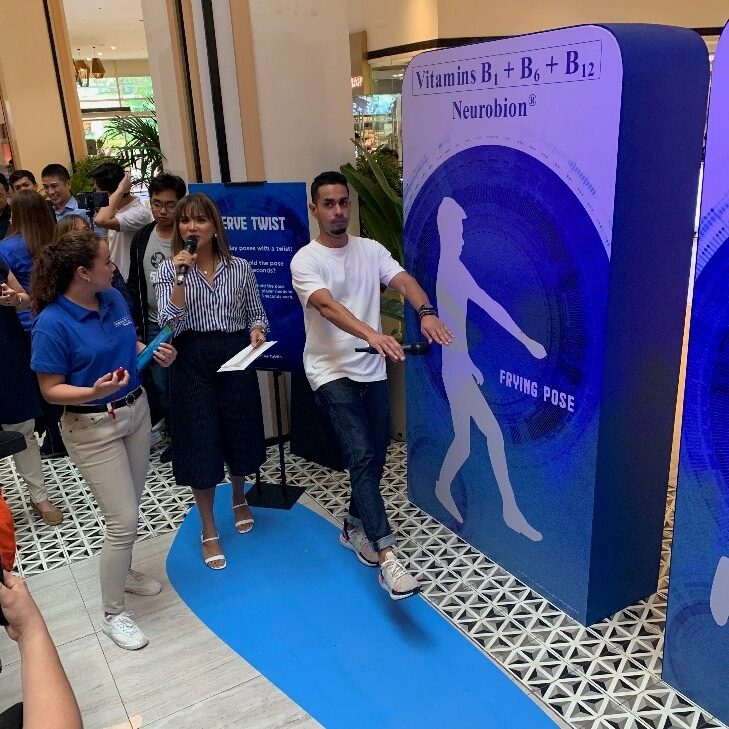 Actor Gabby Concepcion also tried the Sense Glove VR: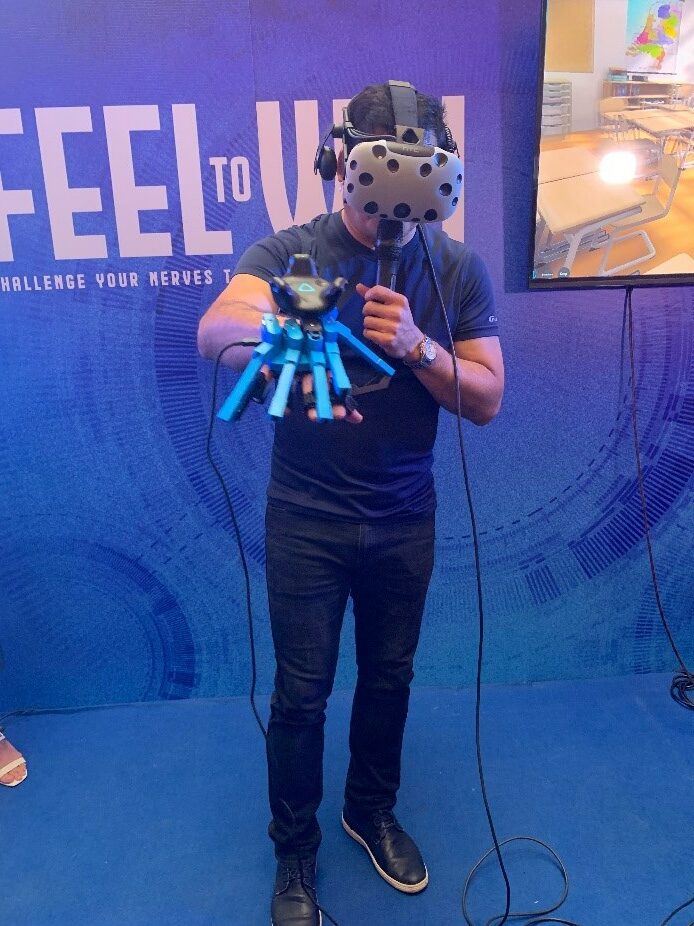 Mars Suzy Entrata-Abrera does the Nerve Wobble Challenge: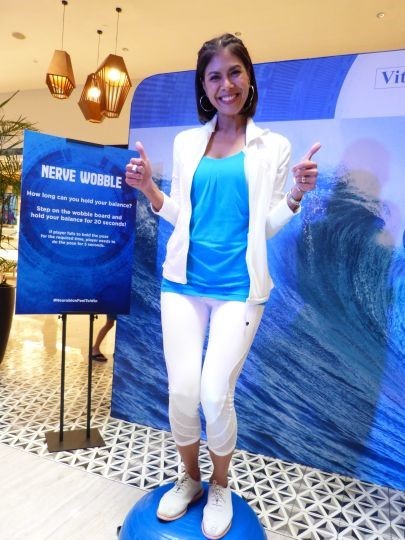 The activities are meant to familiarize people with the frustration of having undiagnosed Neuropathy – particularly not being able to do simple everyday tasks like commuting, cooking, standing for extended periods and picking up objects.- Ming Arroyo-Cunanan, Head of Marketing, P&G Health Care Philippines.
Experience the Sense Glove for yourself at the Neurobion Feel to Win event in Lucky Chinatown Mall Atrium on September 21.
To learn more about keeping your nerves healthy, follow Neurobion Philippines on Facebook.