Chanique Rabe of Namibia makes history as the first African to win the Miss Supranational 2021 crown. Philippine bet, Dindi Pajares, finished in the Top 12 at the pageant held in Poland.
This year's runners-up are:
1st RU: Karla Acevedo| Puerto Rico
2nd RU: Thato Mosehle| South Africa
3rd RU: Valentina Sanchez| Venezuela
4th RU: Eoanna Constanza| Dominican Republic
TOP 12:
Belgium
Dominican Republic
Netherlands
Poland
Venezuela
Namibia
India
Puerto Rico
Philippines
Romania
South Africa
Indonesia
TOP 24
Panama
Trinidad and Tobago
Kenya
Haiti
Ecuador
Thailand
Czech Republic
France
Japan
Peru
El Salvador
Brazil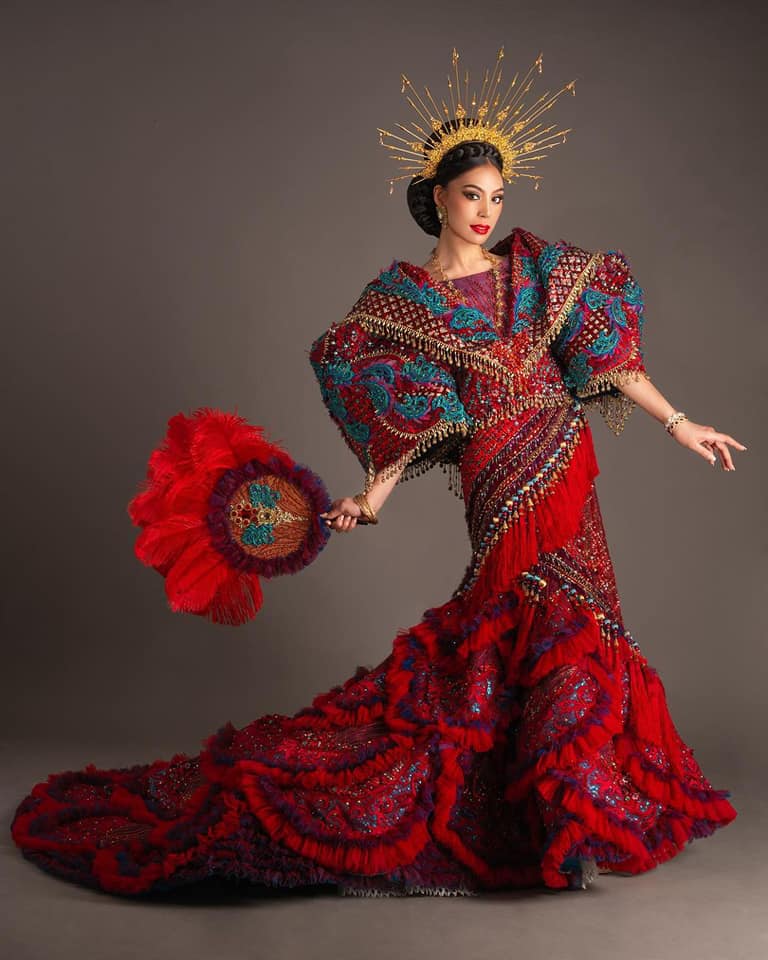 Mutya Datul was the 1st Filipina to win the Supranational title in 2013. Dindi Pajares had only 10 days to prepare for the pageant. She was appointed by the MWP organization to be our country's delegate after earning the highest votes from her fellow candidates. Despite the short preparation, she was one of the heavy favorites in the pageant and gave her A-game during the pre-pageant competition.
Dindi Pajares is a 28 year old beauty from Bataan. She is a flight attendant and a Philippine Air Force reservist.
Miss Supranational 2021 is the 12th edition of the Miss Supranational pageant. Anntonia Porsild of Thailand crowned Chanique Rabe as her successor in the coronation that took place last August 21, 2021 in Nowy Sacz, Poland.