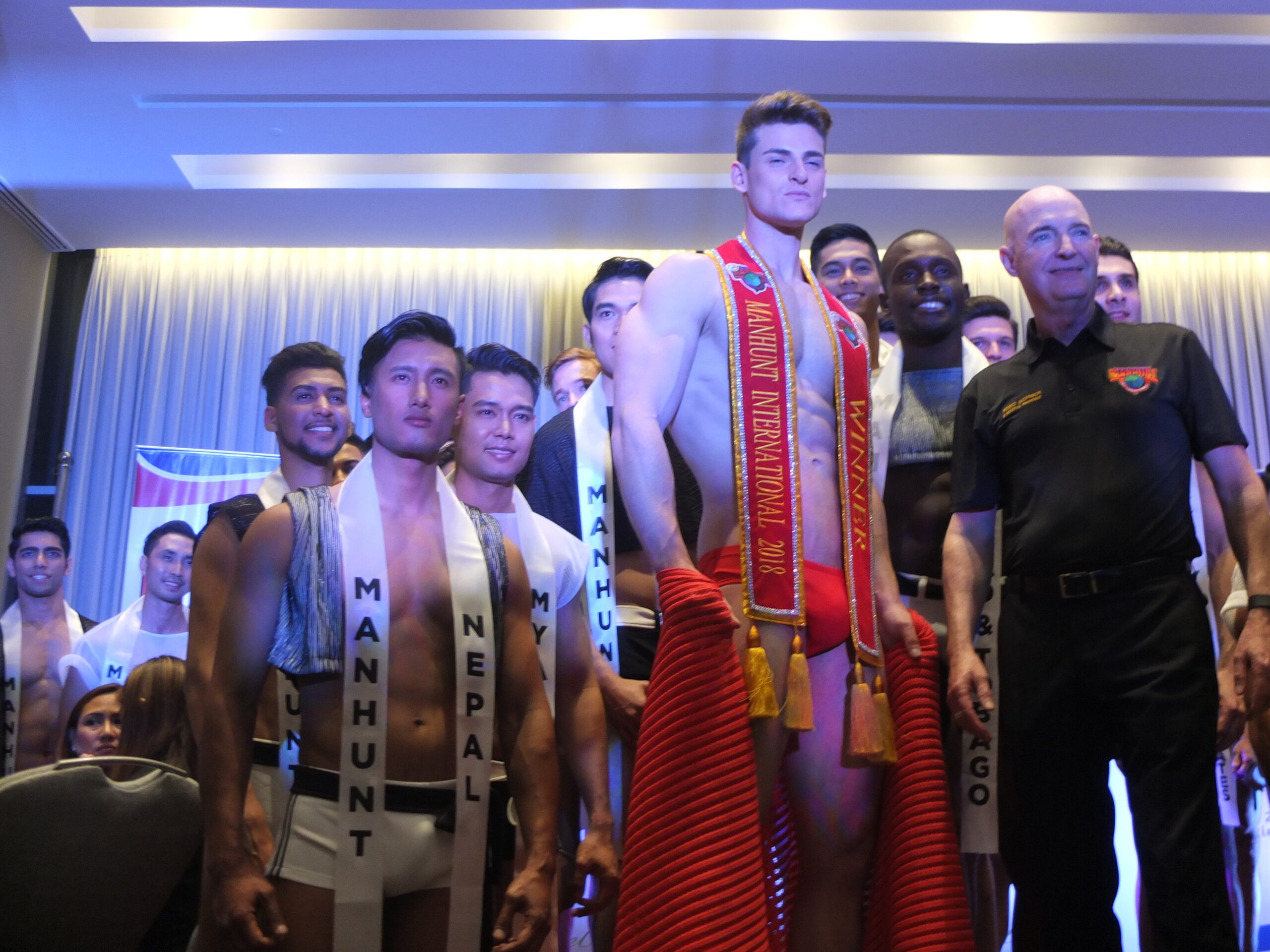 Summer came early in 2020 as the 36 gorgeous male models storm the Philippines for the 20th Edition World Final of Manhunt International! Mark it in your calendar-February 22 at The New Frontier Theater, Araneta City.
Yes, after two decades, the Philippines is, once again, hosting the Manhunt International World Final through Glam, Artist Management and Events (GAME) and Empire.ph. The first time our country hosted was way back 1999.
It's going to be a series of activities for the delegates from February 17-24. They will be doing fashion shoots, out-of-town activities and city tours leading to the world final.
During the preliminaries, the delegates will be judged in national costume, swimwear, fashion wear and evening wear.
For this year, 36 male models from around the globe will bring on the heat to the country as they compete for the prestigious title of Manhunt International. Our very own Daumier Corilla is on his A-game and hopes to bring home the title. This 24 year old model and actor from Mandaluyong is a sure stand-out (literally and figuratively–he is 193 cm tall!)
Here's a look at the 36 delegates of this year's edition: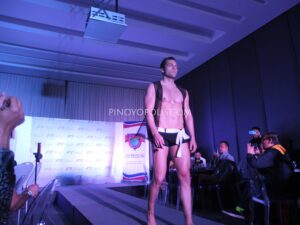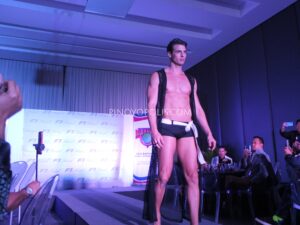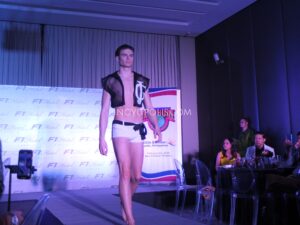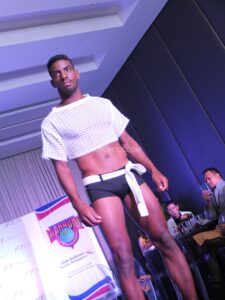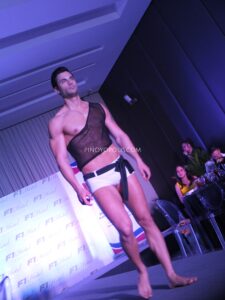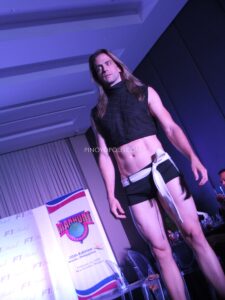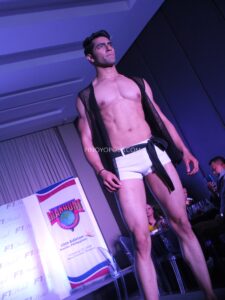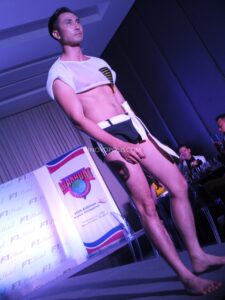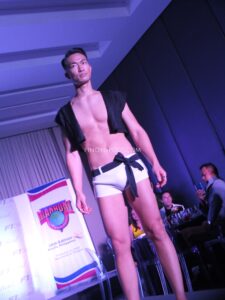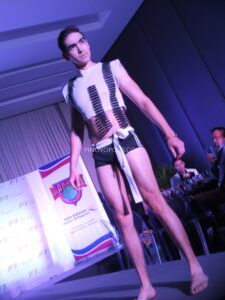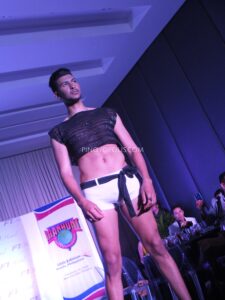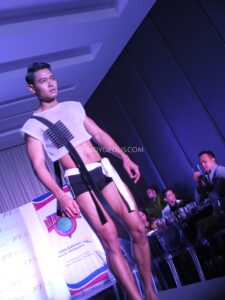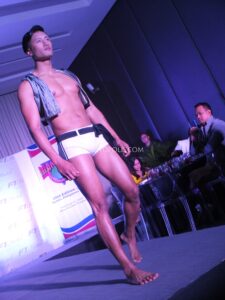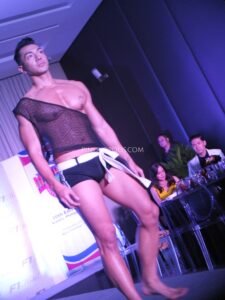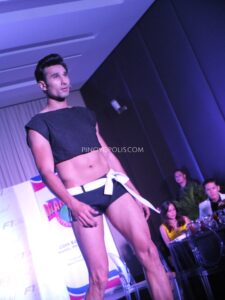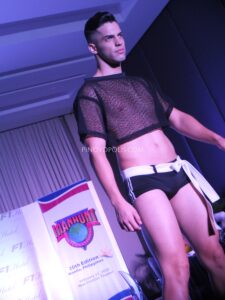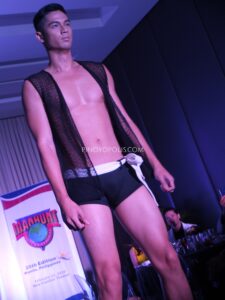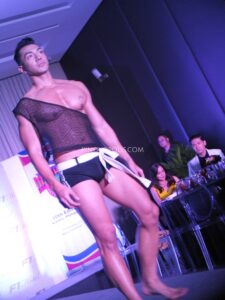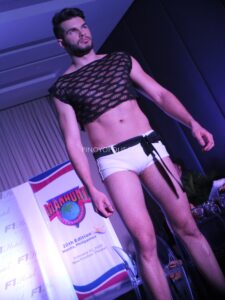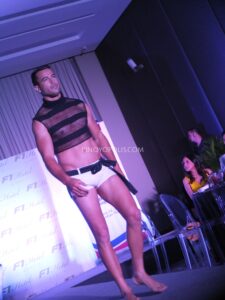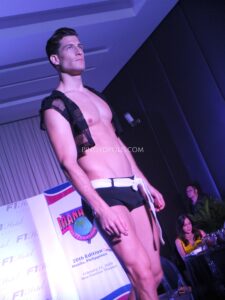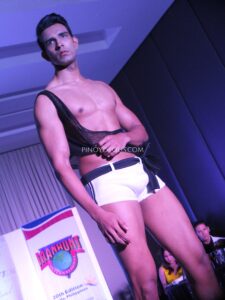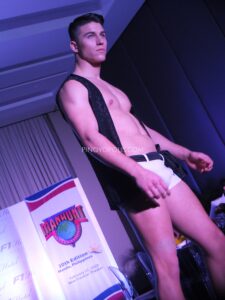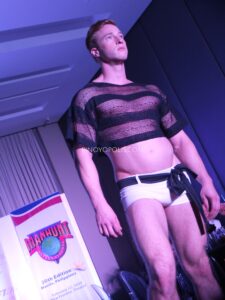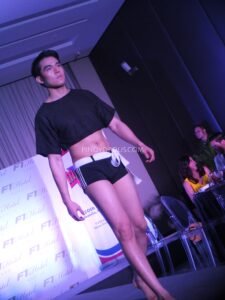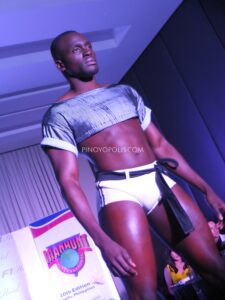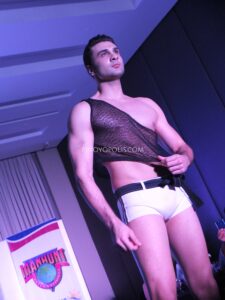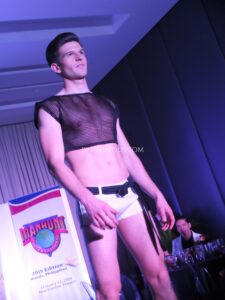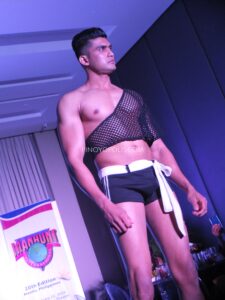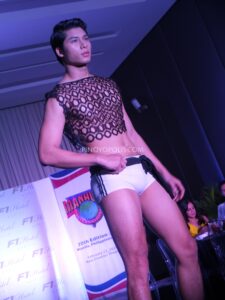 For more photos, click HERE.
This event is made possible by the official partners and sponsors: World Balance by Gentrip Islanders as official active shoes provider; Fox-official undergarments; Cetaphil- official sunscreen; Rudy Project- official eyewear; John Guarnes- provider of official swimwear; iSkin Aesthetic Lifestyle- official beauty and wellness partner; Event Studio Salon- official hair and make up team; and Loo Chang Huat- official gold ring provider.
Other sponsors are: Summit Mineral Water, Vitamilk, Canyon Cove, Canyon de Boracay, Canyon Woods, Brand Ventures, Inc., Bless Amare and the local government of Manila.
Manhunt International is organized to promote new faces for the male modeling and fashion industry. They also become role models and good corporate citizens for younger people to look up to.
Current title holder is Vicent Llorach from Spain. June Macasaet, Ph pride, won the title in 2012.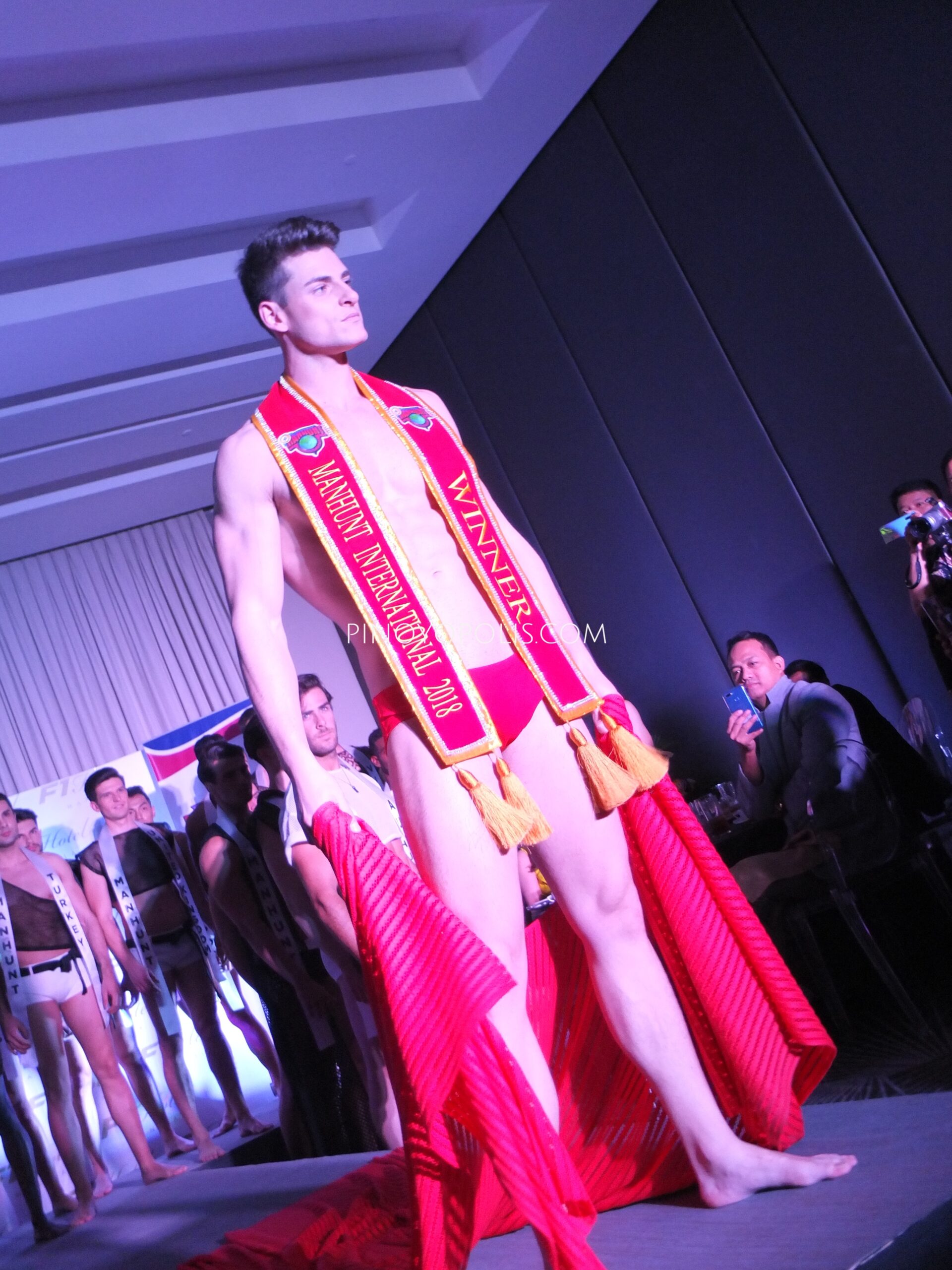 For more info, check their website.