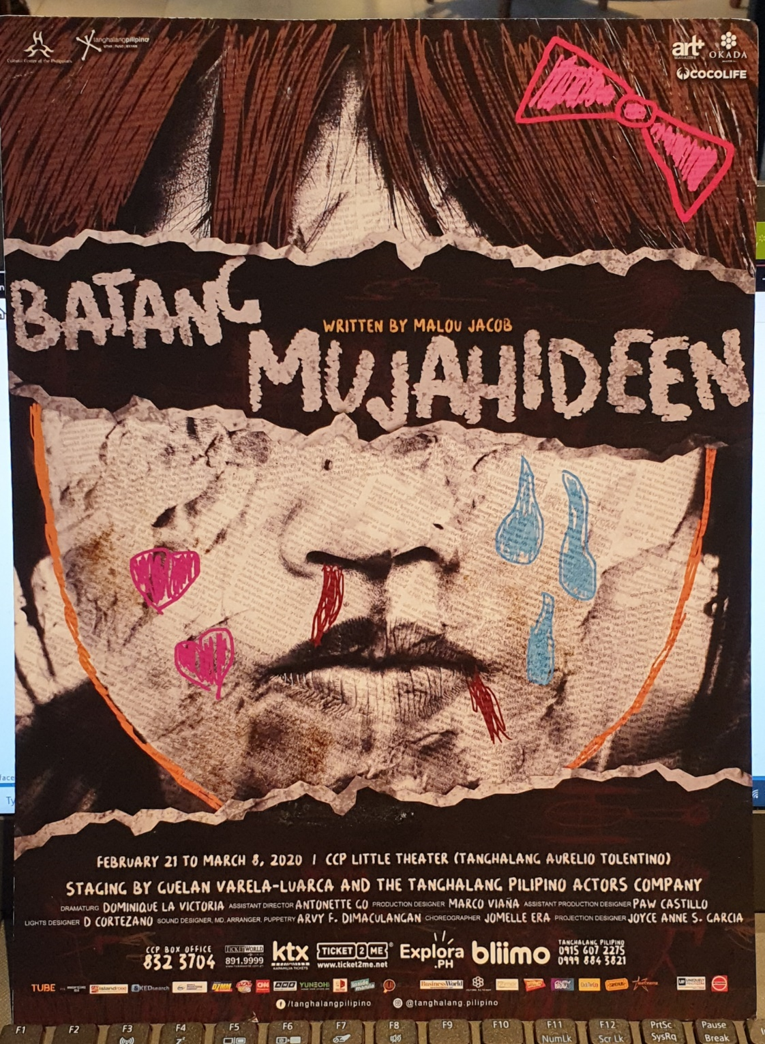 Tanghalang Pilipino will go Experimental for their upcoming production "Batang Mujahideen". It is written by Malou Jacob, also the writer of the monologue "PEPE" which was toured by Tanghalang Pilipino in 33 cities and translated into various regional language.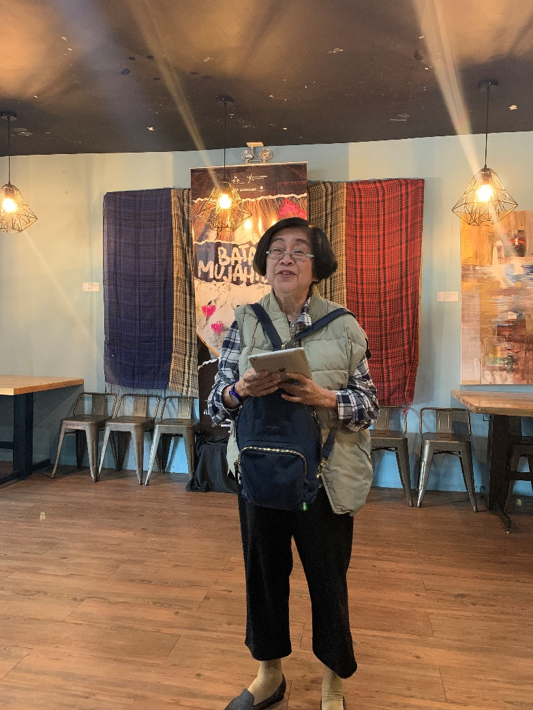 Batang Mujahideen, is a story about the interaction of Muslim and Christian, also how they affect the young community. According to Jacob, Batang Mujahideen reflects the chaos of 21st century.
Mujahideen is the plural form of the Arabic word Mujahid, which means, one engaged in Jihad, a holy war waged on behalf of Islam. Batang Mujahideen is a story of stories, of accounts real and made up, set in the island of Basilan.
The fate of Fatima, a 7-year old Yakan girl, who's life intertwine in the March 2000 Abu Sayyaf Kidnapping in Basilan. After witnessing and act of brutal violence, she vows silence and joins the ranks of mujahideen. Blending historical fiction with real-life account, Batang Mujahideen, tells us a story of people fighting for peace and freedom in an island haunted by violence and filled with hopes.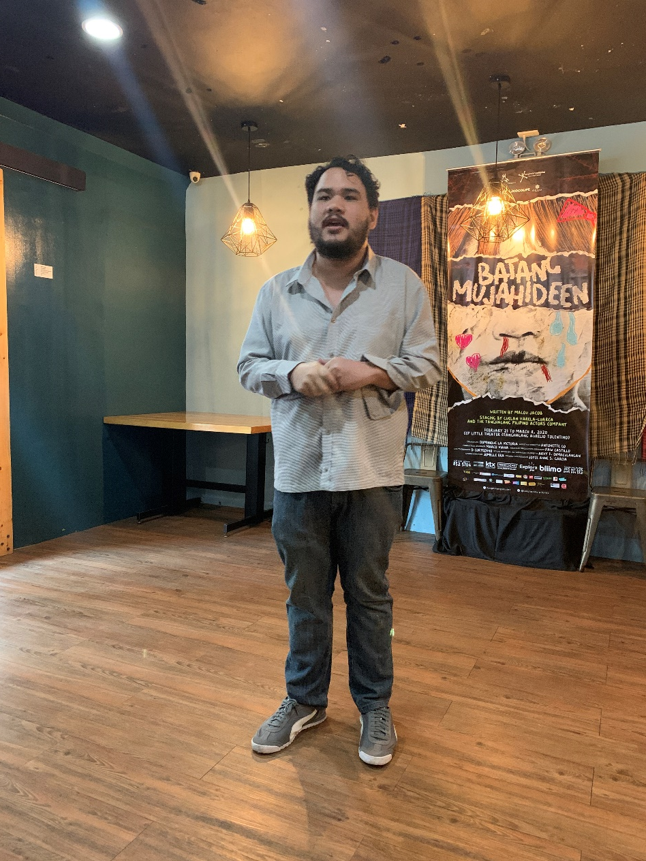 Batang Mujahideen is directed by Guelan Varela-Lauraca. He shared that "this play hopes to be a catalyst of empathy and social action."
Sharing his vision about the play Batang Mujahideen, he used experimental, non  traditional modes of theater production- documentary theater, devised theater, multimedia, movement and dance, traditional, experimental and postmodern forms, research performance, metatheater, among others.
Also he emphasized that the point is to always constantly obviate that this is a mediated narrative, filtered through the sense-impressions of Manila based artist, and by the imagination of Malou.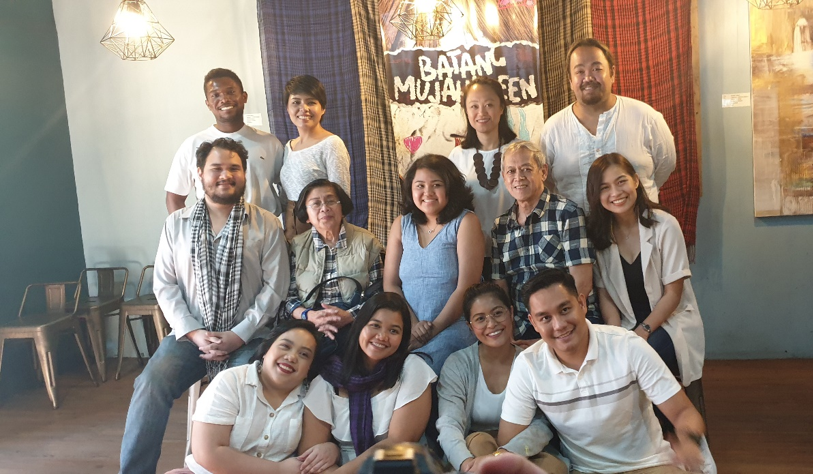 Batang Mujahideen is set to be staged from February 21 to March 8, 2020 at CCP Little Theater – Tanghalang Aurelio Tolentino.
Tickets are available at Ticketworld, CCP Box Office, KTX(Kapamilya Tickets) and Ticket2Me oryou can contact Tanghalang Pilipino at (02) 832-1125 local 1621 or at 0915-6072275 or 0999-8843821. You can also visit Tanghalang Pilipino facebook page for more details.