They say that if you like listening to good music, then you're in good company. OPM is so alive nowadays! I just love that there are so many great OPM artists and how their songs elevate our moods. Whether you're feeling 'sawi' or broken-hearted or just happy- there's always an OPM song we can relate. Who doesn't like singing along This Band's 'Hindi Na Nga'? Undoubtedly, it's anybody's hugot song.
"Feel the rhythm, hear my feelings"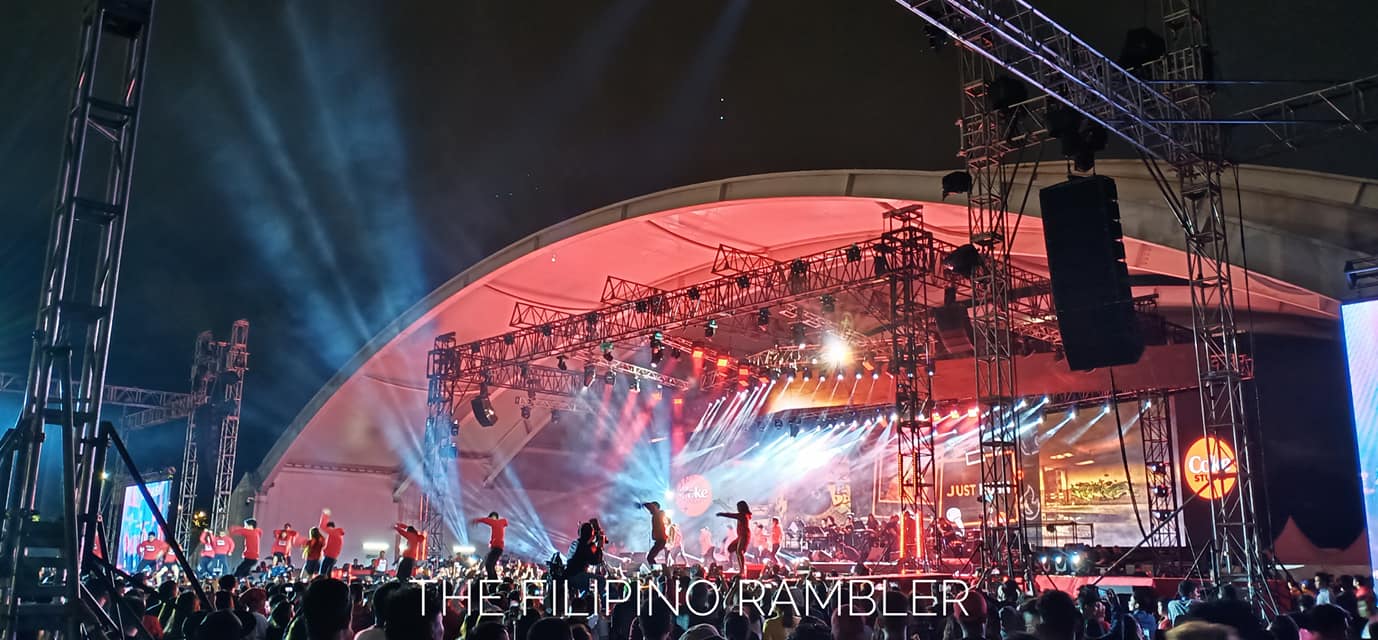 My Feels is this year's theme of Coke Studio. Now on its third season, this giant music festival has gathered the most-sought OPM artists today.
Today's TeenGen is a lot more vocal and expressive with what they're going through or what's on their minds. Whether it be a kilig moment with crush, heartbreak, getting recognized in school, or a cause they strongly support, teens of these days can teach us a thing or two about having no holds barred.
Headlined by Coke Studio Season 3 artists, we welcomed the rainy season with rush of water and stream of feelings ranging from love, freedom, independence, and moving forward. The audience moved to the groove with Iñigo Pascual, Ron Henley, Al James, Lola Amour, This Band, and Miss Sarah Geronimo.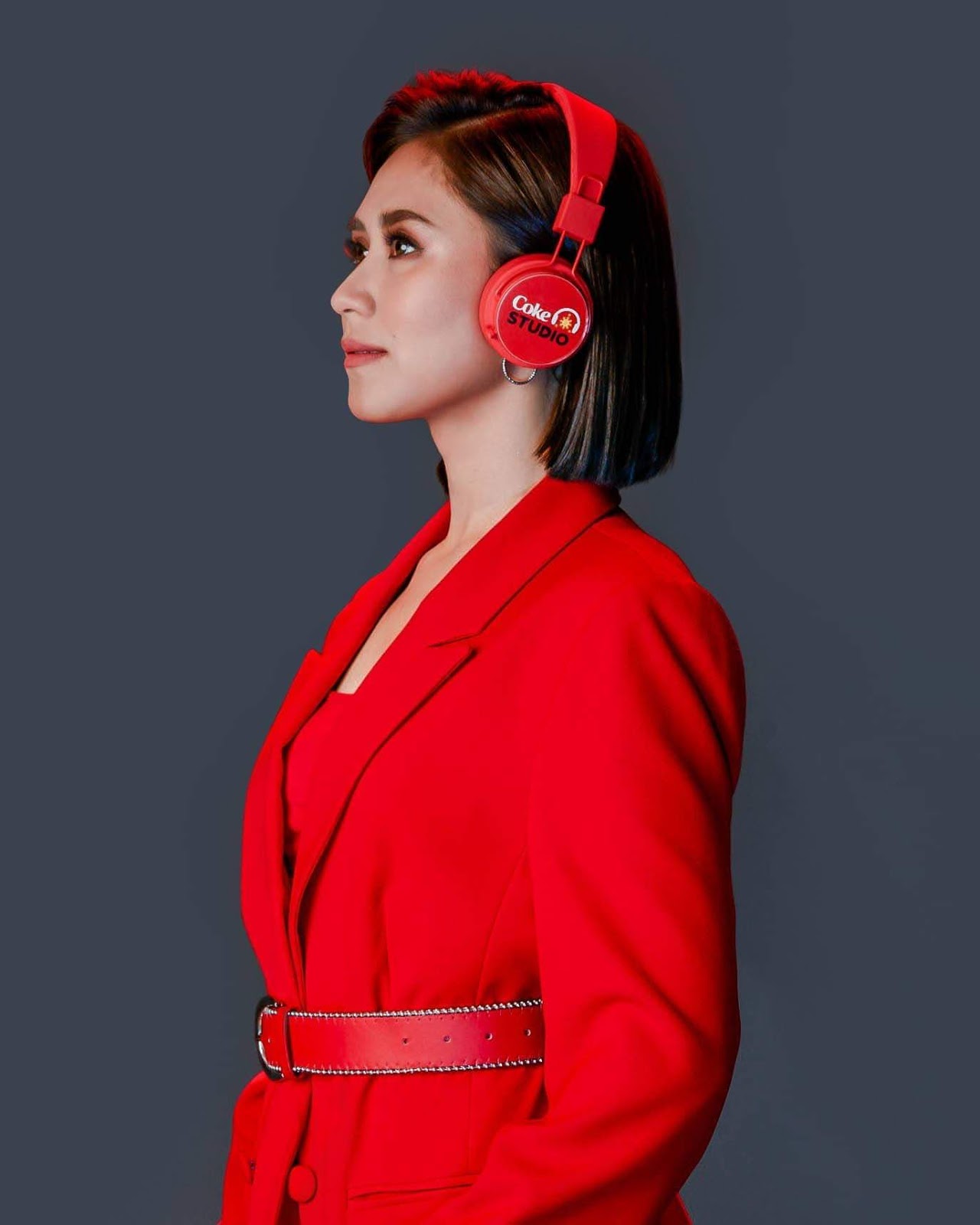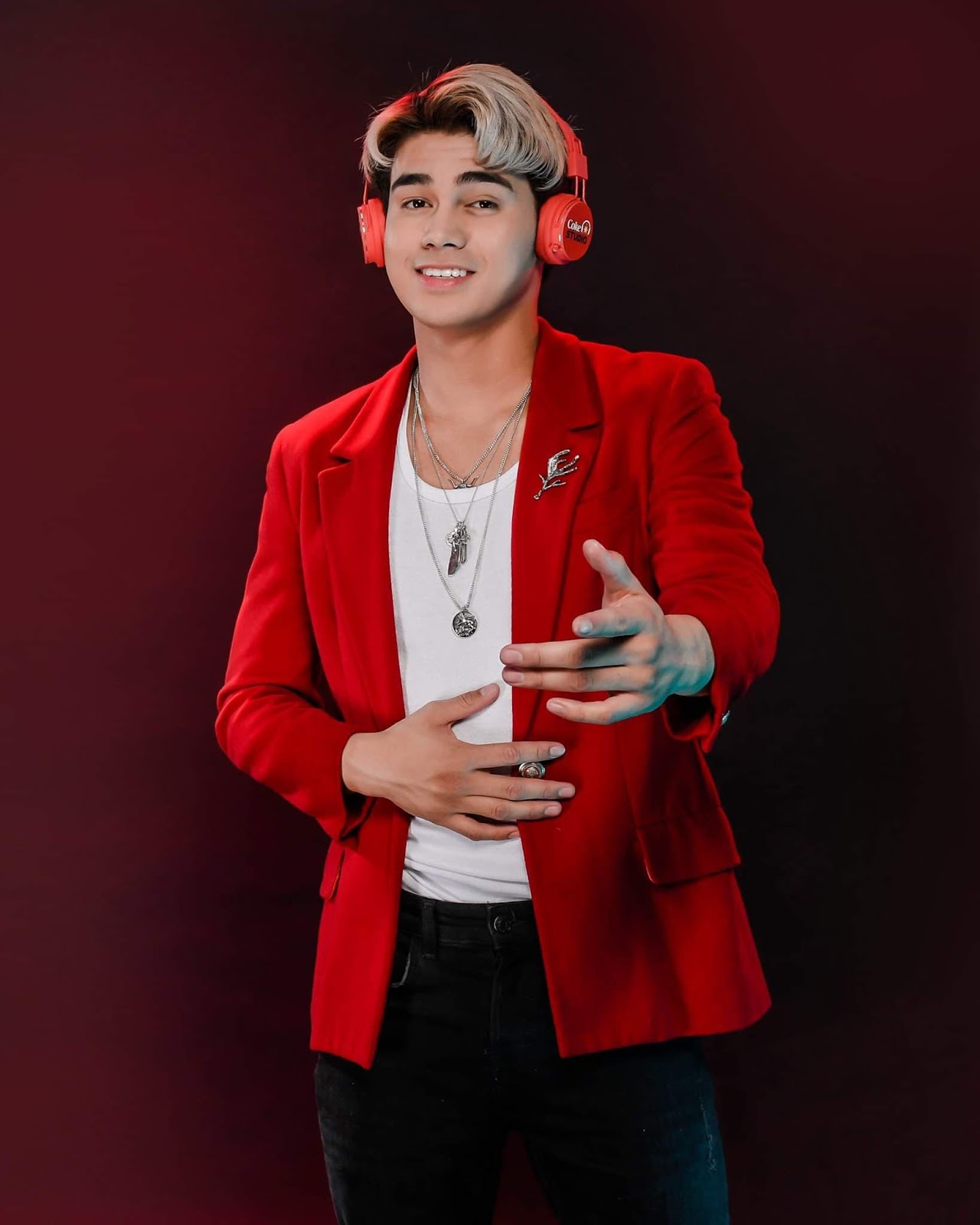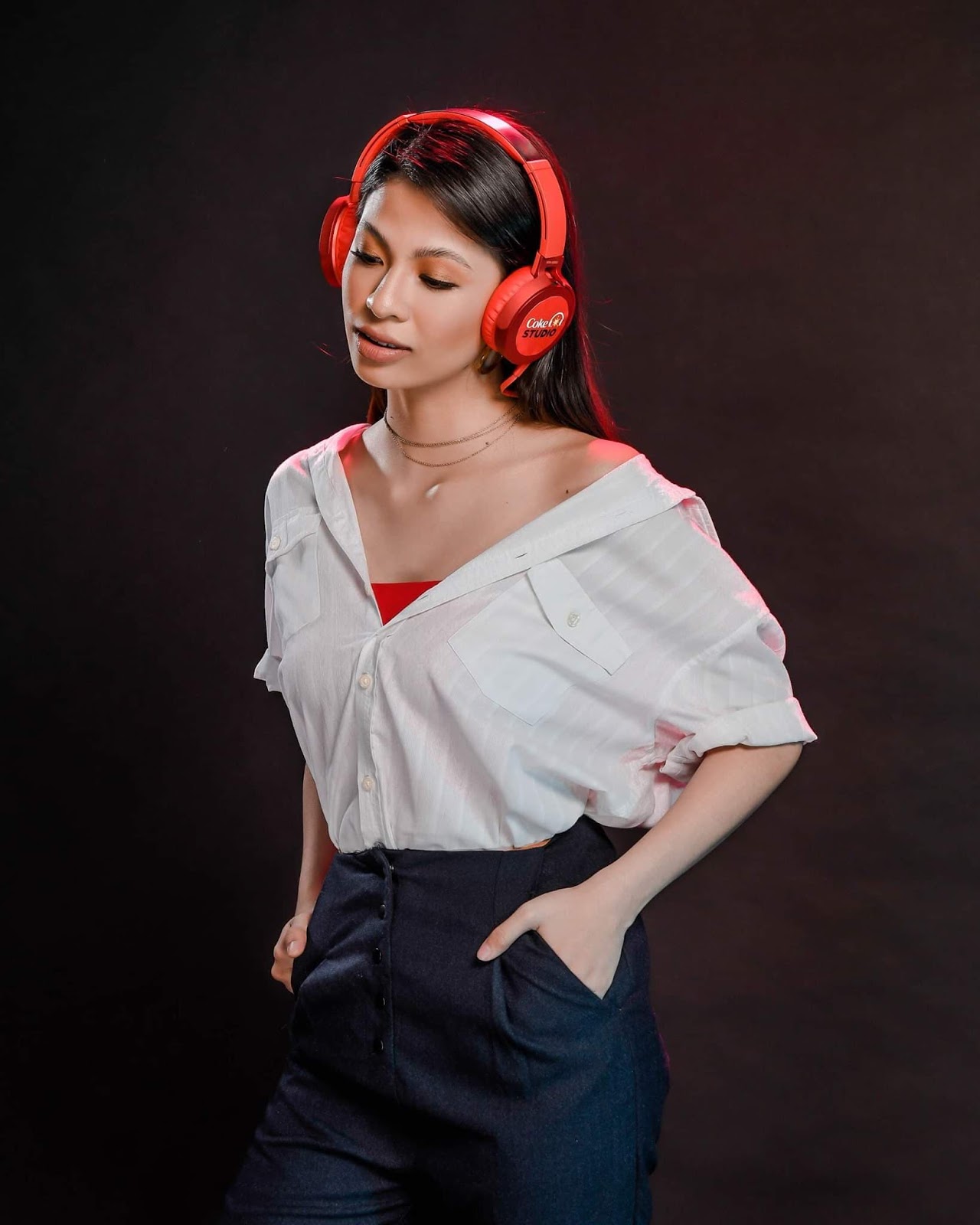 Janine Teñoso, Clara Benin, Bea Lorenzo, Silent Sanctuary, Brisom, St. Wolf, Just Hush, UDD, and Morisette serenaded us with their performances. The crowd went wild with numbers from Coke Studio Seasons 1 and 2 alums Ben & Ben, December Avenue, and IV of Spades.
We used to be shy about sharing what we feel, no matter what it is, to people around us even the ones we trust. Coke Studio: MyFeels is here to turn the tables, its time to celebrate our feels and make it known that no one can dictate the validity of our feelings.
Just when we thought 2019 is going too fast and time is running out for us, Coke Studio came to the rescue with its 3rd Season and made us realize to celebrate every single thing no matter how little they are, look out for the possibilities that learning from triumphs and slumps can give us, and keep in touch with the feels of people around us and ourselves.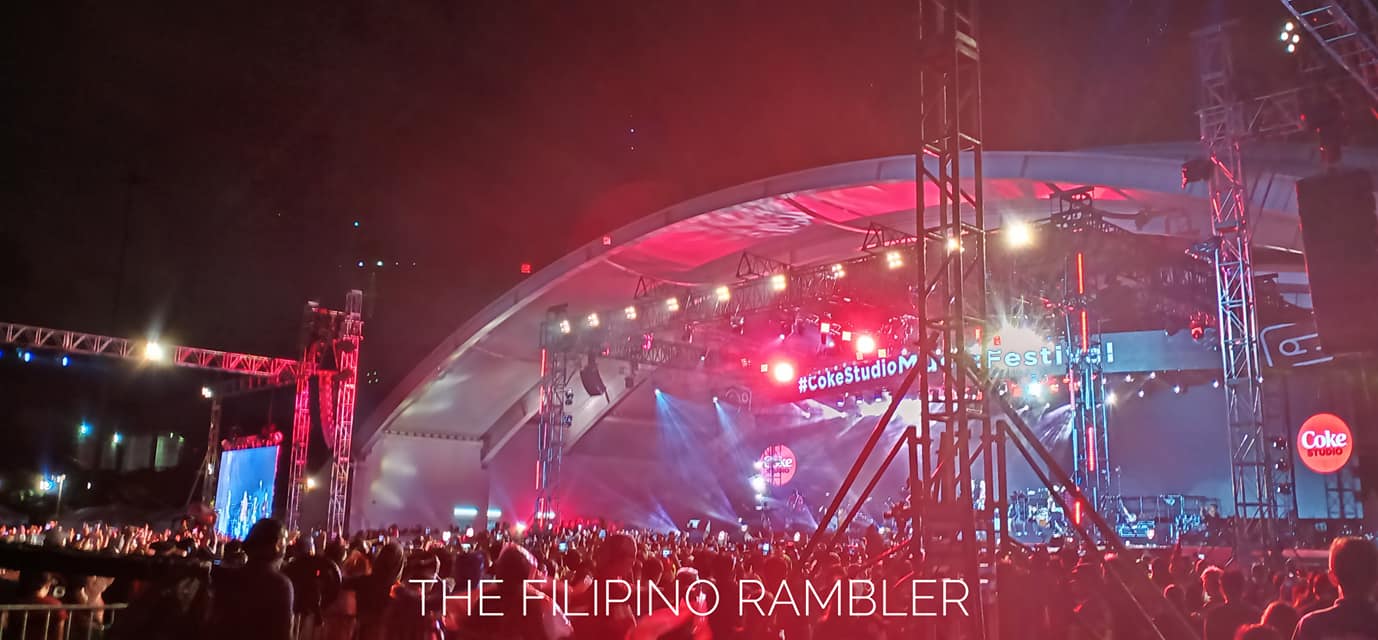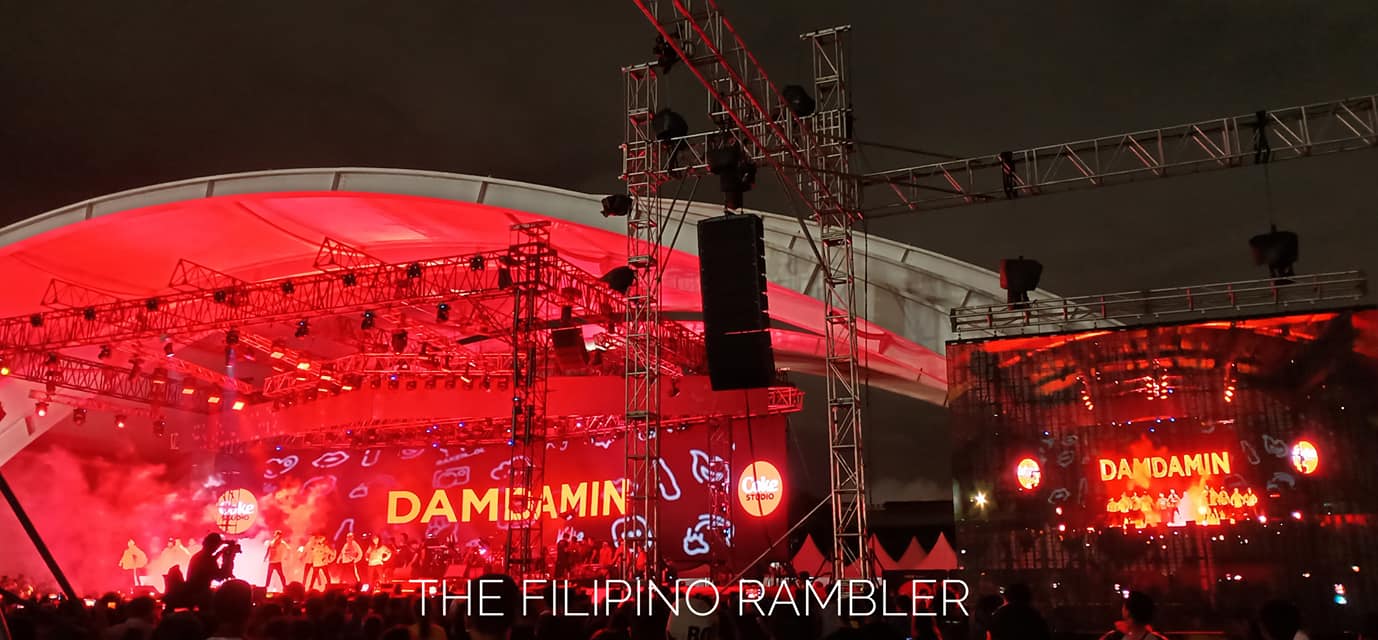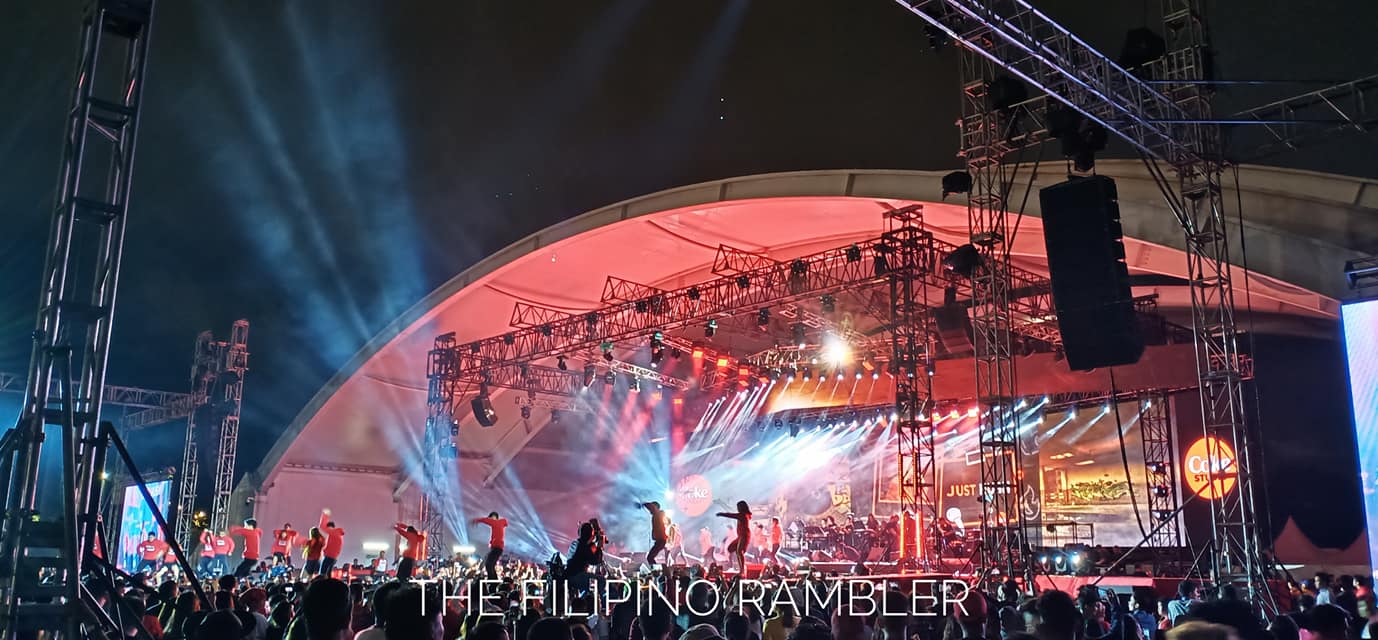 Season 3 was held last August 23 at the Circuit Makati. Ylona Garcia and Justin Quirino, hosts from the Summer Concert, were, once again, there to grace the event.
Catch them every Saturday starting September 14, at 10am on ABS-CBN.