More than 90,000 MSMEs have closed last year, greatly impacting our economy. And while many were, sadly, not able to survive this contagion, there were those that were able to thrive. In order to wrestle the impacts of the pandemic, it needs the support from everyone. It is in this light that for this year, the AVP Bloggers group focused on advocating support for SMEs and local brands.
This worthwhile activity was spearheaded by my good friends Anne Purificacion and Maiko Dungo. This annual event started as Ready Set Blog last 2016 in KL Tower Residences as a small gathering to connect bloggers. Two years later in 2018, in partnership with Selah Garden Hotel, Ready Set Blog 2.0 was conducted. Participants learned more about improving blogs, SEO overview, phone photography, and a lot more. AVP Bloggers Party 2019 held at Plantation Bar in Makati created another buzz as new emerging bloggers joined the event. International and local brands also introduced their products. 2021, Pandemic changed the way we do blogging but through the help of our sponsors and official venue partner, Selah Garden hotel, a safe and fun mini-event was held. Brands get to talk more about their brand and the bloggers have new stories to share with their readers. AVP Bloggers Party is set for bigger things to come.
A CALL TO SUPPORT LOCAL
Whether you're looking for some healthier options, wanting to buy some 'pasalubong', satisfying your cravings or thinking of something to pamper yourself , there are a lot of options in our local community. Buying and supporting local show you care about the local community. You also help in giving jobs. Let's do our share in helping to revive the economy by supporting these local brands.
FIT AS A FIDDLE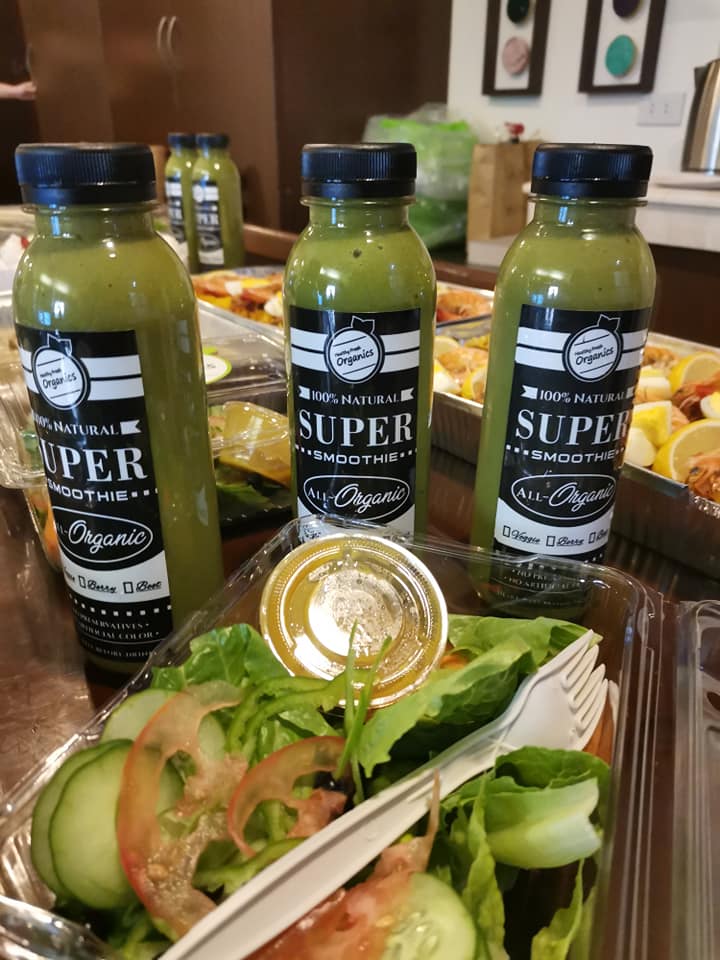 Healthy Fresh Organics started 2016 as an online grocery store for fresh and certified organic produce featuring fruits & veggies, poultry & eggs, meats, smoothies among others mainly sourced from certified organic farms in Benguet.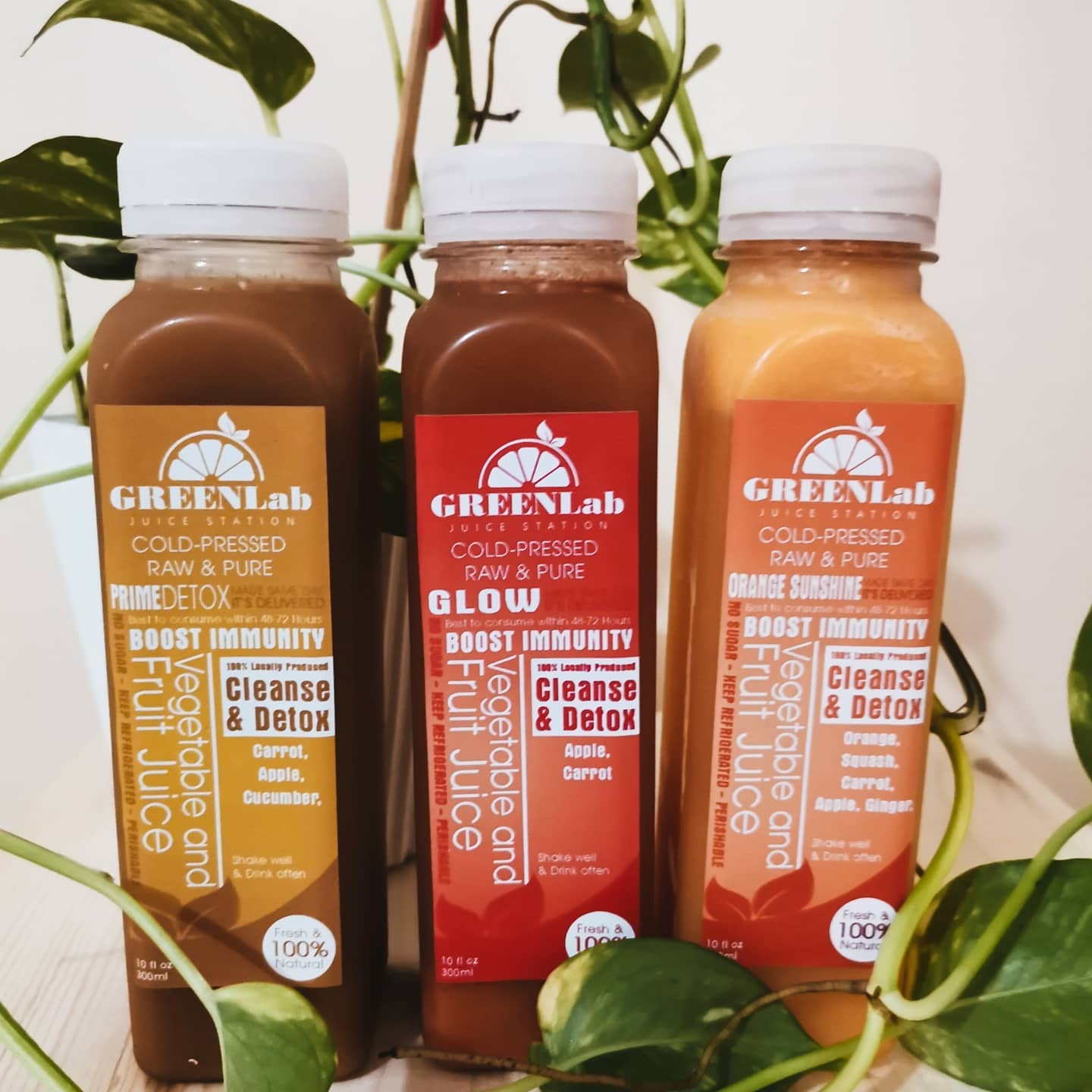 Greenlab Juice sells cold-pressed vegetables and fruit juices to supplement diet, boost immunity and cleanse or detox. All ingredients are pure & raw, fresh and all natural. It is available in individual bottles and 1-day, 2-day, and 3-day set packages. https://www.facebook.com/GreenLabJuicePH/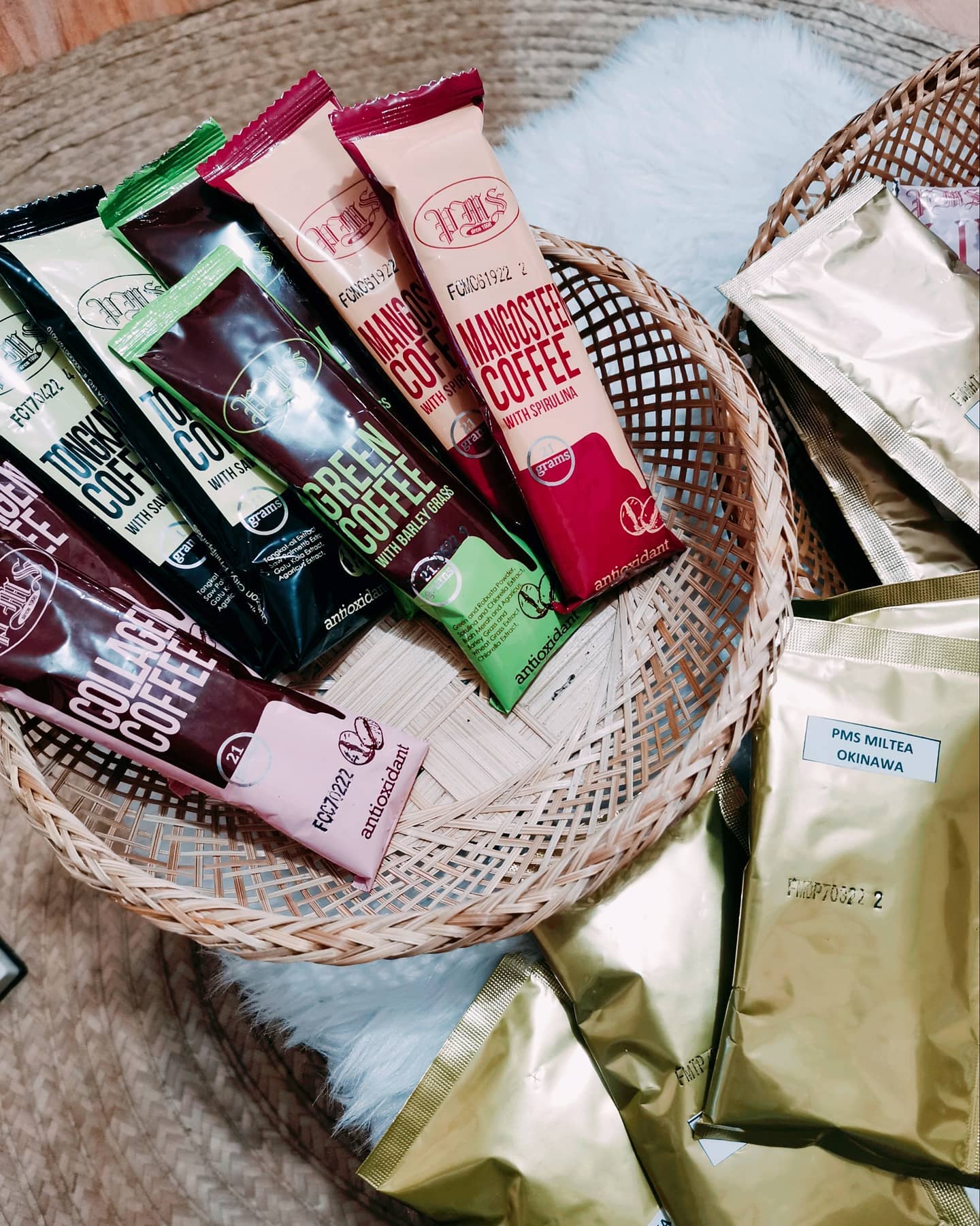 Primemost Marketing Services more commonly known as PMS Prime has been in the industry since 1998 offering products that are designed to promote health and wellness. With their mission of excellence, trust, honesty, integrity and quality, they grew to be one of the top direct selling companies in the country.
The brand's most trusted products includes PMS BEAU-C SODIUM ASCORBATE PLUS Vitamin C, PMS SUPER CEE 500mg VITAMIN C JUICE DRINK, PMS LIPOGLOW JUICE, PMS MILK TEA: Wintermelon, Hokkaido, Okinawa, Thai, PMS GREEN COFFEE with BUAH MERAH, PMS TONGKAT ALI Strong Cofee, PMS MANGOSTEEN COFFEE, PMS COLLAGEN COFFEE, PMS GLUTA HERBAL SOAP and a lot more.
ALSO READ: PMS FOR HEALTHIER COFFEE OPTIONS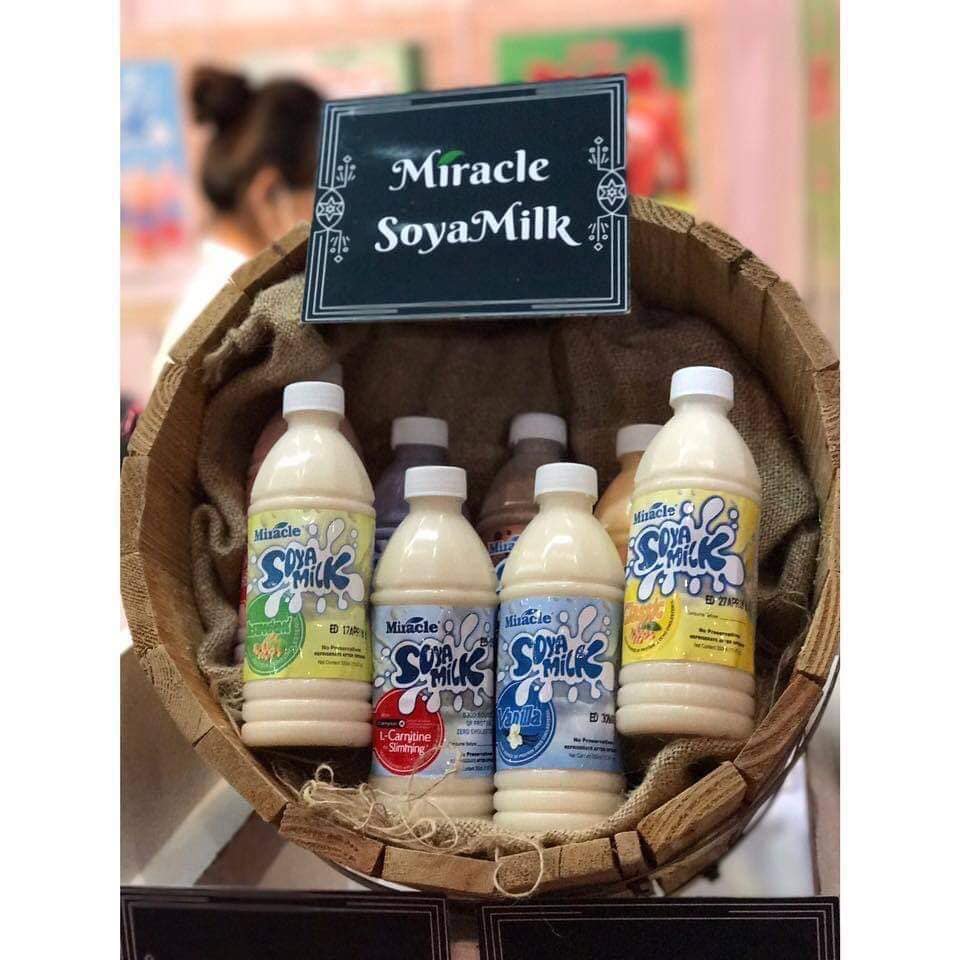 A balanced diet and physical activity are essential to a healthy lifestyle and overall personal wellness. Miracle Soybean Food recognizes the importance of providing information and products that will contribute to solutions for growing health issues in the country. By providing a wide variety of nutritious, delicious, and convenient food and beverage selections, Miracle Soybean Food makes healthy living possible. As more and more consumers are discovering the many health benefits of soy in their daily diet, expect us to bring greater tasting, nutritious soy foods to the market place. Website: http://miraclesoybean.com/
THOUGHTFUL 'PASALUBONGS'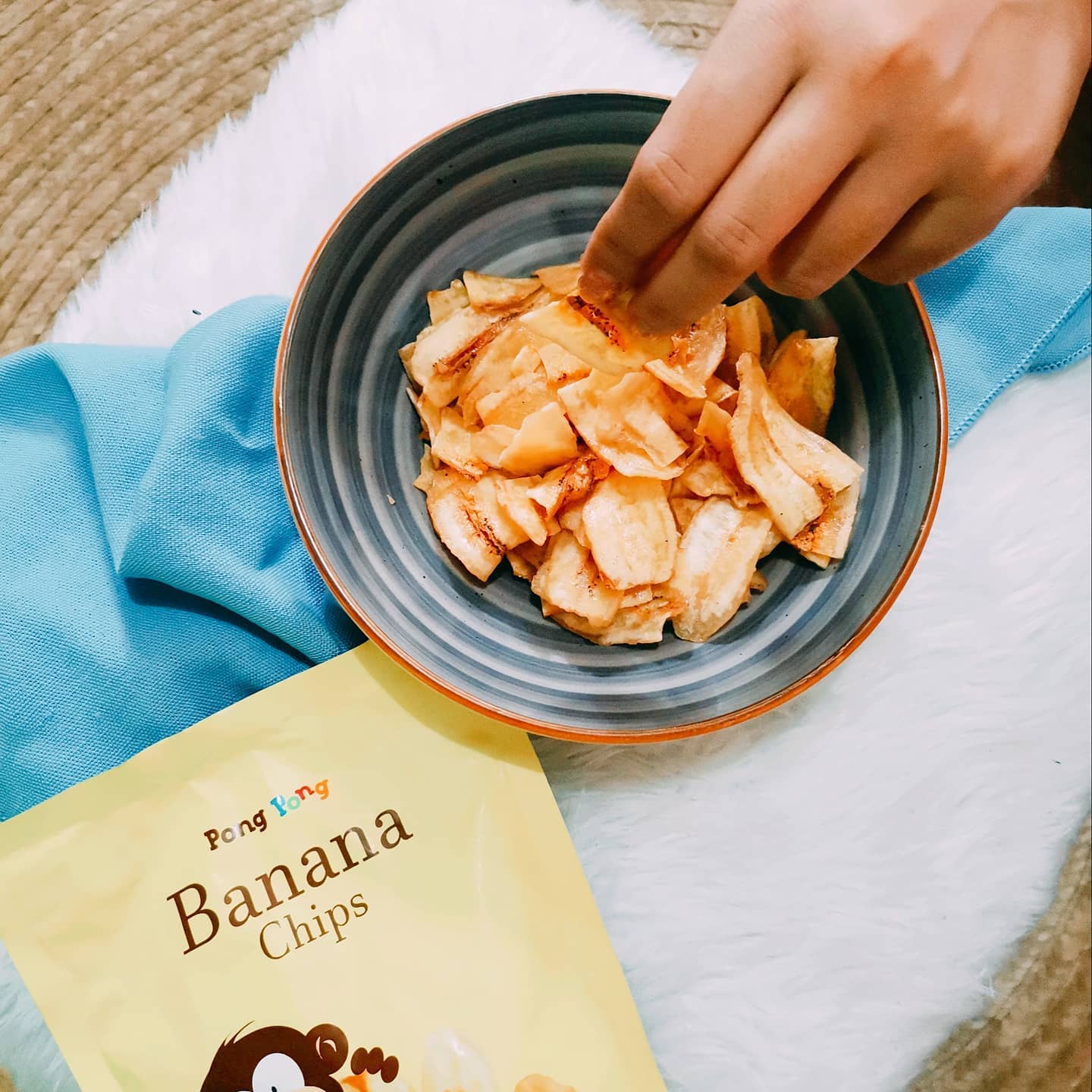 Pongpong is a proudly Pinoy natural and healthy banana chips! The bananas are handpicked by local farmers in their mature green stage, manually peeled, washed, sliced and fried in fresh coconut oil. Visit pongpongph.com.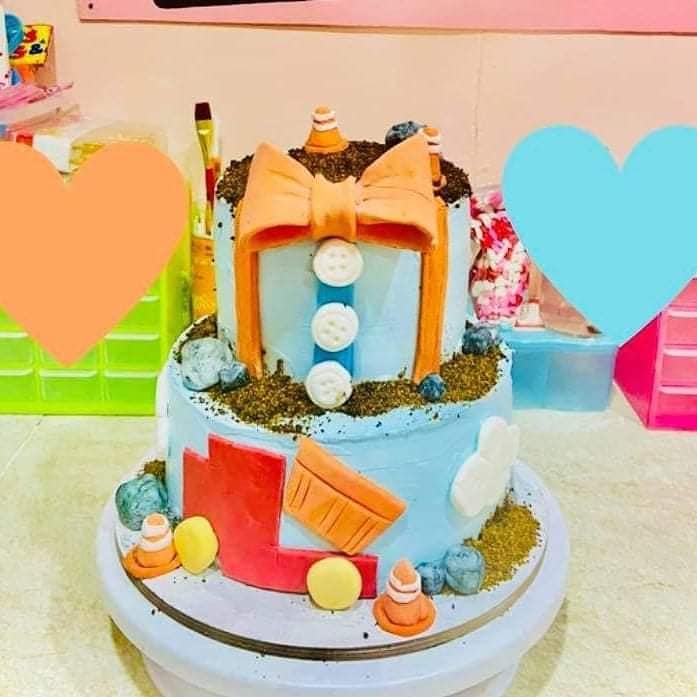 Need a cake? MS Cakes provides customized cakes, cupcakes, and other pastries. Their many projects made them an expert in their field. Their works are seamless and creatively done. Show some love by trying them now! https://www.facebook.com/mscake.ph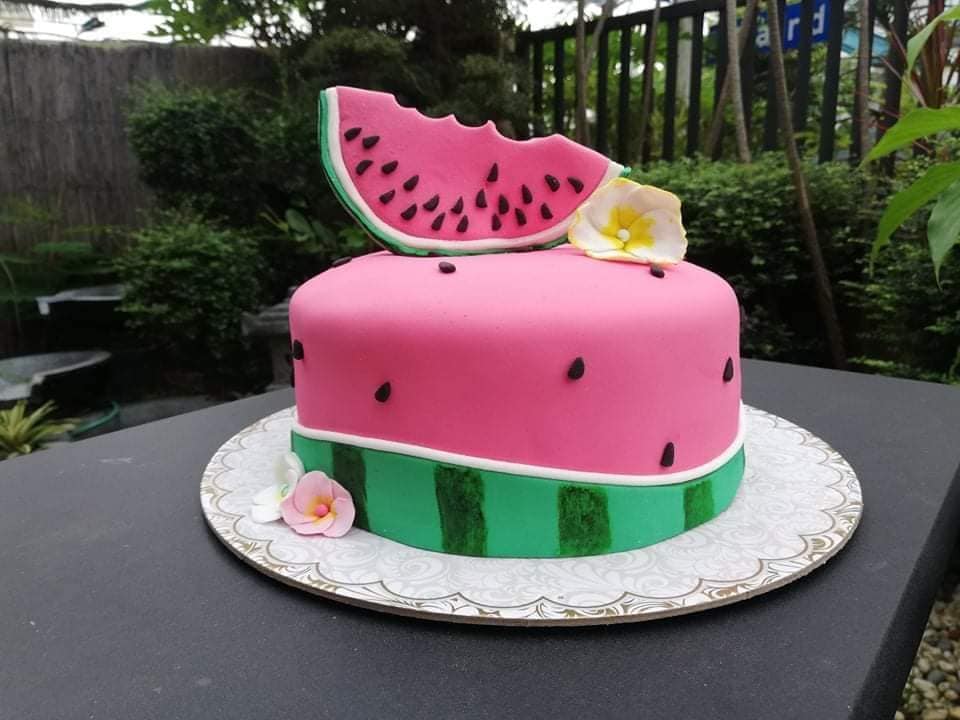 Sweet Bites By Ishin is knocking at your doors pleasingly offering customized cakes, cupcakes, crinkles, brownies, etc. Check their thousand of photos on their socials showcasing different themed cakes. It is not only beautiful but oh-so-good! Location: Parañaque IG: @SWEETBITESBYISHIN

Tanette's  Brownies and Cheesecake. Nothing fancy. Just better. Try their best sellers- Classic Brownies and Crinkles.  Facebook: https://web.facebook.com/tanettesbrownies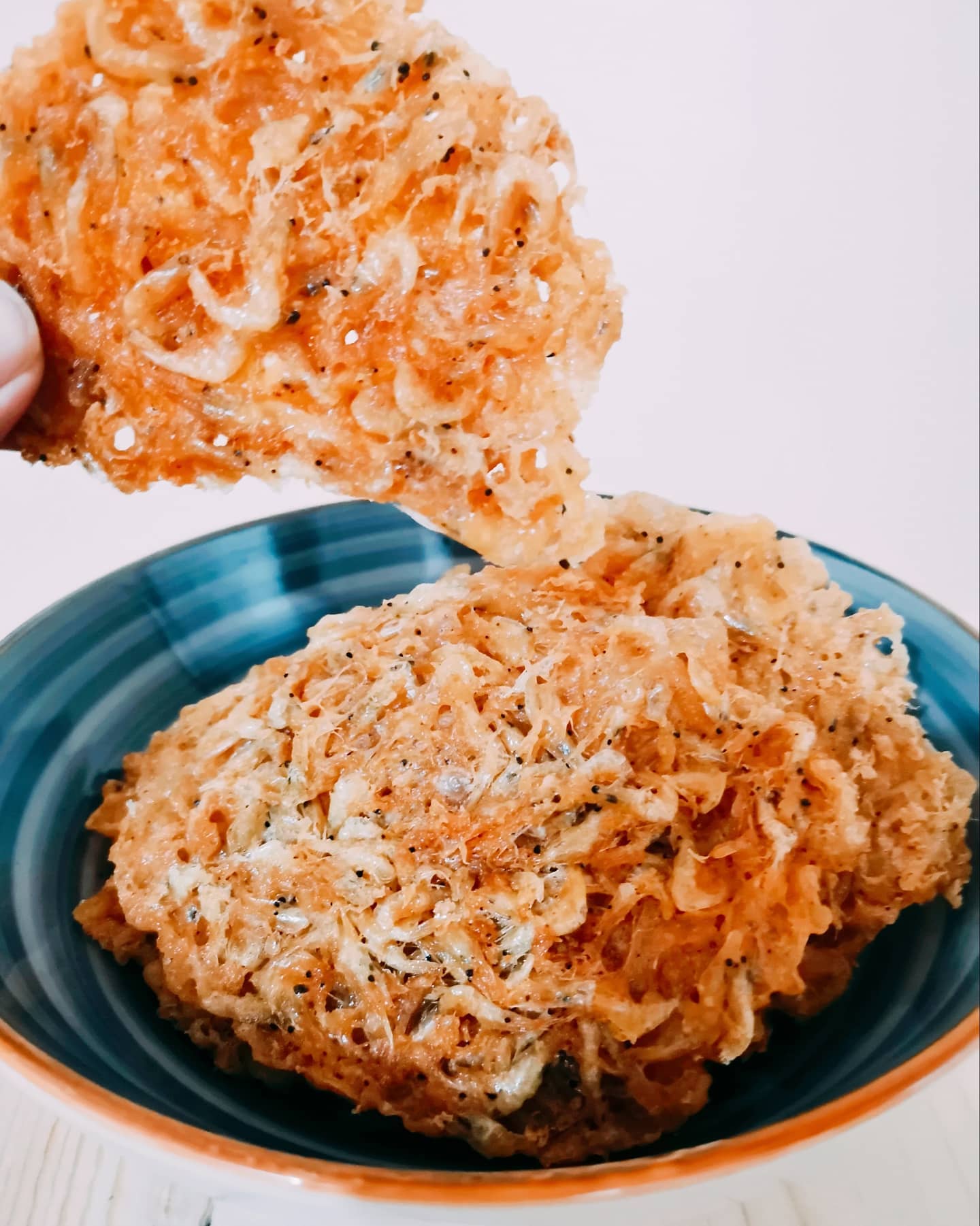 Aling Nene's  Sweets Pasalubong. Their diverse food products include puto binan,puto pao, puto cake,puto assorted,kutsinta,okoy, cassava cake, buco pie,buco tart, macaroons and yema. They also have products that Laguna is best known for, like calamay with latik, sapin-sapin, pinipig,espasol. Facebook: https://web.facebook.com/AlingNeneSweetsPasalubong/

Joy's Putocake & Delicacies offers premium putocakes from San Pedro, Laguna.  It is dubbed the fluffiest topped with  plenty of salted eggs. It comes in 5 flavors. FB: https://www.facebook.com/Joys-Putocake-179047625481332/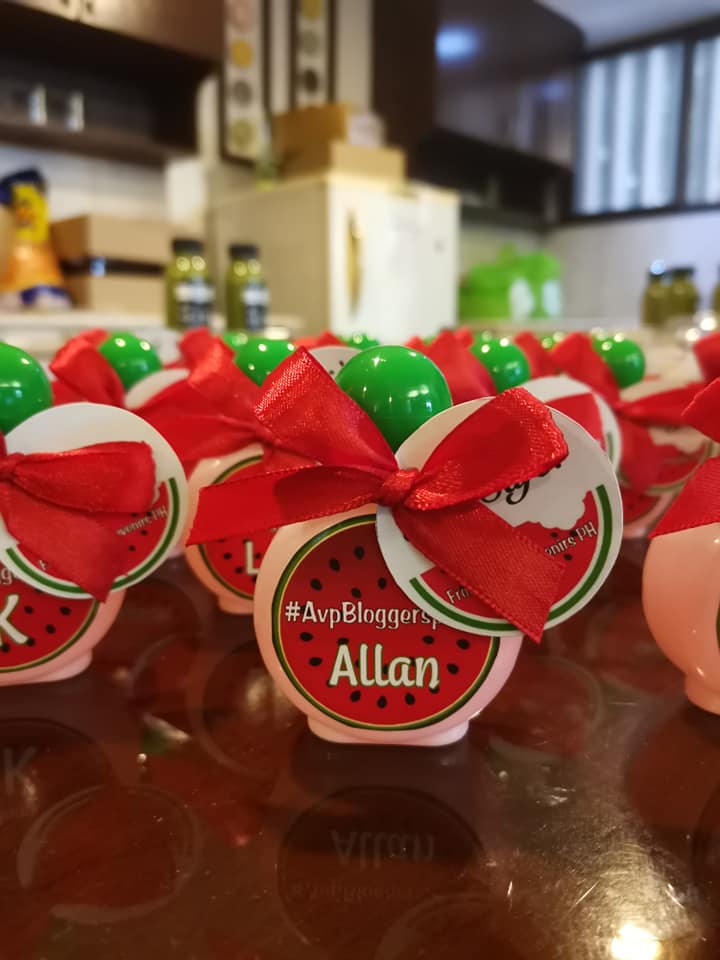 3A's Souvenirs – provider of unique customized souvenir. They offer alcohol spray, sanitizer, lotion and a lot more souvenir items! for inquiries please e-mail them at 3assouvenirsph@gmail.com or you can check out their Facebook page: https://www.facebook.com/3AsSouvenirsPH/ or Instagram @3assouvenirsph.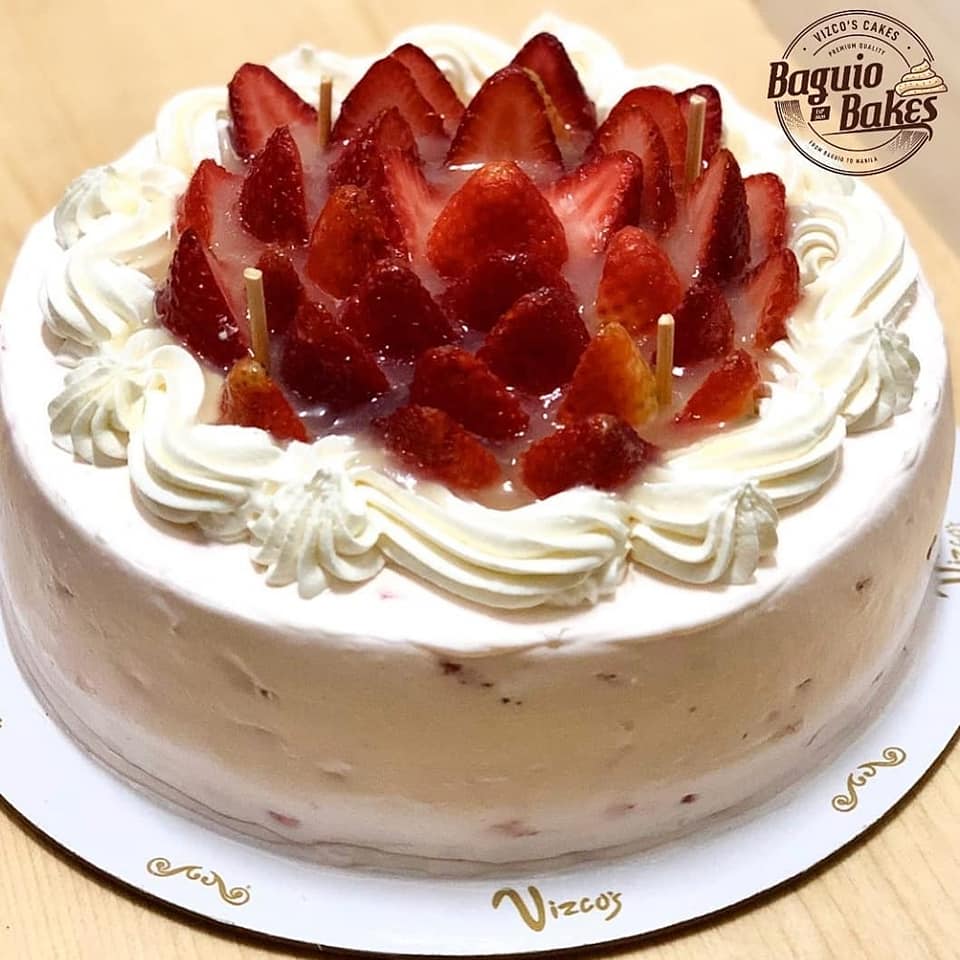 SATISFY YOUR CRAVINGS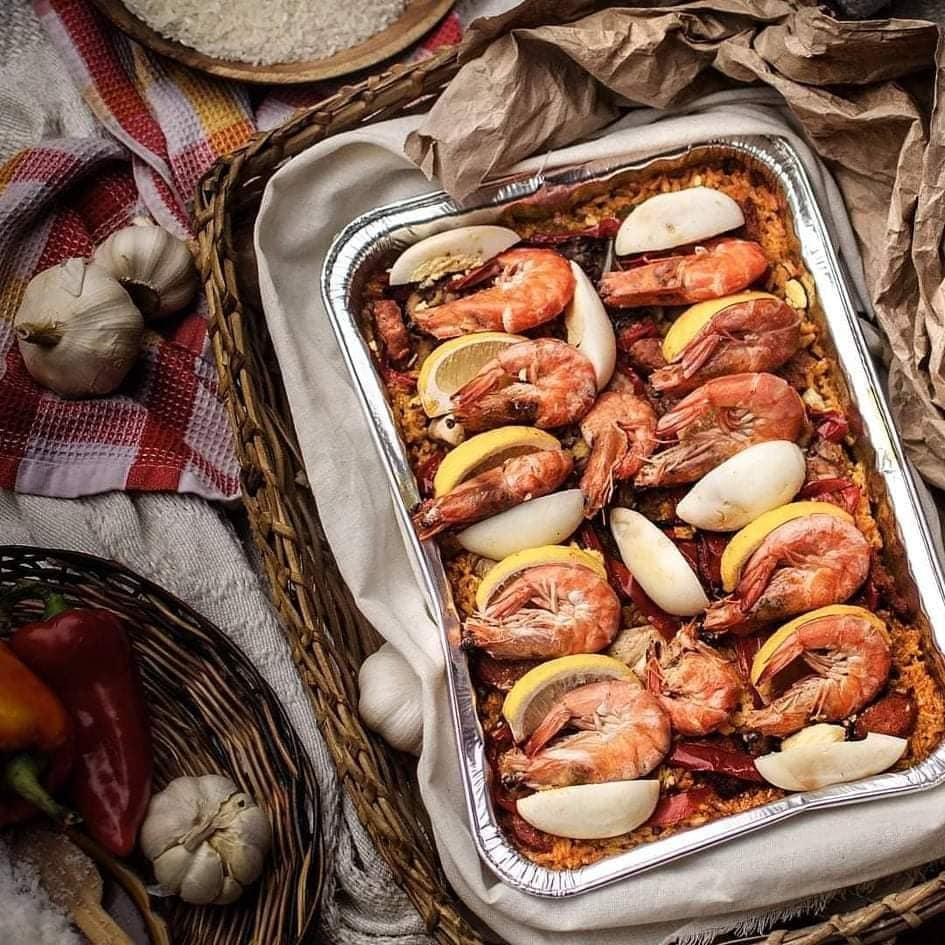 Mano Spanish-Filipino Asian Cuisine is one of the most promising food tray supplier that specializes in Spanish cuisines.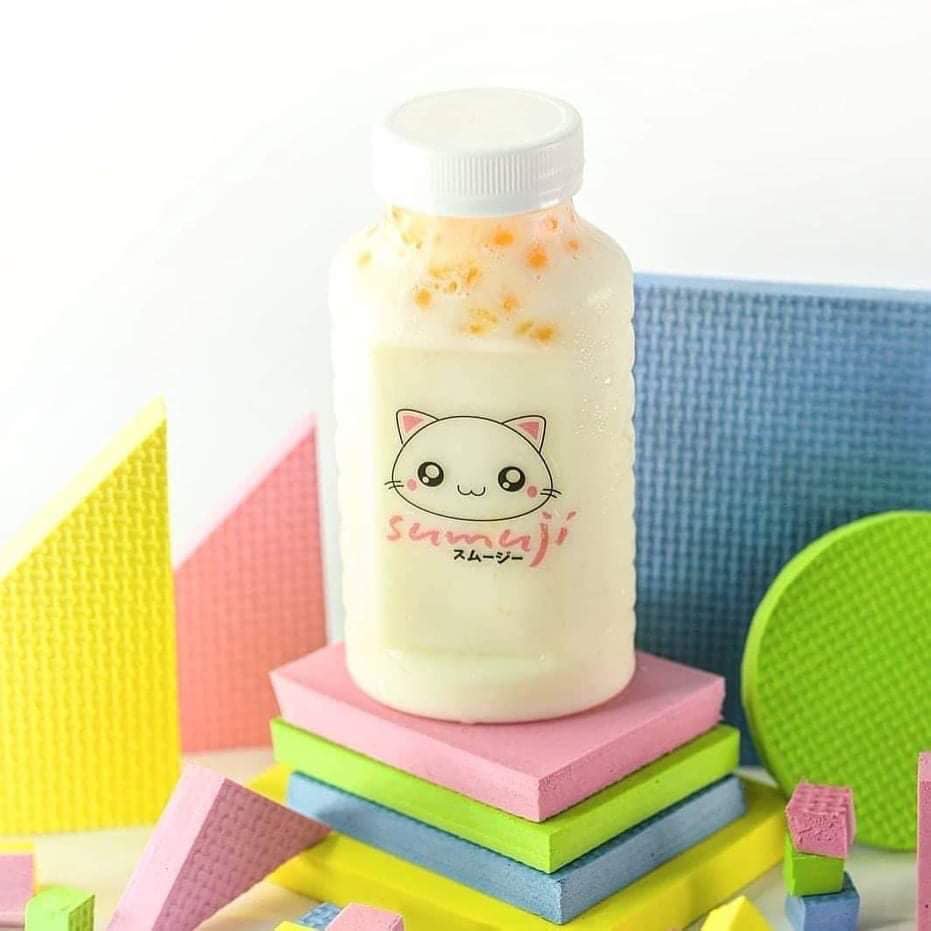 Sumuji Alabang Town Center offers the best drinks and desserts topped with the freshest fruits! Facebook: https://web.facebook.com/sumujialabangtowncenter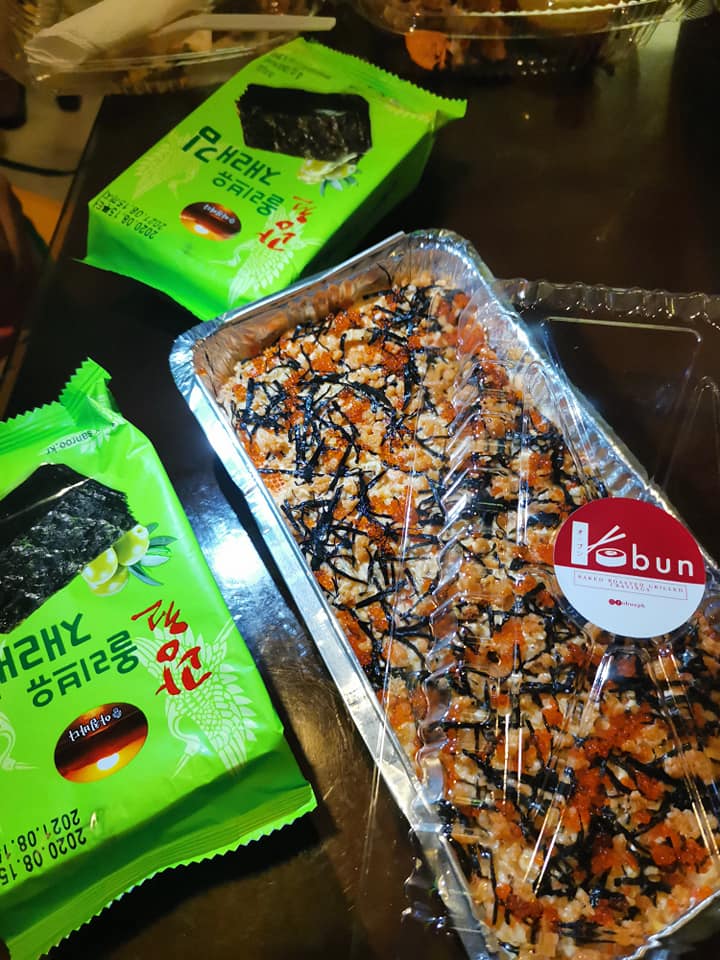 Celebrate life and order your favorite baked sushi . Check their Half&half, regular size spicy Salmon Aburi, party size Tuna and Salmon Aburi. Check them on IG: @obunph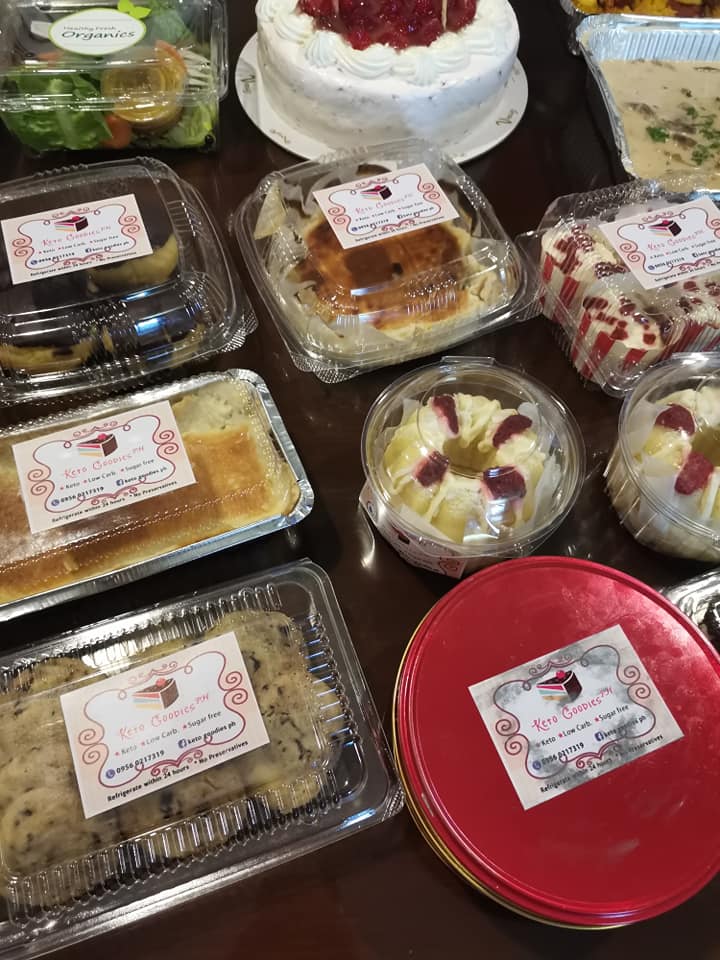 Keto Goodies offer breads & pastries ideal for those on keto/ low carb & diabetic diet. They don't have a physical store. Eat healthy to live with a purpose! https://www.facebook.com/ketogoodiesph/
PAMPER AND LIFESTYLE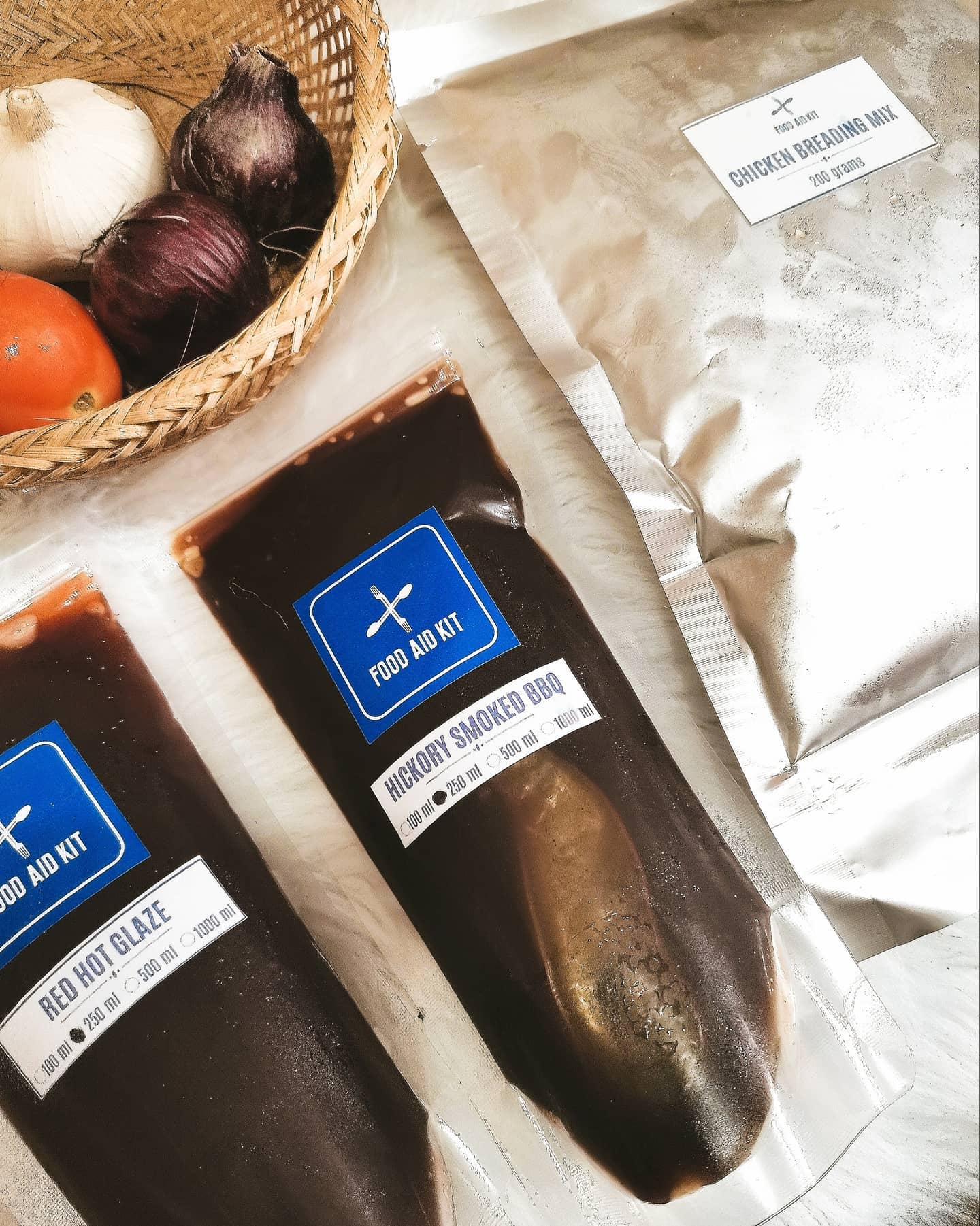 Food Aid Kits PH offers a variety of sauces and breading perfect for your cooking needs. Whether you're a kitchen novice who wants to level up your chicken wings tor wanting to start a small chicken wings biz at the comfort of your own kitchen, Food Aid Kits had you covered.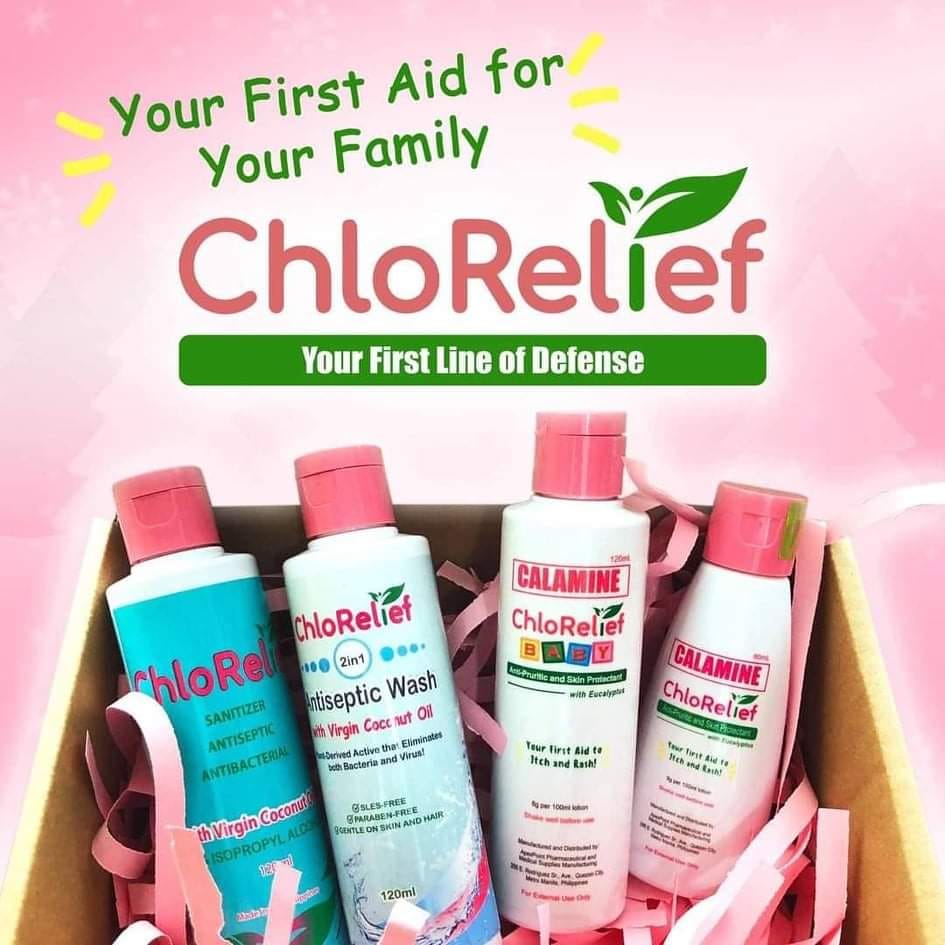 Are you worried about your child's rashes and feeling of itchiness? Well, try out the best solution in the market today. ChloRelief is your baby's first aid to itch and rash. It's made from all natural ingredients that is proven safe and effective. They also have the ChloRelief 2in1 Antiseptic Wash that is perfect for washing your hair and body. It eliminates viruses and bacteria. The product also has Virgin Coconut oil that is good for our skin. Facebook: https://web.facebook.com/chlorelief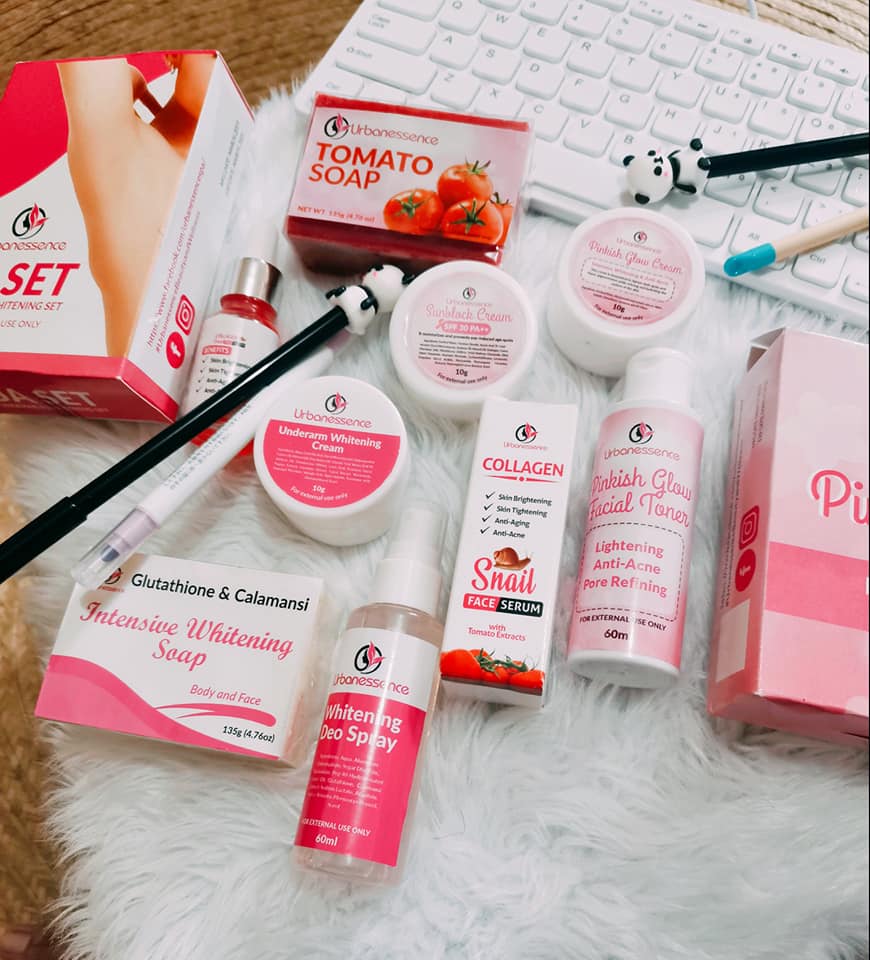 Urbanessence Spa is a health and wellness spa offering high-quality services such as full-body massages, body polishes, specialized body and skin care treatments specially designed for clients who simply want to look good and feel good at very affordable rates!
Urbanessence Spa is the realization of young entrepreneurs on their desire to provide an oasis for individuals who want to regain balance in their lives through expertly-crafted products and holistic treatments and therapies designed for the specific needs of an individual client and carried out by highly-trained and professional spa therapists. Facebook: https://www.facebook.com/urbanessencespa/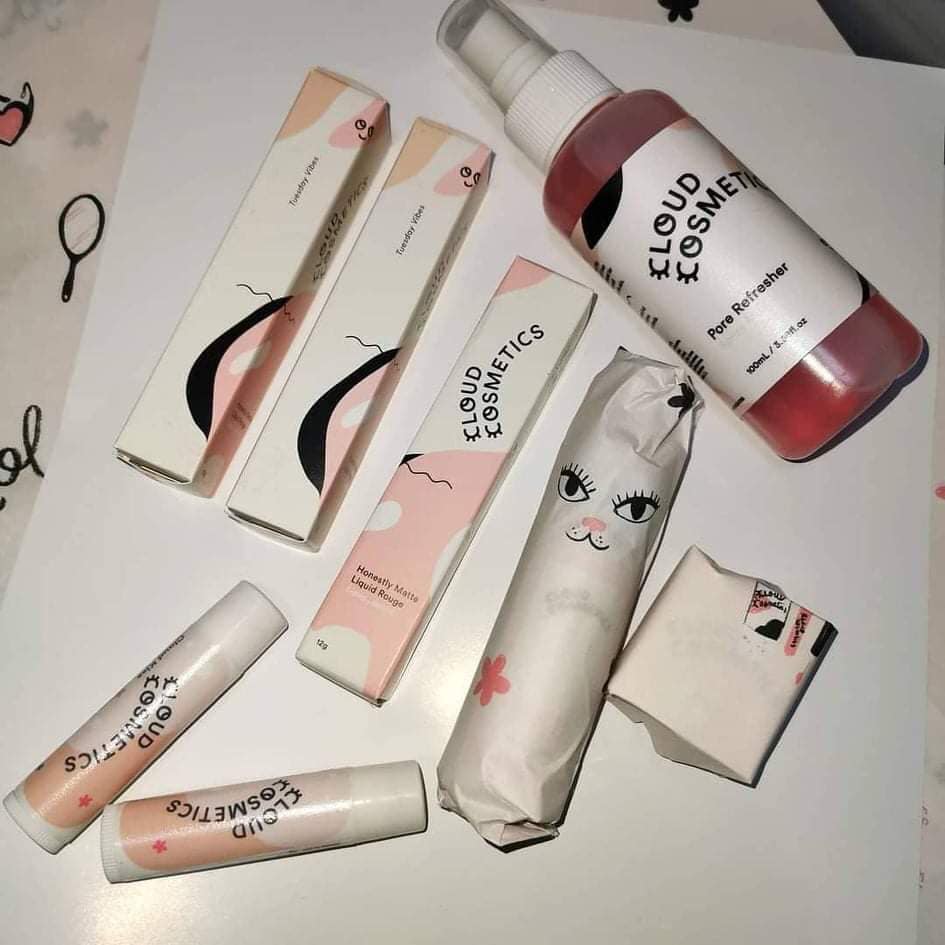 CLOUD COSMETICS PH is made in the PH with globally sourced ingredients. They focus on short ingredient list; pure, potent, and undiluted formulations mainly consist of beneficial botanicals (refreshing fruits, flowers, and magical seeds). We believe in nature's power to create natural beauty. IG: @CLOUDCOSMETICS.PH FB:https://www.facebook.com/cloudcosmetics.ph/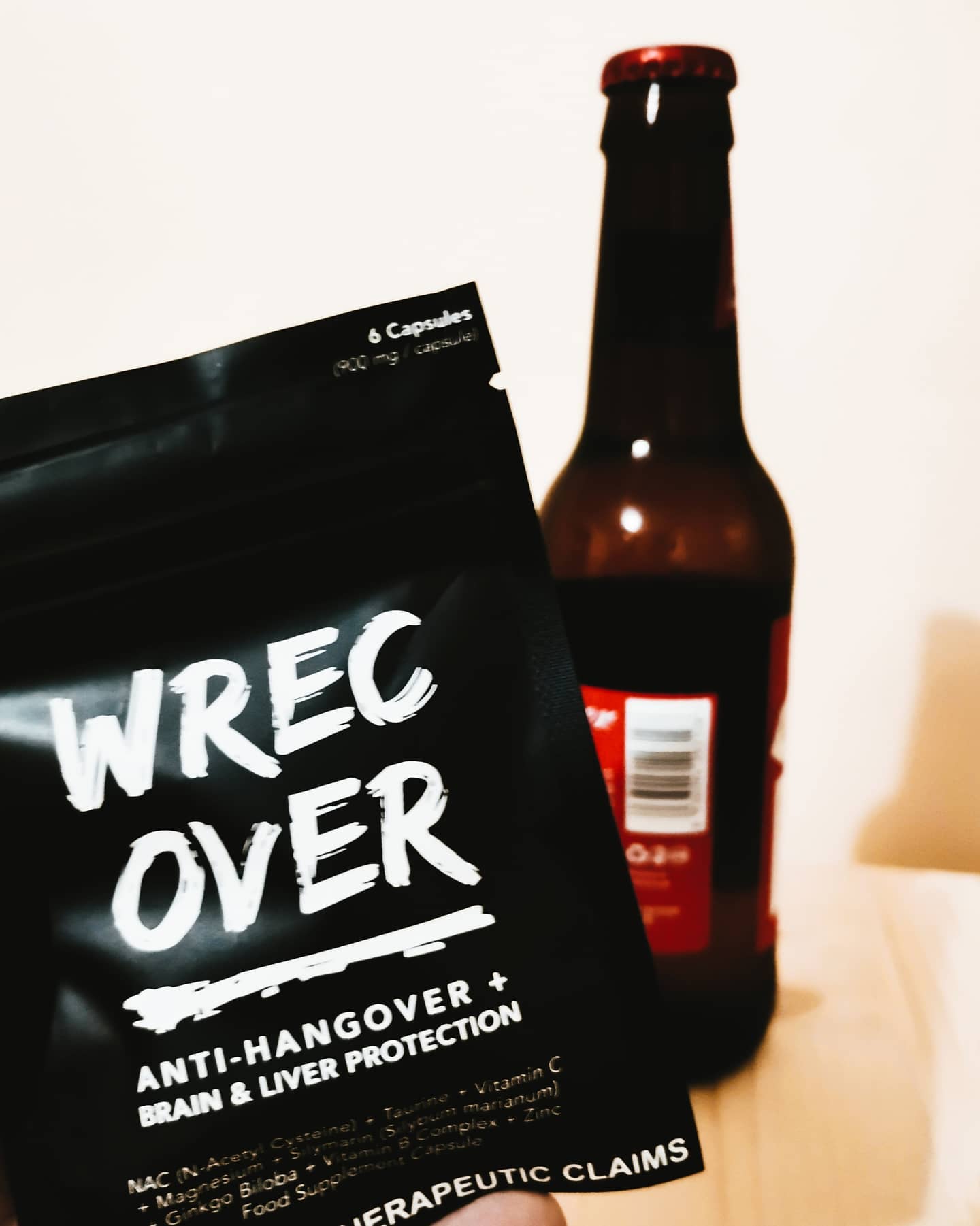 Hangover? No problem! WrecOver was made with our fellow Filipino drinking buddies in mind. It aim to relieve hangovers and protect the brain and liver of our fellow drinkers through WrecOver Anti-Hangover + Brain & Liver Protection food supplement. It contains natural antioxidants, multivitamins, minerals and amino acids, which help eliminate or relieve hangovers and protect the brain and liver from toxins. WrecOver has NAC, a proven alcohol detoxifier on top of essential immune system boosters and other detoxifiers.
Shine Moist Ph is the official distributor of Shine Moist hair products and Epilin Hair Wax at Watsons and Landmark. Facebook: https://www.facebook.com/shinemoistph/
THIRST QUENCHERS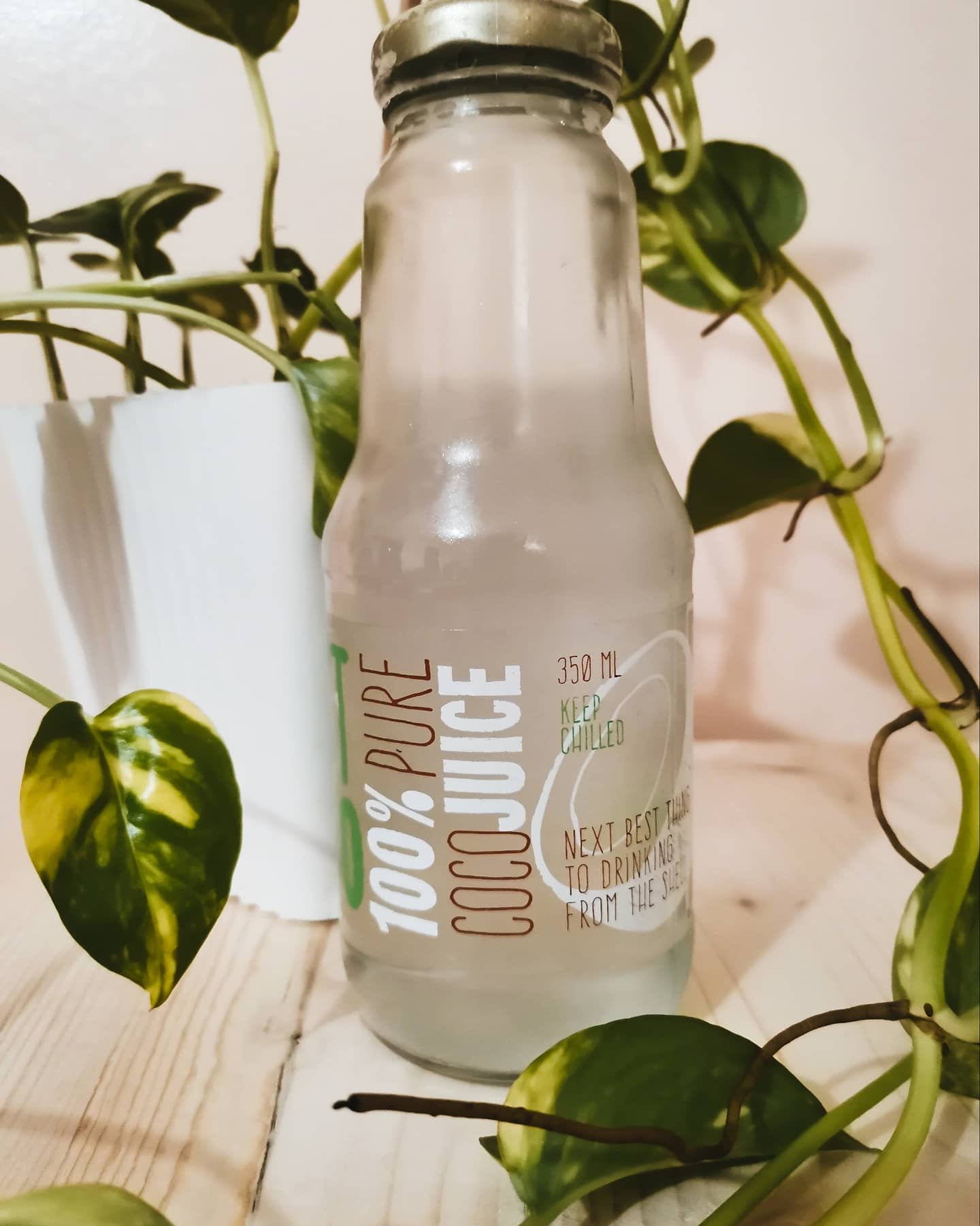 Brighten someone's day with JustCoco coconut water. It's a refreshing healthy gift to show someone you care. Simply TEXT 0926-7252000 to order or inquire and arrange delivery. (Featured bottle – 500ml glass, 3 glass bottles at P285) Facebook: https://web.facebook.com/JustCoco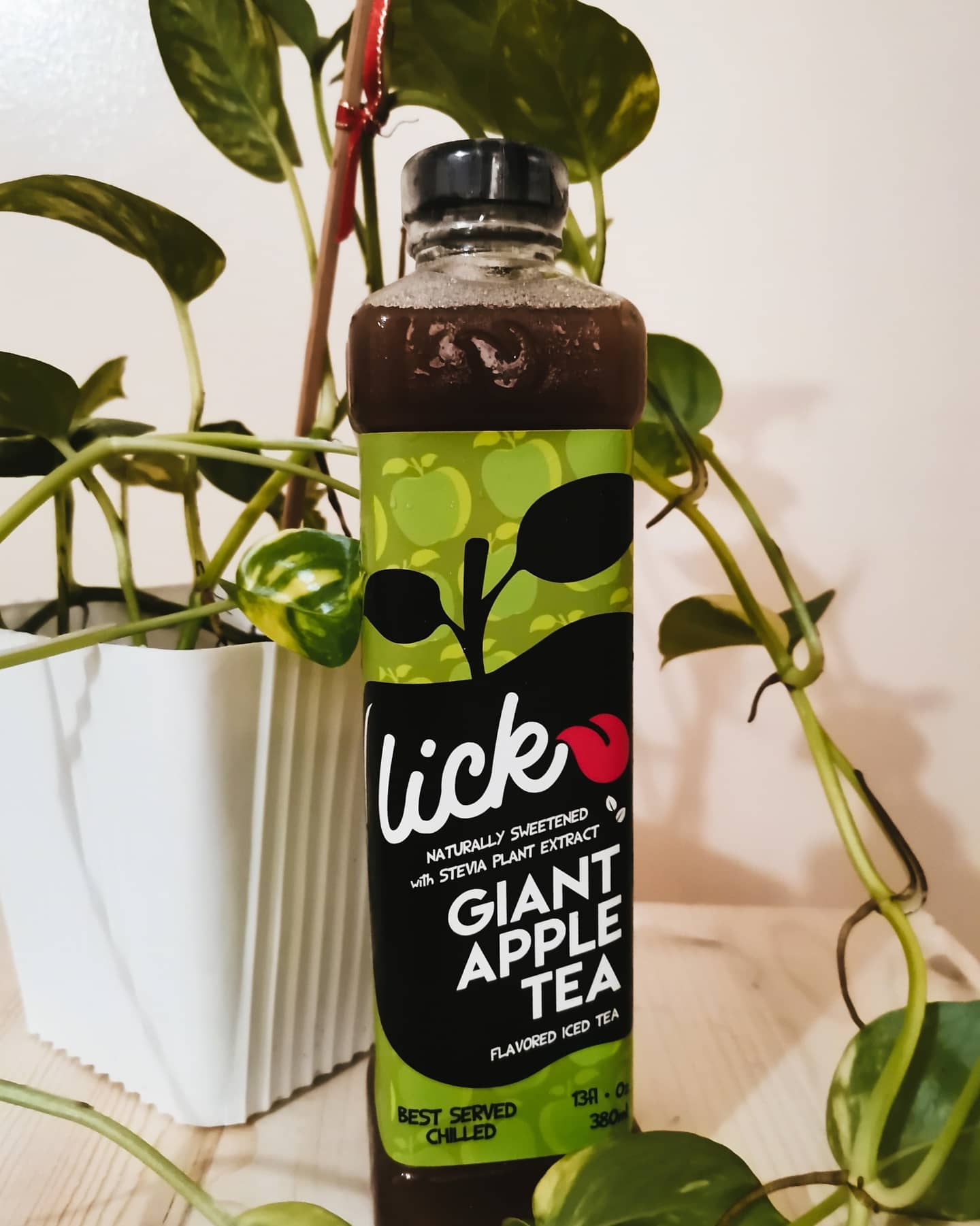 The Lick Giant Apple Tea from Foodgenics Philippines is Gluten-free and Naturally sweetened with stevia plant extract. It is 100% locally made and 100% green and black tea. Facebook: https://web.facebook.com/FoodgenicsPH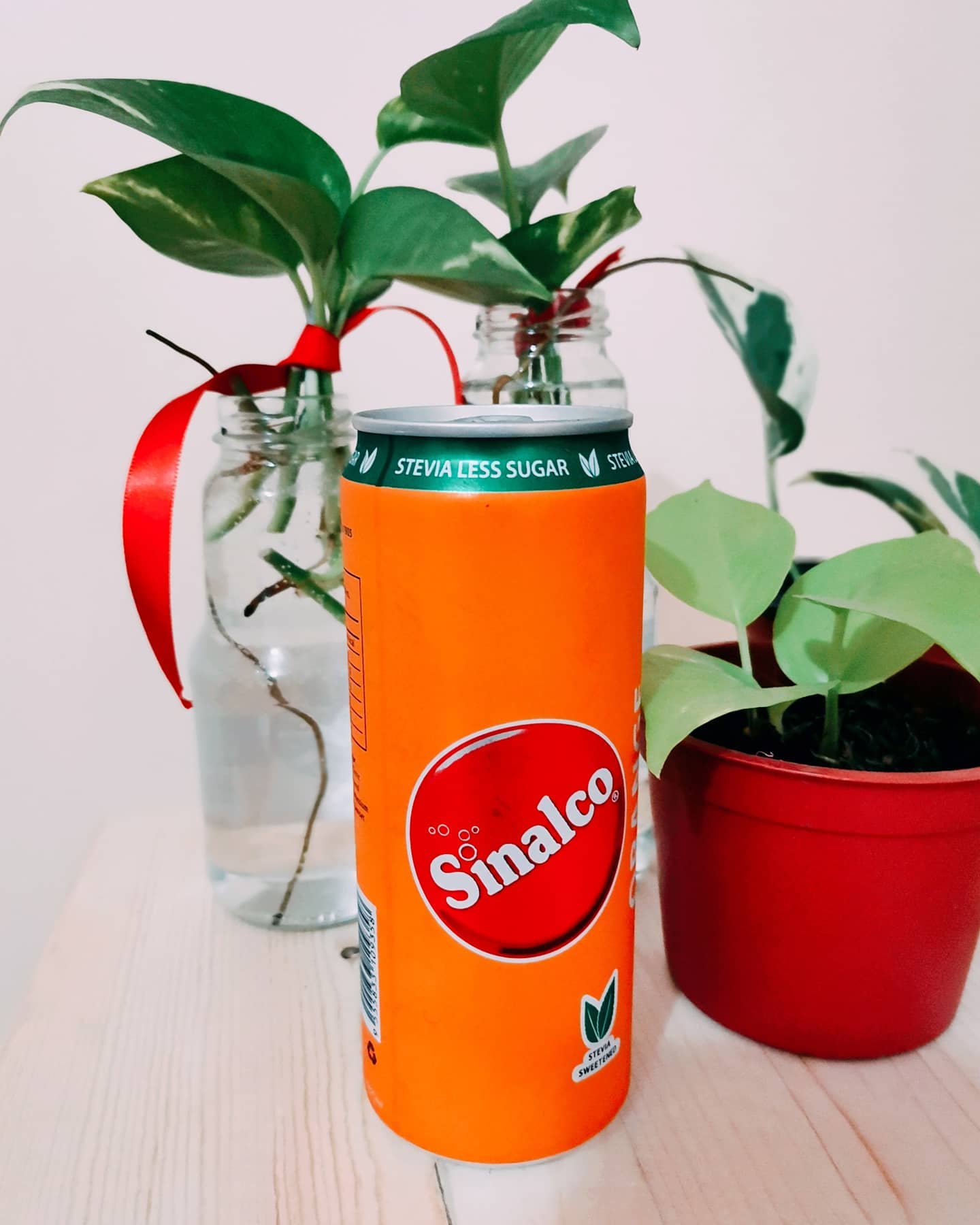 Sinalco is bringing the fun in every occasion! Dubbed as the oldest soft drink in Europe, Sinalco can now be enjoyed by more and more Filipinos through their goal of increasing its presence in the Philippine Market. Sinalco is the perfect drink for the Filipino taste as they introduce a more refreshing, fruity and healthier option. Ig: @sinalco_ph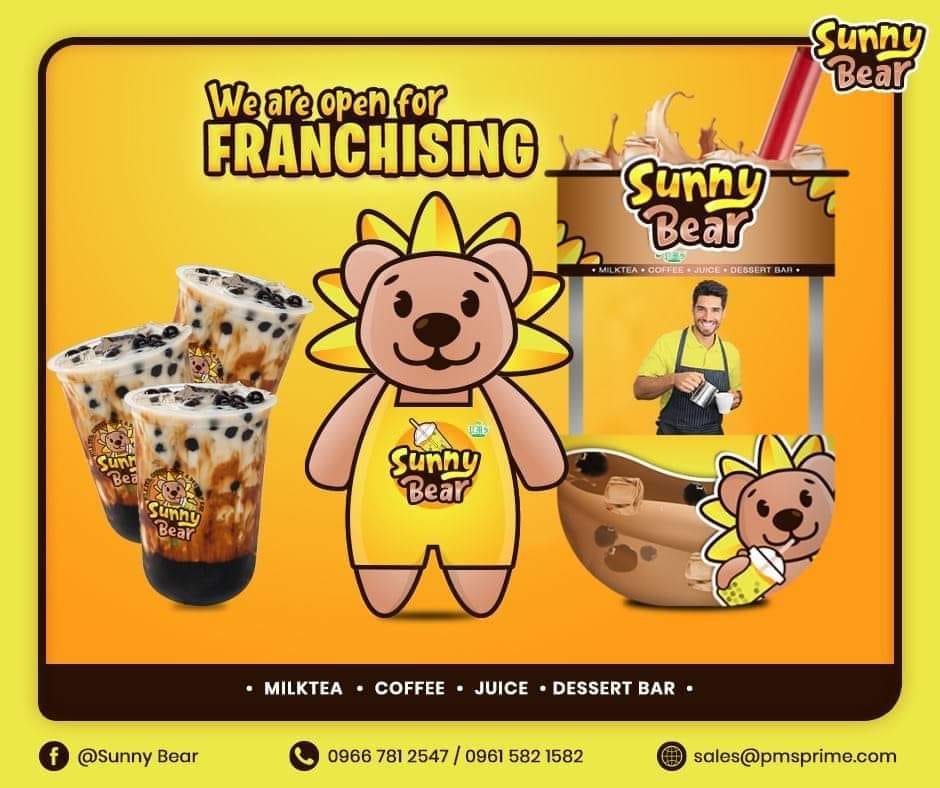 Sunny Bear Milk Tea is open for franchise! For more information, call or text the following numbers: Globe: 0966-7812547, Smart: 0961-5821582, Sun: 0933-3680620 Facebook: Sunny Bear Instagram: https://instagram.com/SunnyBear.IG Website: https://pmsprime.com/SunnyBear